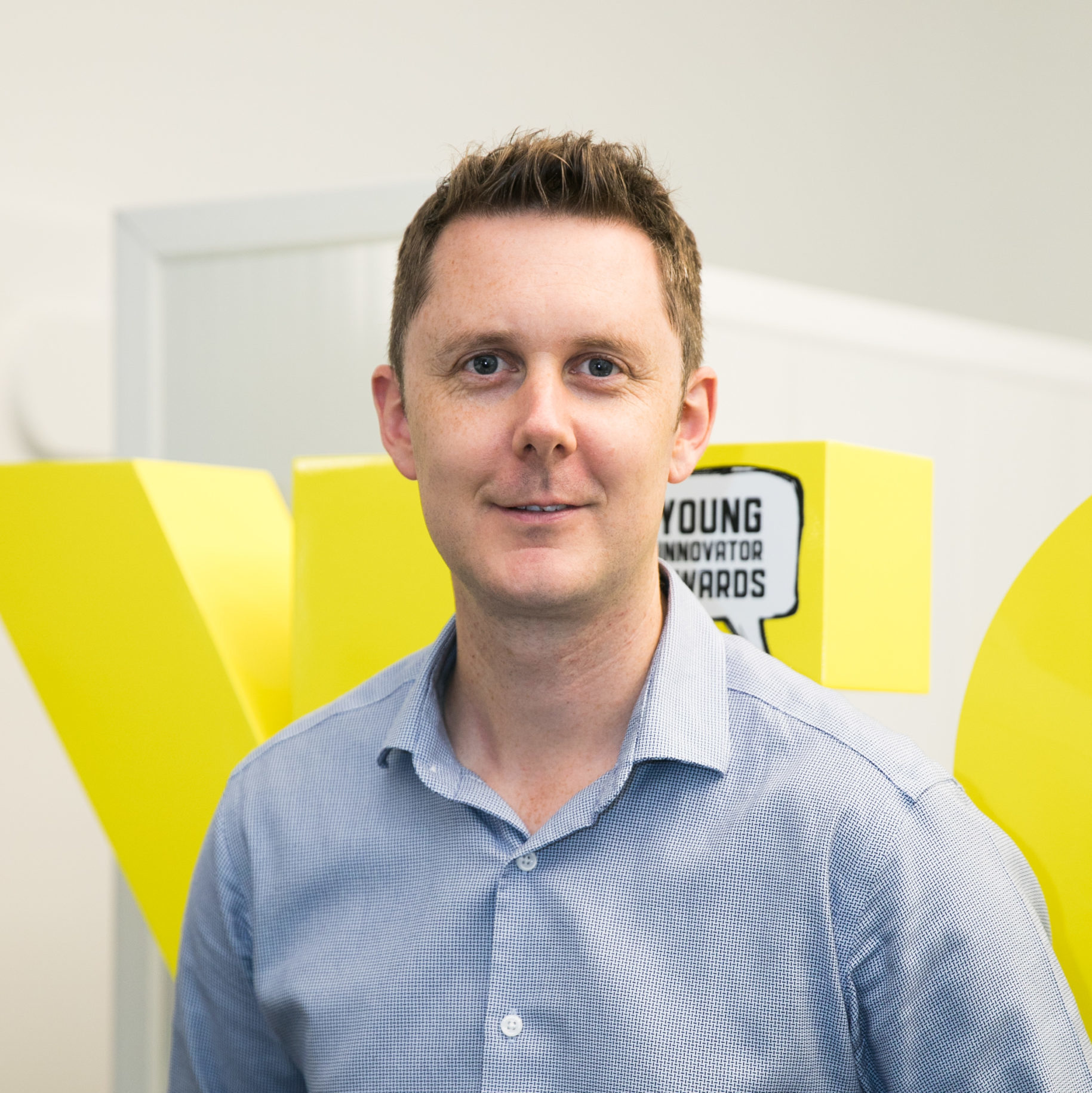 Andy's focus is developing and creating opportunities for the next generation. He enjoys working with our region's rangatahi in schools and considers it a privilege to work with the wealth of talent and expertise around him.
He loves that Tauranga is a little city with big aspirations; the possibilities are wide open.
Andy doesn't understand spare time, he has a 5-month old!