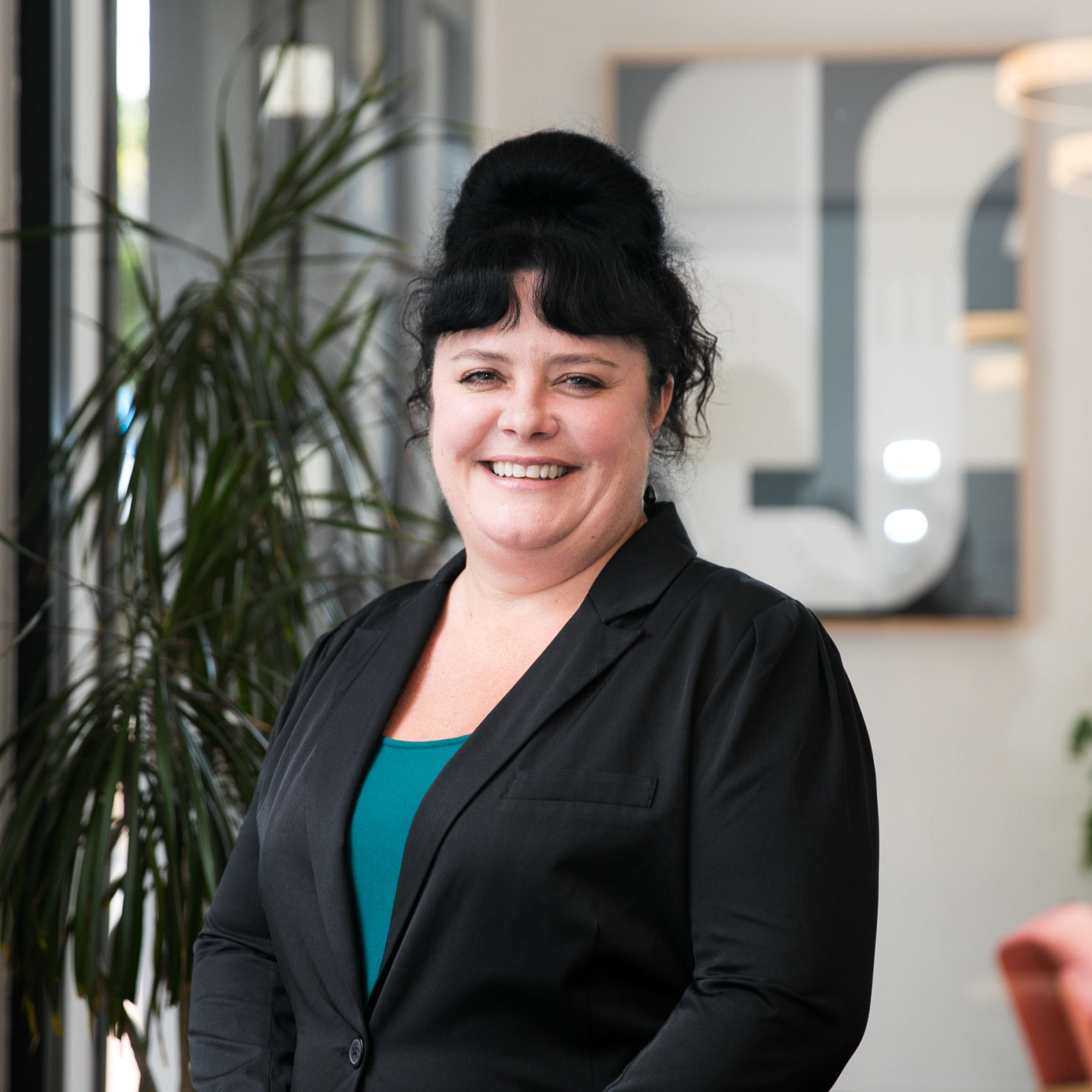 Data and Insights Manager
Chloe is all things data and trends. She describes the best thing about her work is describing what is changing in our economy – helping people understand where we are at now, and the challenges we face as the fastest growing city.
Tauranga is Chloe's home, her place. Her children were born here, and her wider family have all gravitated here for the sunshine, beach and relaxed vibe. She wouldn't live anywhere else.
In her spare time, she gravitates towards water. She loves the beach, harbour, rivers and waterfalls. She feels there are so many beautiful places to enjoy within a stone's throw of home.