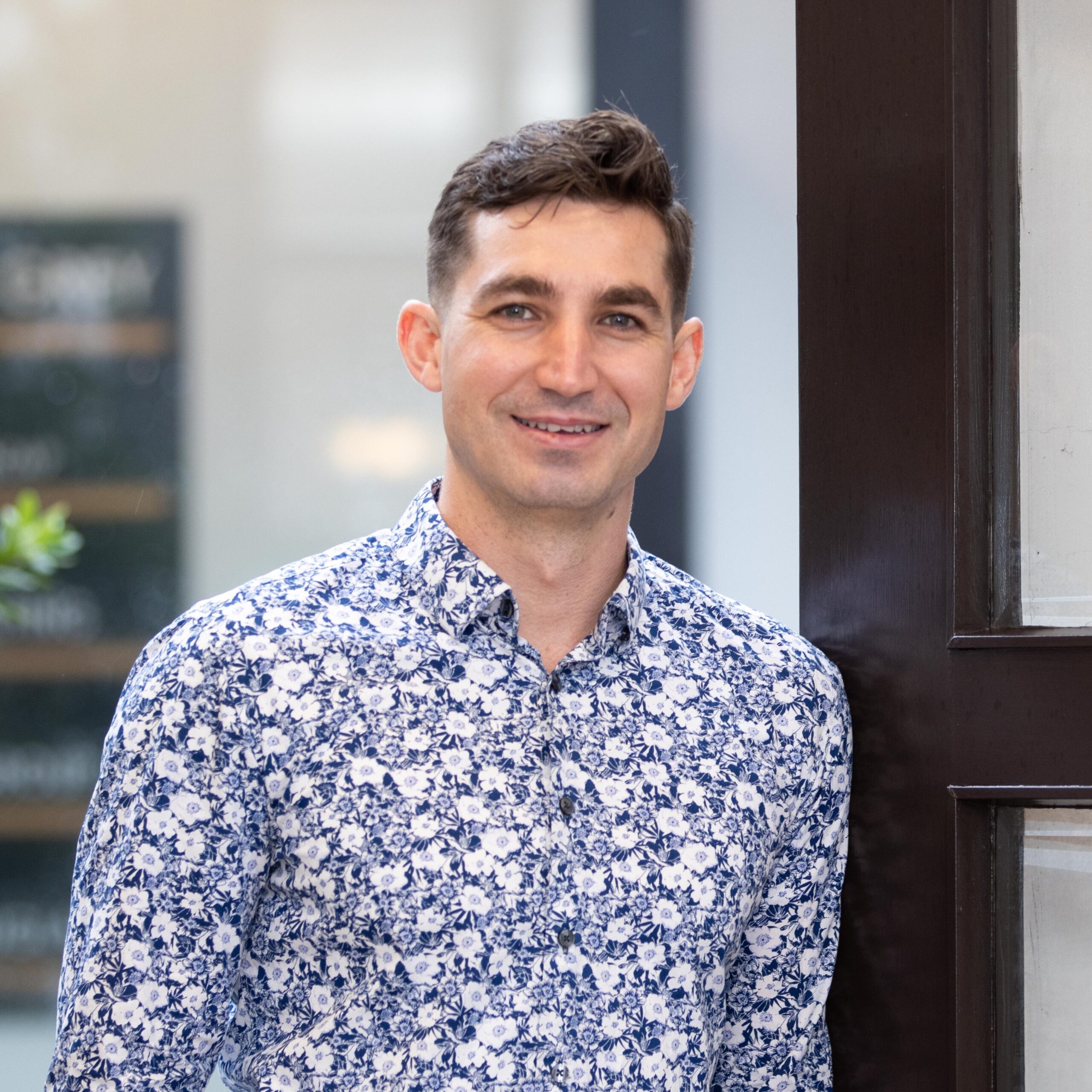 Dean works with the wider Priority One group, marketing, sharing and promoting all the exciting projects and initiatives taking place across the region. He handles much of our communications with members and wider public through our newsletter and social media channels. You can also find him behind the scenes providing project and event support to assist successful implementation of Priority One initiatives.
Originally from Rotorua, Dean has spent much of his time here in the Bay of Plenty. He loves Tauranga and the Bay for its innovative and modern culture, paired with beautiful scenery and a modern vibe. His background in Strategy and Foreign Studies fosters a passion for international affairs and globalisation, and when paired with his love of the Bay, drives an eagerness to share with the world everything that our beautiful country has to offer.
As someone who can't sit still for long, Dean's ideal way of relaxing is to keep himself busy. He enjoys many outside sports such as rock-climbing, mountain biking and walking, and is always up for a coffee or beer down on The Strand.