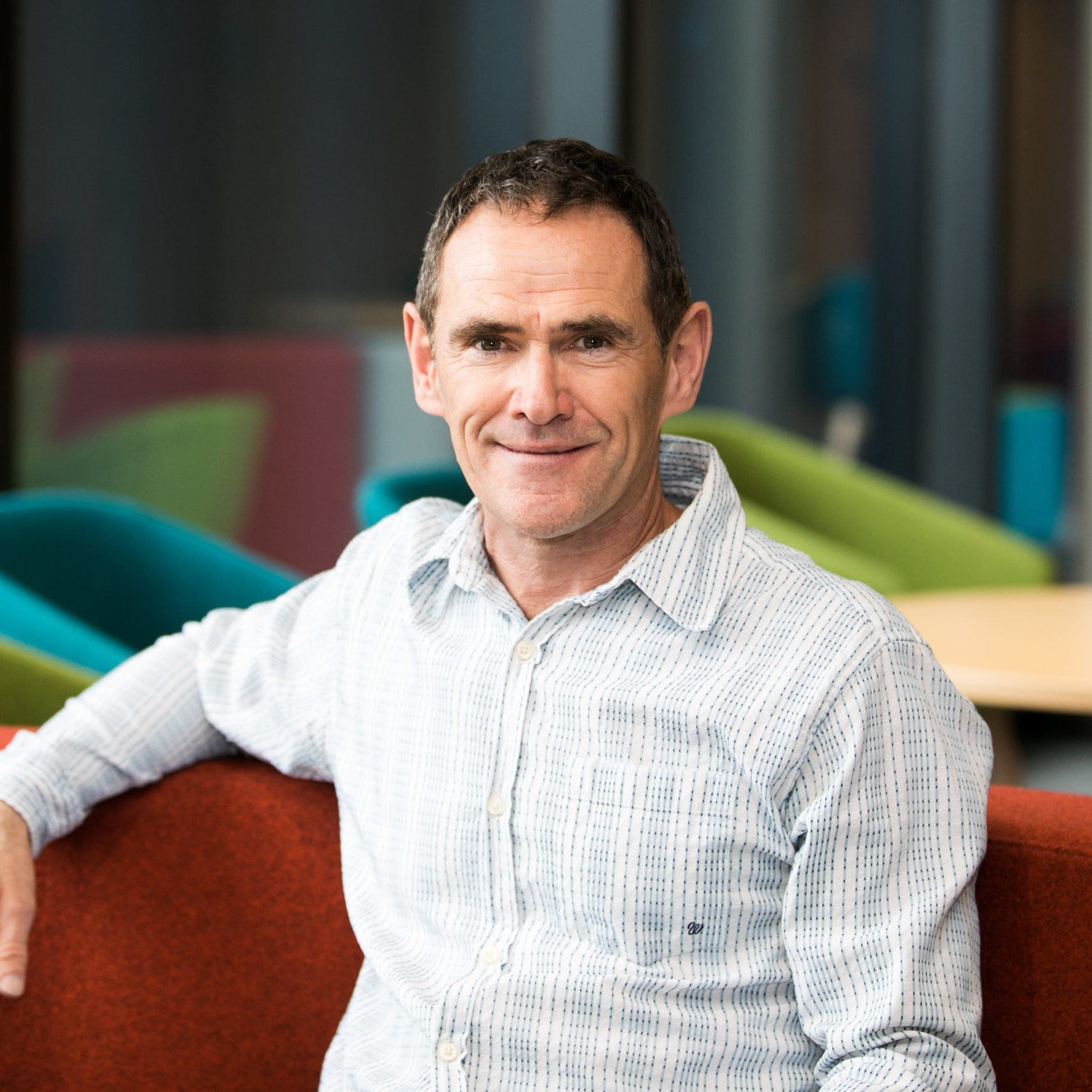 Business Partnership Manager
Hugh has over twenty years' experience working in the private and public sector in the UK, across Europe, the USA and in the last ten years here in New Zealand and Australia. He works with a variety of Priority One members and on various projects to make Tauranga a better place.
Hugh loves being able to benefit the city and region he lives in. He enjoys the great work and lifestyle balance Tauranga Moana has to offer.
When Hugh isn't working you can find him enjoying all the region has to offer with his friends and family.