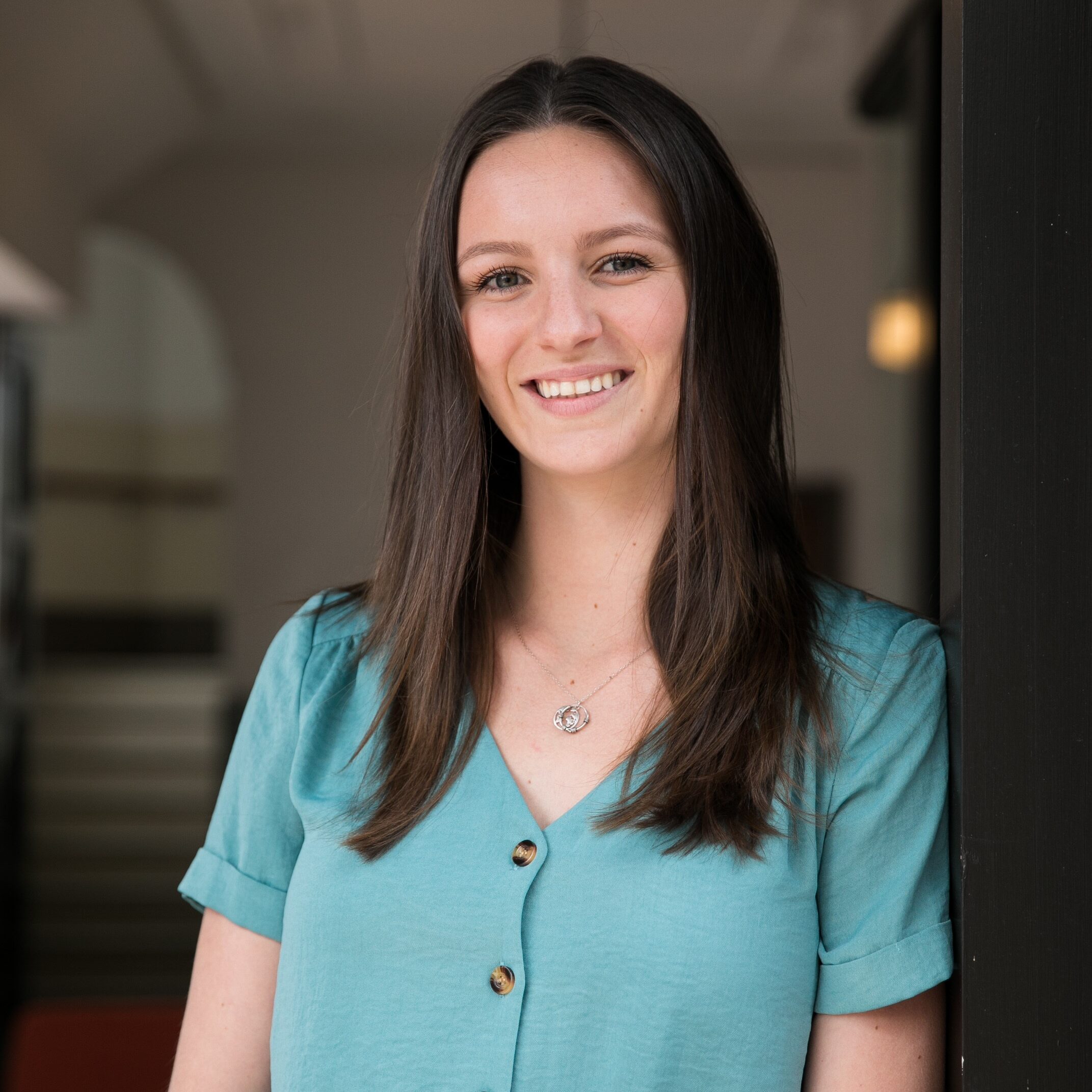 Liana works with our business members on communicating the amazing things happening in our region. She also has a large focus on climate change. She enjoys the connection Priority One has to the wider community as well as the systems-thinking approach to projects.
She loves that in Tauranga she is always surrounded by vibrant colours of glistening water and beautiful nature.
In Liana's spare time you can find her trekking up mountains, on bush walks or relaxing at the beach.