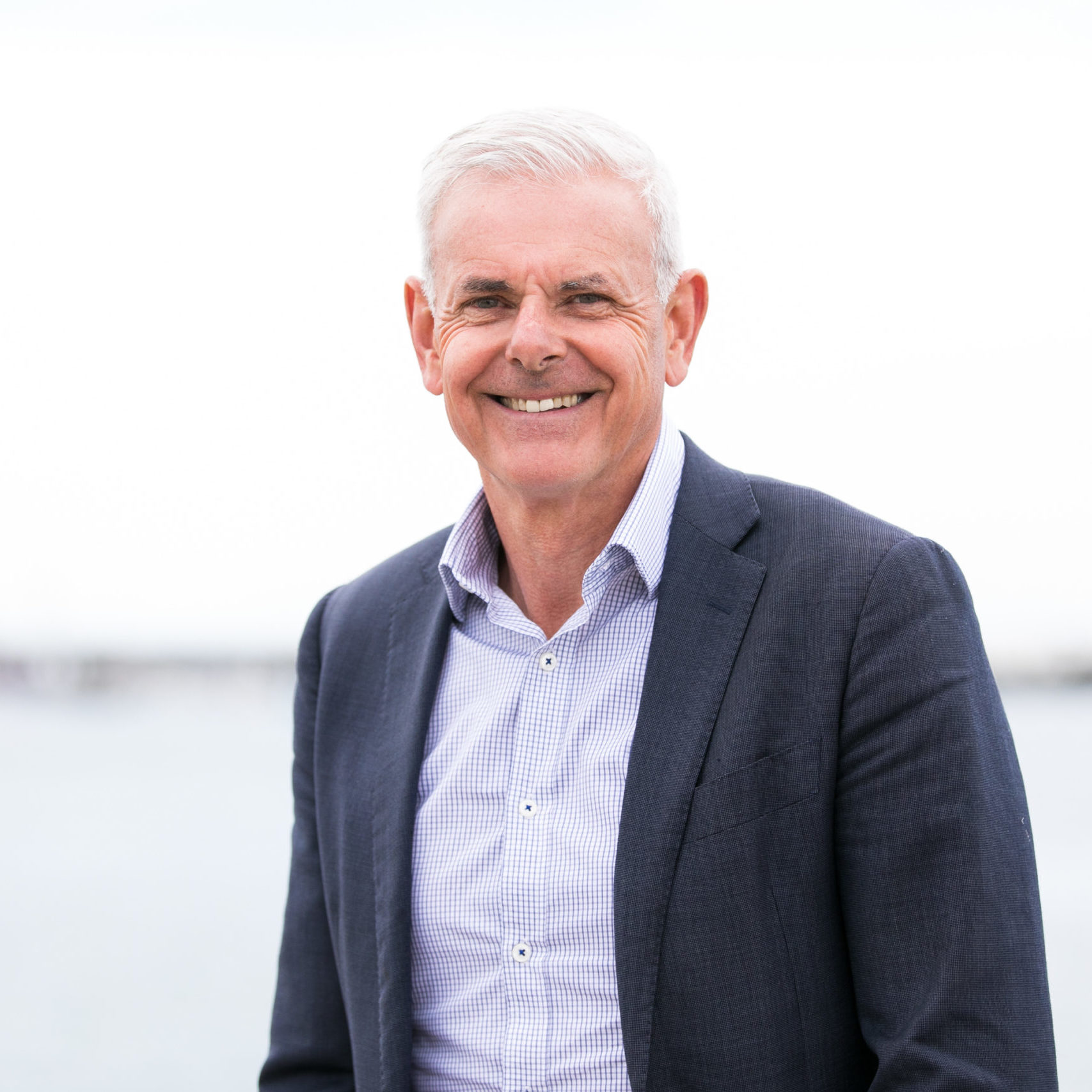 General Manager: Business Partnerships
Mark works across our business membership and his job is varied, interesting and challenging which promotes high levels of creativity and job satisfaction. He draws upon his vast knowledge of the private and government business sectors to best advise our members and new enquiries. He enjoys working closely with people and organisations across all sectors to achieve the best outcomes. Mark also leads a number of large scale technical projects in the pre-feasibility phase which align with regional strengths and focus.
Mark really enjoys the work/lifestyle/climate balance in Tauranga and is an active relaxer. He loves gardening and renovating and competes internationally in duathlon events, which has been a passion for many years.