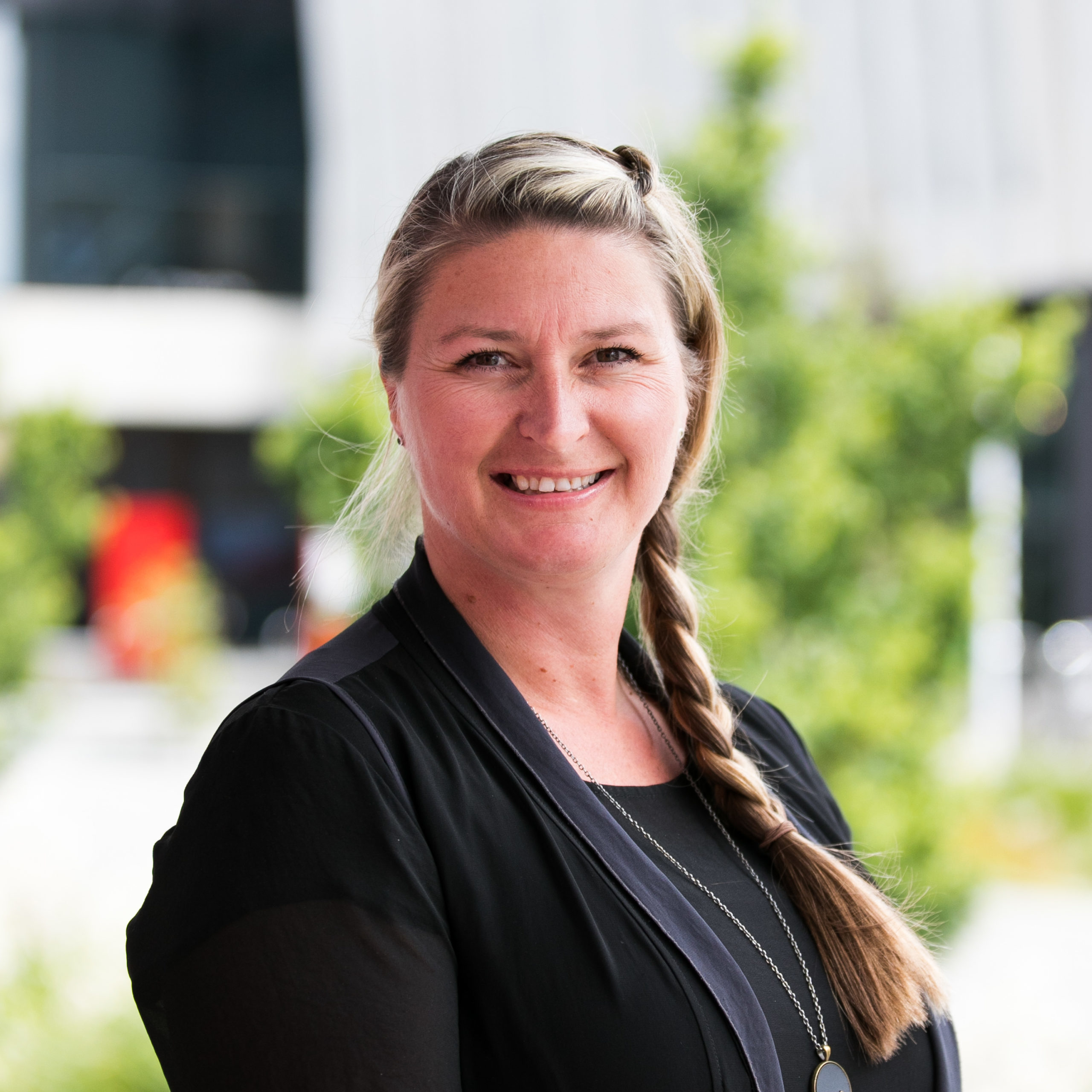 Education Tauranga Regional Relationship Manager
Melissa works across the Bay of Plenty region, supporting education providers who enrol international students.
She enjoys contributing to the cultural tapestry of Tauranga through international education and global connections.  She loves the family-friendly feel of Tauranga Moana, where everything from bush to beach can be accessed within a short drive.
In Melissa's spare time you can find her soaking up the sun, space and scenery of our stunning region with her family and friends.