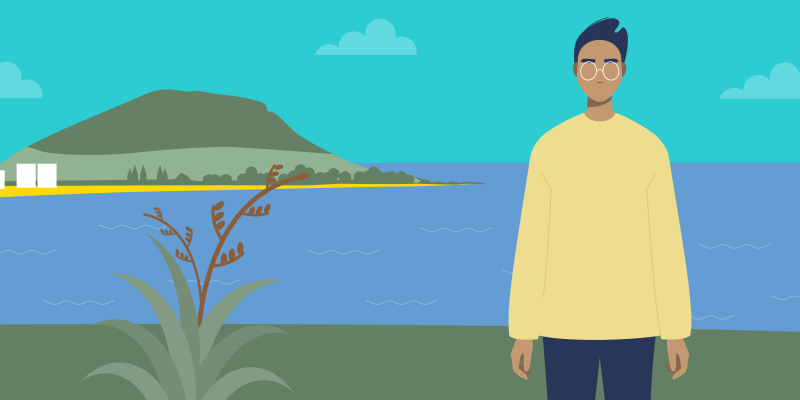 Have you ever wondered what the Future of Work in the Western Bay of Plenty will look like?
By 2038 the Western Bay of Plenty will need 25,000 new jobs and a staggering 40,000 by 2050 if the region is to keep pace with predicted growth!
This forecasted growth means we need to develop and enable local people to meet predicted labour market shortages – particularly our growing Māori youth population. Growth projections show that by 2030 Māori and Pacifika will make up 30% of the working-age population and by 2050 that figure is expected to increase to 50% (source: Toi Kai Rawa).
Together, we need to reimagine how people will work together in the future by rethinking traditional workforce models. The reality is some jobs will be lost, many others created and almost all will change. We need to prepare our workforce of tomorrow so they can tackle the challenges that these changes will bring.
We also need to look at how we better prepare our young people for these changes in the workforce. We need to build a new generation that is curious, imaginative, and resilient. People who are confident and determined to create their own employment and to manage their careers in a new way.
Let there be no mistake – our future is exciting and vibrant – technological advances mean our young people will be in jobs their parents and grandparents couldn't even dream about! The Western Bay of Plenty is after all an epicentre of innovation, entrepreneurship, and opportunity.
Many of the jobs required in our future haven't even be defined yet, but what we do know are the critical skills our workforce will need: communication, collaboration, creativity, critical thinking, culture, character.
As a region, we need to start talking about how our region will rise to the challenge of retaining our young people and attracting talent into the region. Priority One has a range of initiatives underway already. You can read about some of them here.