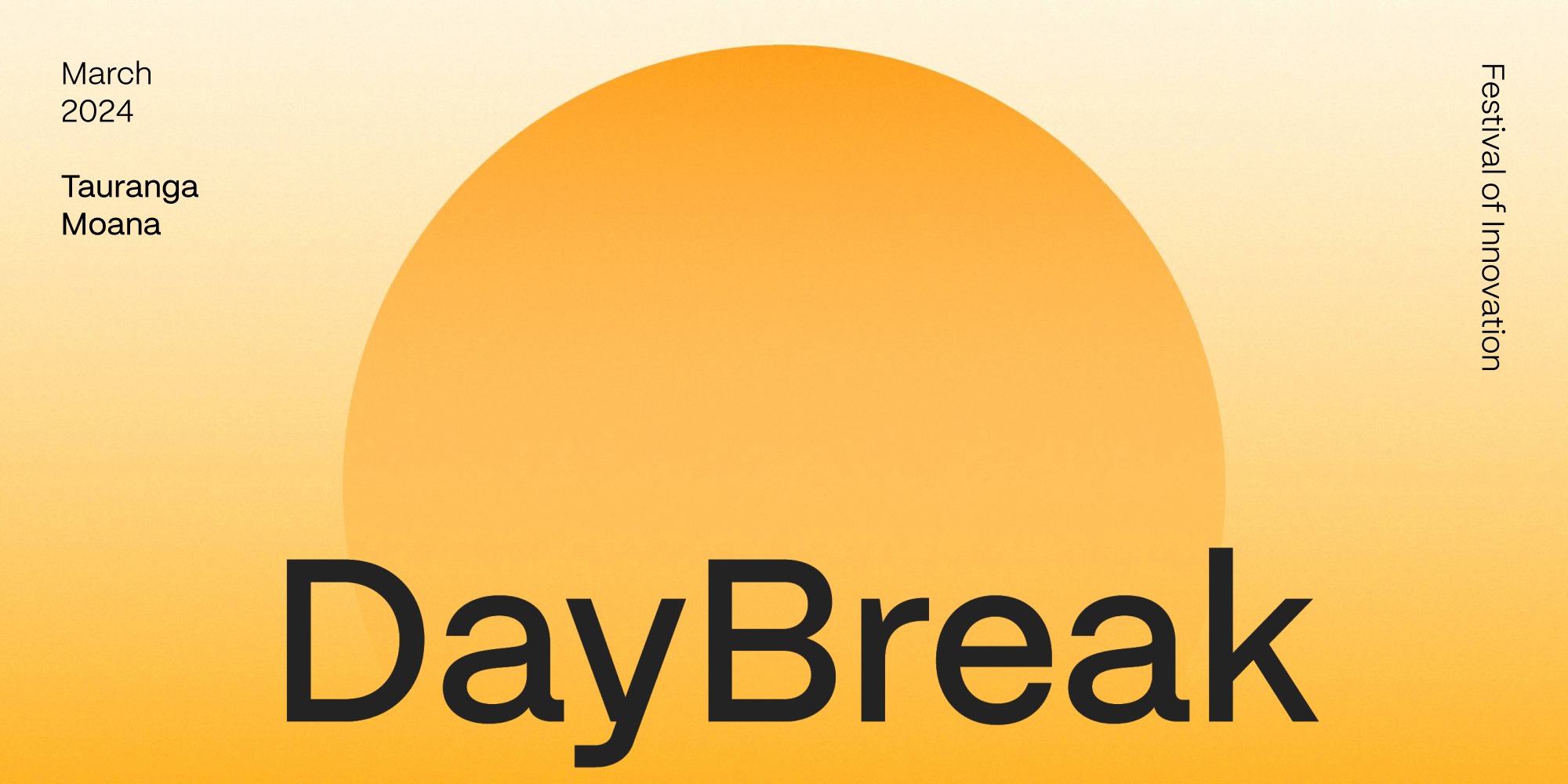 March 2024
Tauranga Moana
DayBreak – Festival of Innovation
A new dawn, a fresh start, and the infinite possibilities that come with the break of day.
Priority One and partners are excited to bring you DayBreak – Festival of Innovation, where communities will converge, collaborate and create a truly innovative experience. In March 2024, in partnership with over 30 organisations from across the region, we will present a range of world-class opportunities to experience innovation and creativity in its many forms.
DayBreak promises to be a unique experience and a great way to start the year. Join us for a fresh start in 2024!
7–8 March 2024
Our inaugural two-day innovation summit will feature Tauranga's CBD as the stage for insights, inspiration and development opportunities.
8 March 2024
As the sun sets on DayBreak 2024, we're going to seize those rays of innovation one last time, and celebrate innovation across the region.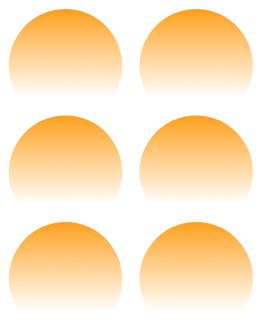 DayBreak


Community Series
Outside of the central two-day summit, a range of free community events will be offered across the festival week. Details coming soon!