A lifestyle beyond compare. Join us.
300km beachfront coastline
New Zealand's fastest growing city
2,346 average annual sunshine hours
25°C average daytime temperature
15°C average winter temperature
"I find most people here are very like-minded: the majority move here to work in the corporate world while enjoying the lifestyle of a smaller city. Win win." - Ruby Mills, Lawyer
With expanding career opportunities in our growing city, Tauranga is more than a holiday destination.
A work-life balance most people dream of. From beaches to the bush, morning markets to the bars, Tauranga Moana has something for everyone.
A central point to the North Island, with so many destinations within easy reach.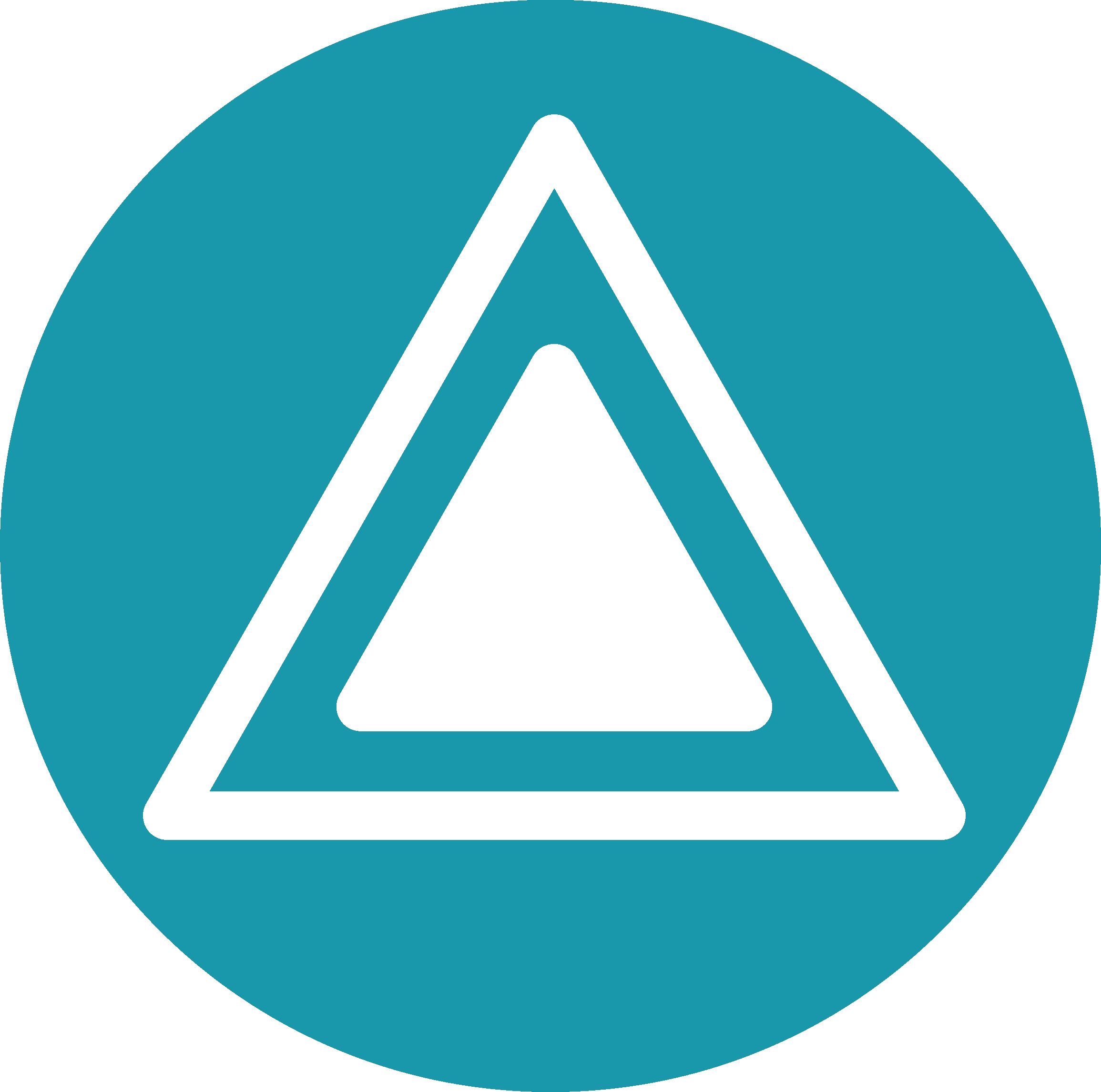 Golden Triangle
Auckland | 2.5 hour Drive
Hamilton | 1.5 hour Drive
Tauranga
Tauranga Moana, it's just something special
Within an hour's drive of Tauranga you can enjoy the beautiful landscapes of our neighbours. A quick trip to Whakatane, Rotorua, Karangahake, Matamata and many more. You'll never be bored of the varied terrain in the Bay of Plenty and our neighbouring regions. Our lucky location and stunning surroundings calls for days and weekends full of adventure.
"After moving home to Tauranga, I felt like I could take a breath and let the city stress go. I also made the choice when moving back to not work a 40+ hour week. I wanted to have time to grow my own vegetables, to study and to be responsive to kaupapa and the needs of my whānau." - Naomi Reese, Contractor