Priority One can work alongside you every step of the way if you are thinking of establishing or relocating a business to Tauranga Moana.
"Our philosophy has always been to live somewhere where people want to holiday. We also wanted somewhere that had good business opportunities, but was not as busy as Sydney or Auckland" - Rich Mullaney, RM Build
"Moving to the Bay meant we could be within 80 percent of our orchards within two hours. It also put us on the doorstep of New Zealand's largest port which has always been critical to our supply chain, with over 500,000 tonnes of kiwifruit exported annually." - Carol Ward, Zespri
"From day one we felt Priority One was excited about Good Buzz coming to Tauranga. With their help, we were able to relocate our business and achieve in seven weeks what we could not achieve in another city. Priority One removed any associated barriers to ensure the business was up and running right from the start." - Alex Campbell, Good Buzz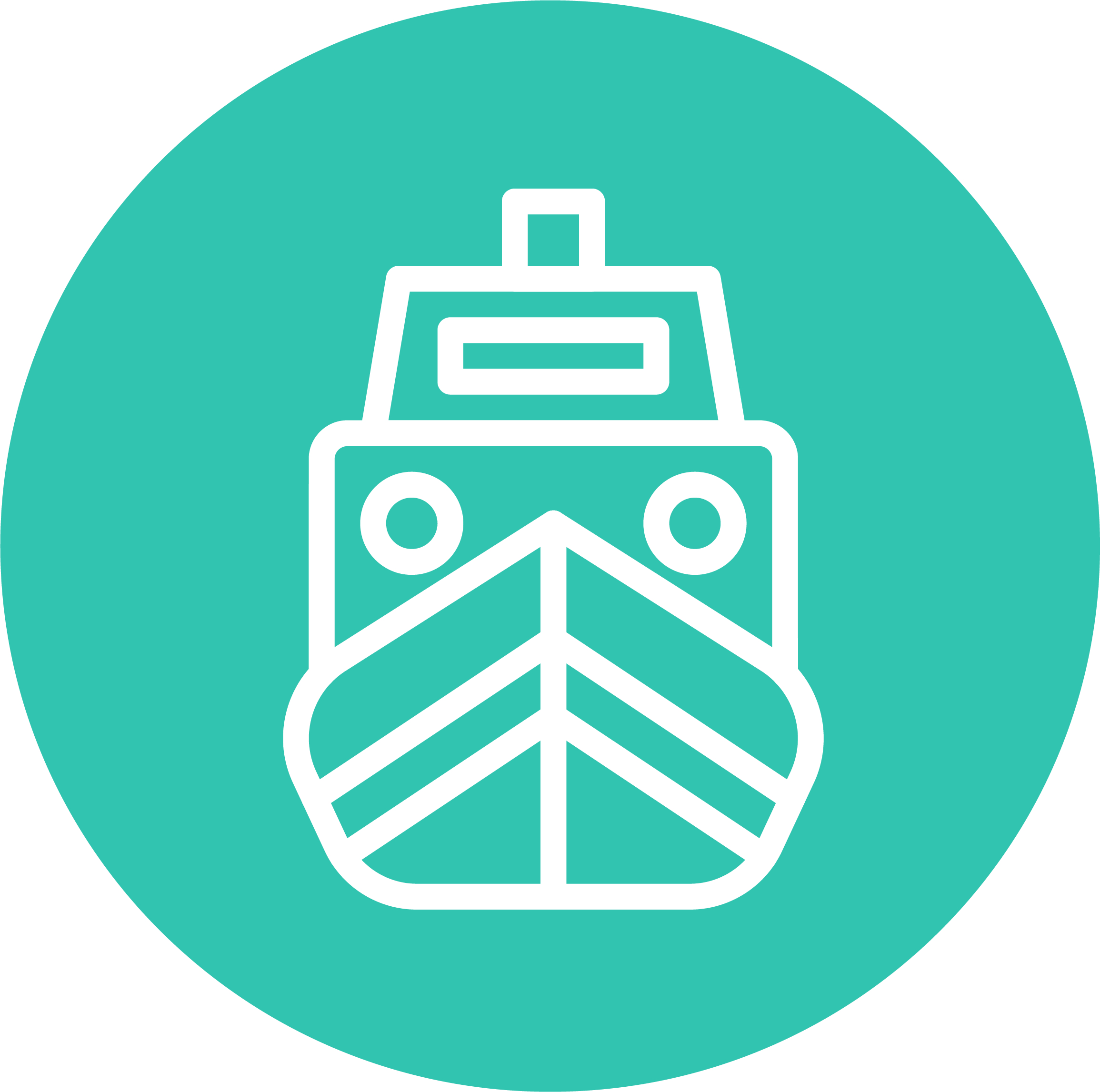 Home to NZ's largest & Australasia's most efficient port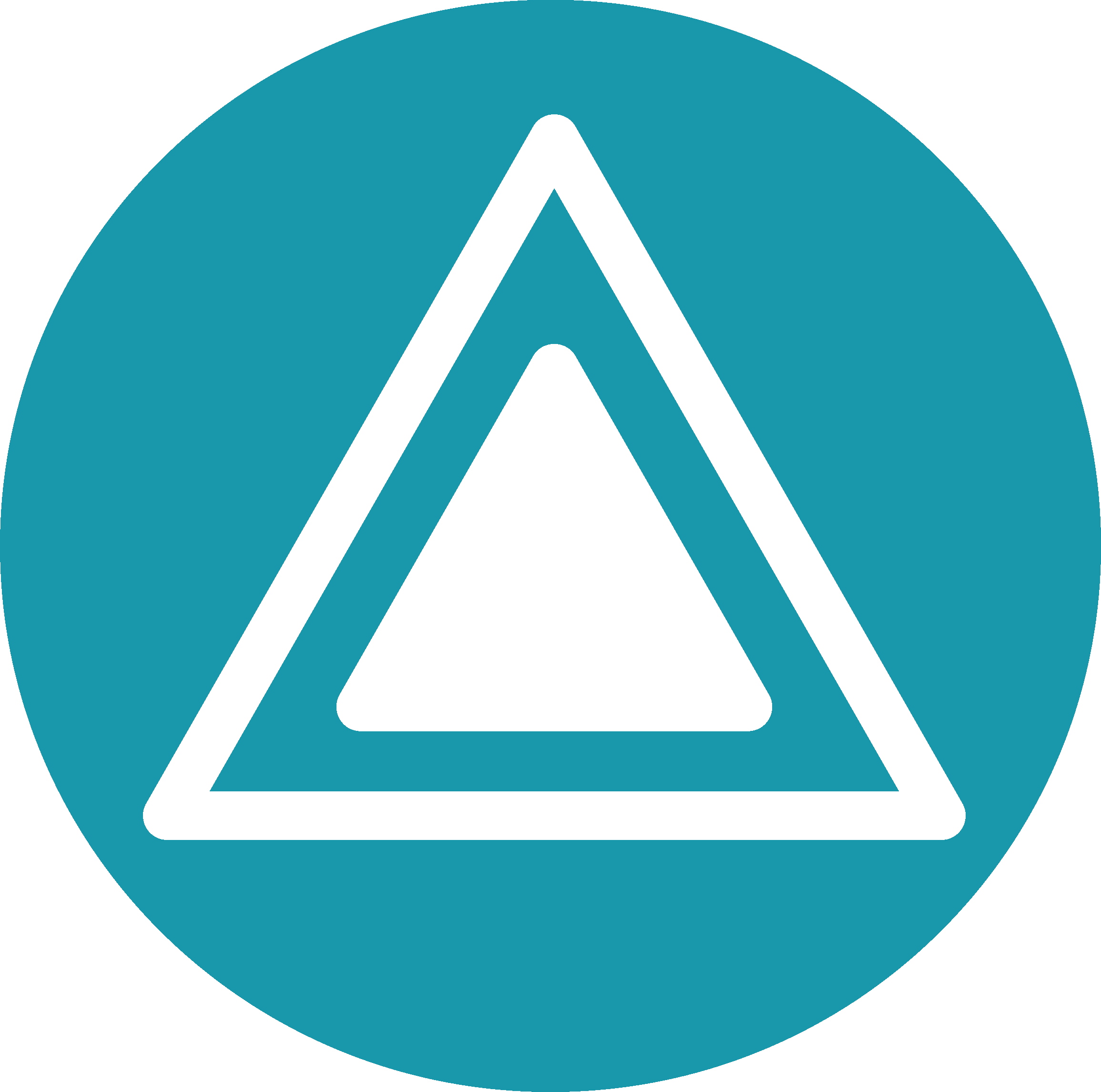 Strategically located within 'Golden Triangle' of Auckland, Hamilton and Tauranga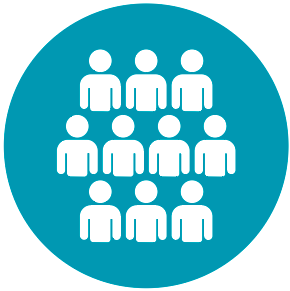 Skilled and talented workforce
A thriving place to do business.
Tauranga's GDP has eclipsed the national average since 2013 to take the title of New Zealand's fastest-growing economy. We're also growing our knowledge-intensive workforce faster than anywhere else in the country due to strong capital networks and significant investments in tertiary education and research infrastructure meaning we're attracting a range of talented people and businesses to Tauranga Moana. Tauranga's city centre is also experiencing a resurgence with more than $1bn being invested into new office and living space as the city intensifies.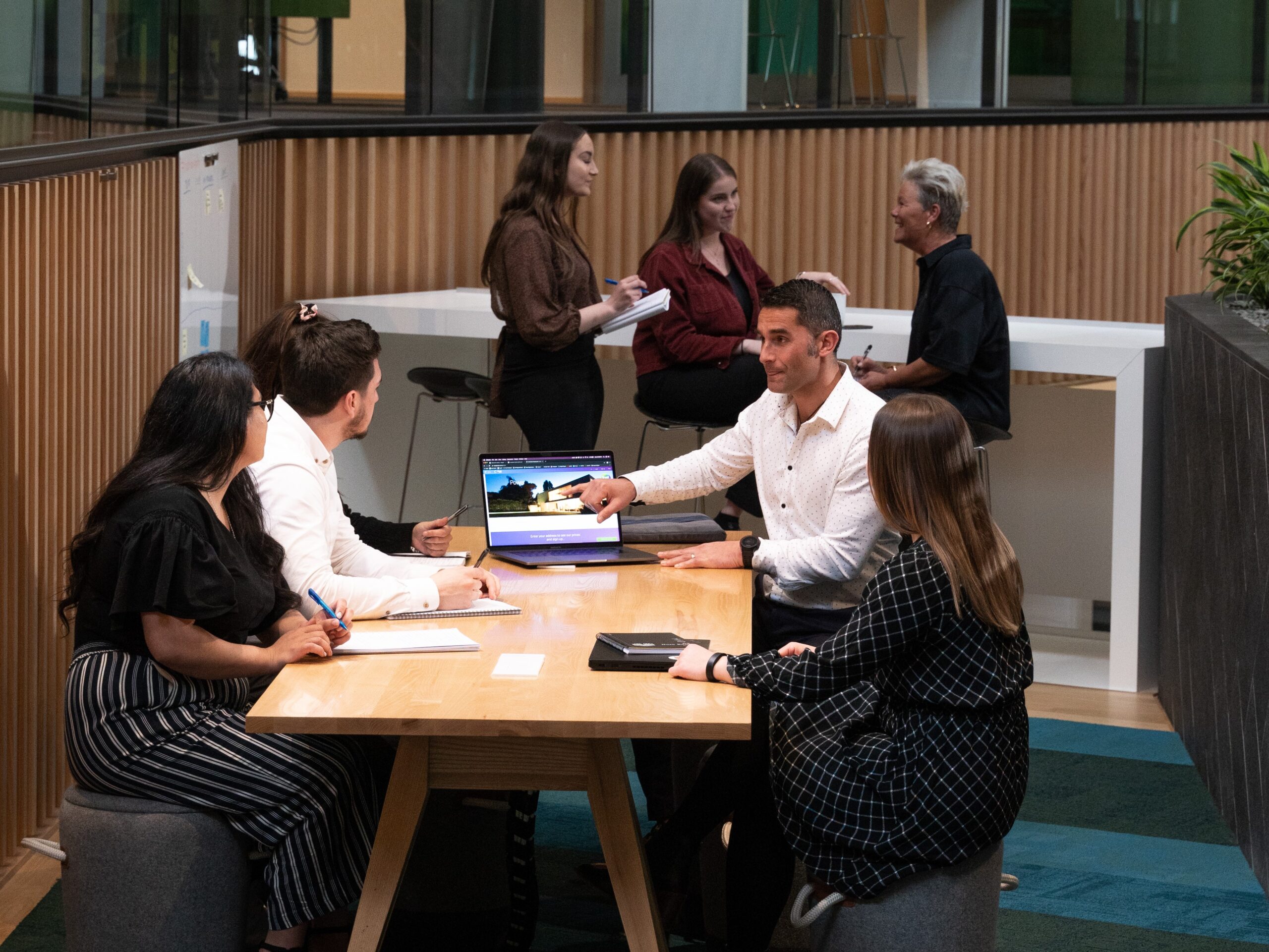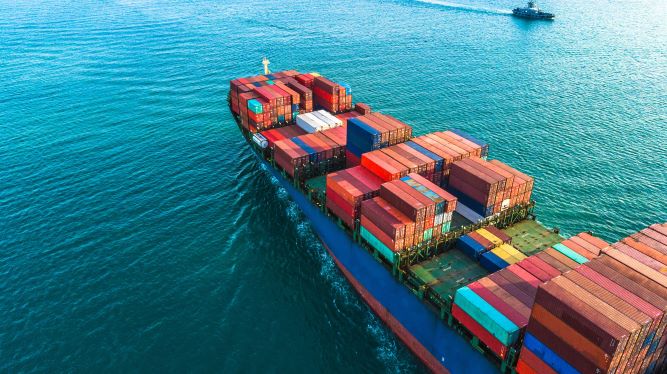 A globally connected city.
Tauranga's is New Zealand's number one location to economically distribute products on and offshore. Why? Because it hosts New Zealand's largest and Australasia's most efficient port; it is strategically located within the country's golden triangle; and its central location provides access to 50% of the population within a 2.5 hour drive.
Tauranga has seen the rapid transformation of the innovation ecosystem over the last five years with significant R & D growth across horticulture, marine and logistics industries; government investment into WNT Ventures and PlantTech; and the country's largest Angel investor group. Grassroots movements such as the Groundswell Festival of Innovation reflect the level of collaboration that exists in the region.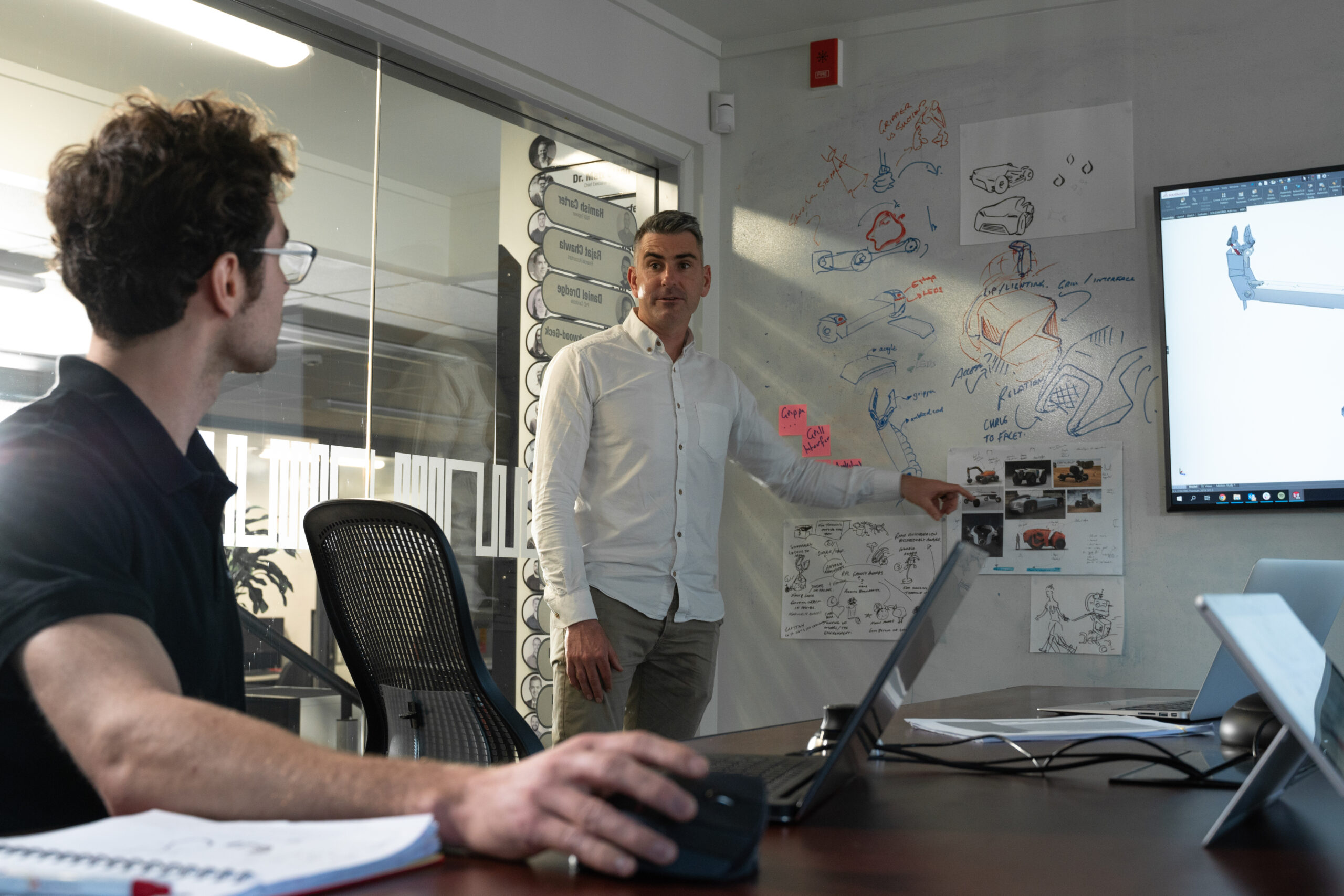 Tauranga is a vibrant and ambitious city - attracting innovative and progressive businesses alongside highly skilled and entrepreneurial talent. All relish the enviable balance of work, lifestyle and access to markets that only Tauranga can offer. To find out more about moving here contact us.