Connecting the people of today with the workforce of tomorrow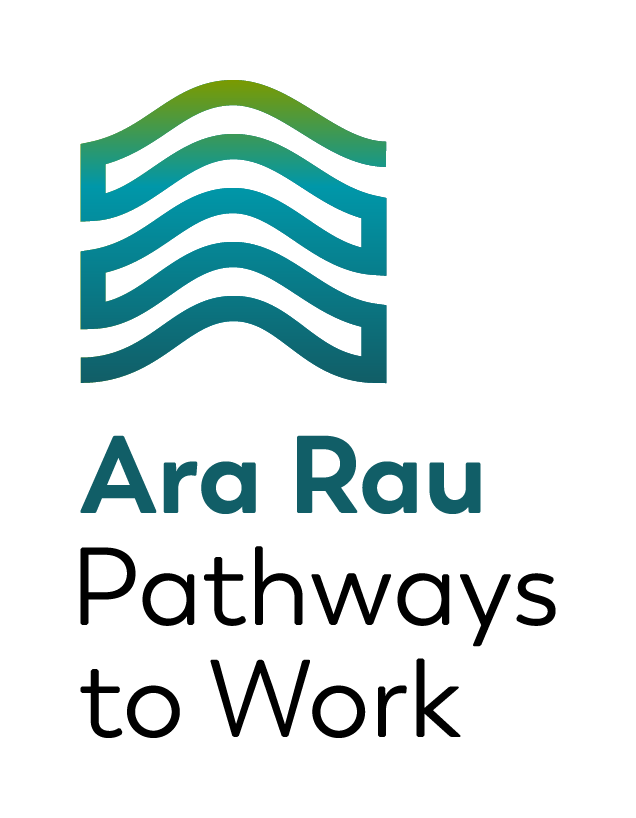 Welcome to Ara Rau – Pathways to Work. We are a one-stop shop where people of all ages, cultures and backgrounds can go to obtain all the information they need regarding employment, training and upskilling in the bay of plenty. We provide a safe space for job and career seekers to grow and connect with local employers and service providers. At Ara Rau we aim to provide meaningful and authentic connections with our community through our skills and employment hub.

Industry
We're here to work alongside local employers to understand their needs and collaborate to create innovative solutions to meet current and future skill needs.

Education
Training and upskilling our people is an essential part of preparation fo the workforce. We help you to identify your training options, whether on-site or with local providers.

Community
Ara Rau is committed to supporting the holistic growth and well-being of our people as they navigate their career paths, in partnership with local support services.

Jay Tihema
Ara Rau Operations Manager
Marissa Nikora
Ara Rau Employment Navigator