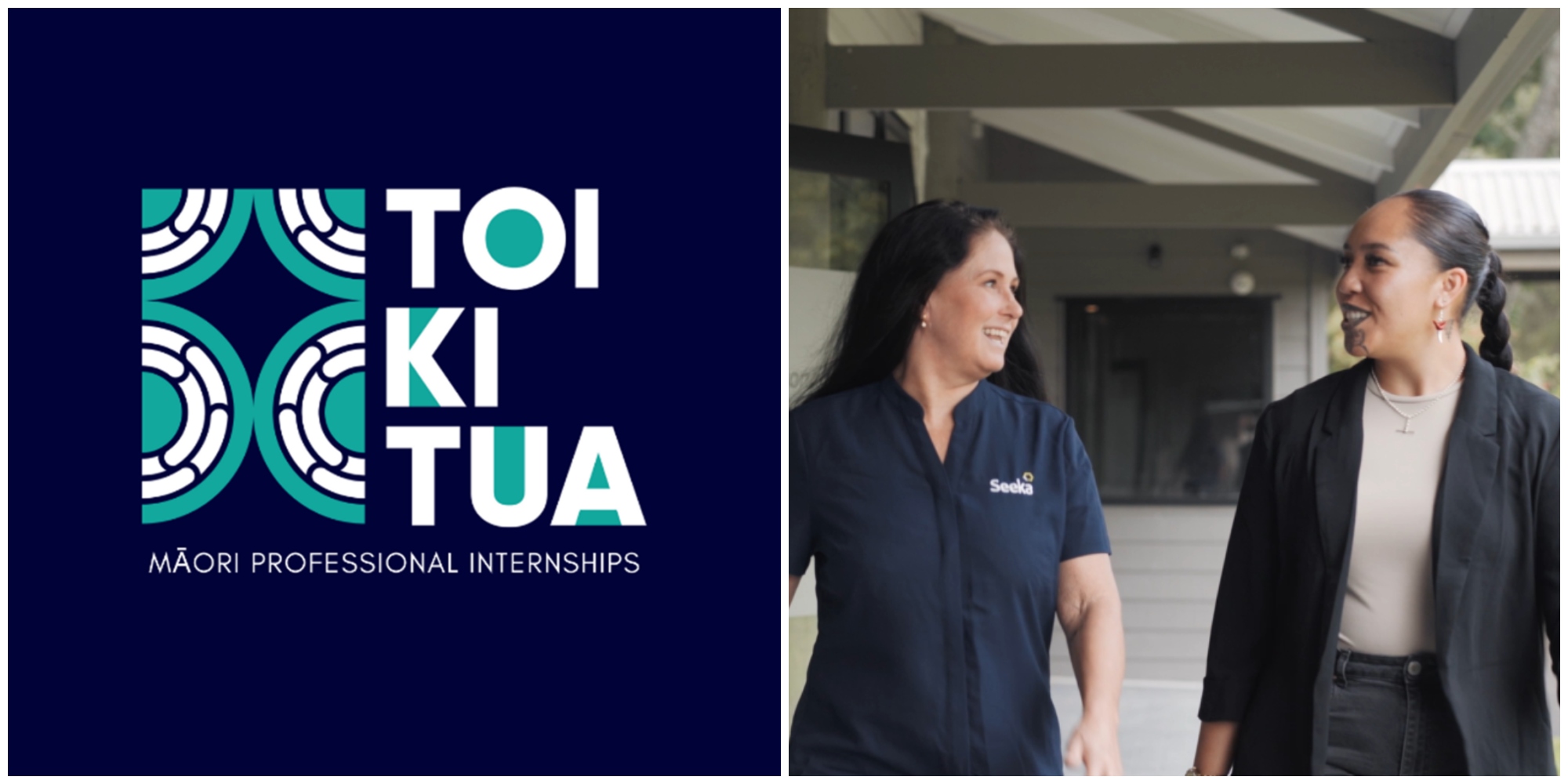 Source: Toi Kai Rawa
In the vibrant landscape of the Bay of Plenty, where innovation, culture, and economic development intersect, an inspiring initiative is shaping the future of our region. The Toi Ki Tua Māori Summer Internship Programme is not just an opportunity; it's a transformative movement that holds the promise of a brighter, more inclusive, and economically prosperous future.
With 40,000 new jobs expected in the region by 2050, alongside an already growing demand for skilled professionals, and with 44% of the Bay of Plenty's future workforce being Māori, the programme is providing a much-needed connection point for all involved. The Toi Ki Tua Māori Internship Programme is serving as a bridge to unlock high-value careers for Māori tertiary students in the Bay of Plenty. The programme is tailored to students who are studying toward a Bachelor's degree or higher, and have a strong connection to the Bay of Plenty, be it through whakapapa (ancestry) or residency.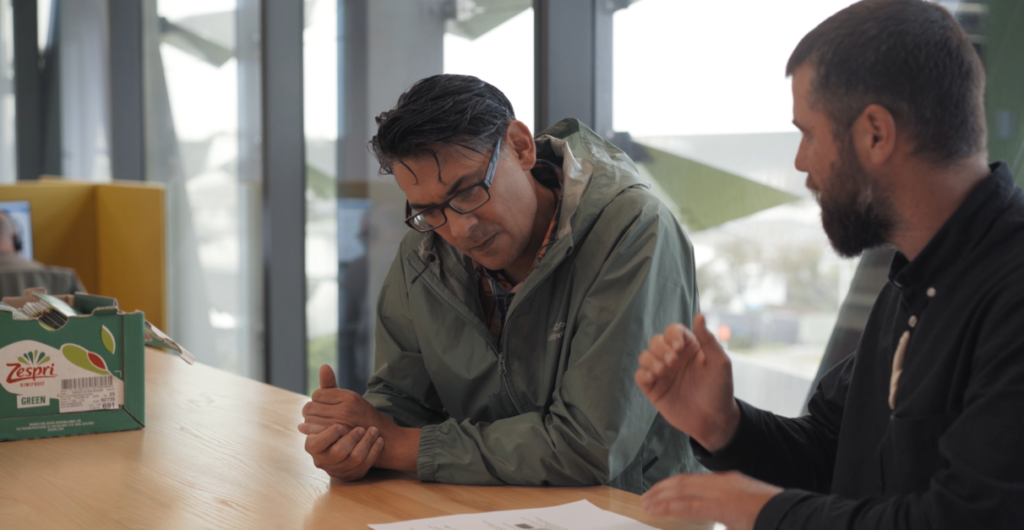 Delivered by Toi Kai Rawa and sponsored by Priority One, the programme is rooted in a kaupapa Māori framework, that emphasises whanaungatanga (personal connection), manaakitanga (pastoral care and support), and mahitahi (collaboration). The programme provides the students with a unique opportunity to embrace their cultural identity while embarking on a journey of professional and personal development. By providing these interns with the opportunity to flourish in their cultural identity and chosen fields, it creates a pathway to success that is both culturally resonant and economically impactful.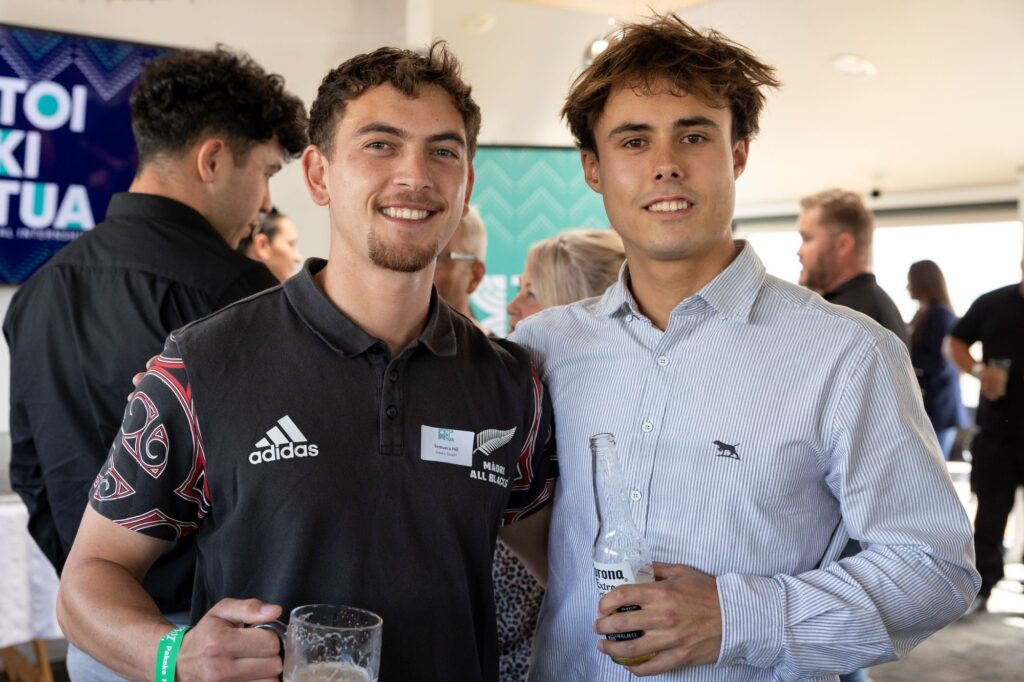 Twenty talented Māori students have undertaken internships across the kiwifruit eco-system over the past two summers, in organisations such as Zespri, Matū, Apata, Seeka, Port of Tauranga, Robotics Plus and more. Many are now growing their professional careers in the industry. This programme is truly making a difference.
We are excited to announce that this summer, Toi Ki Tua is expanding across the primary industries eco-system, and employer registrations are now open for 2023/24!
Toi Kai Rawa and Priority One invite you to join us on this mission. If your organisation operates within the primary industries eco-system, anywhere from R&D to logistics and everything in between, consider getting involved. Reach out, register your interest, and be part of a movement that is making an impact. By empowering these aspiring young professionals, you will be accessing a pool of talented Māori and crafting a narrative of success that resonates not just for today, but for the generations to come.
Employer registrations close 31st August 2023. Register your interest, here.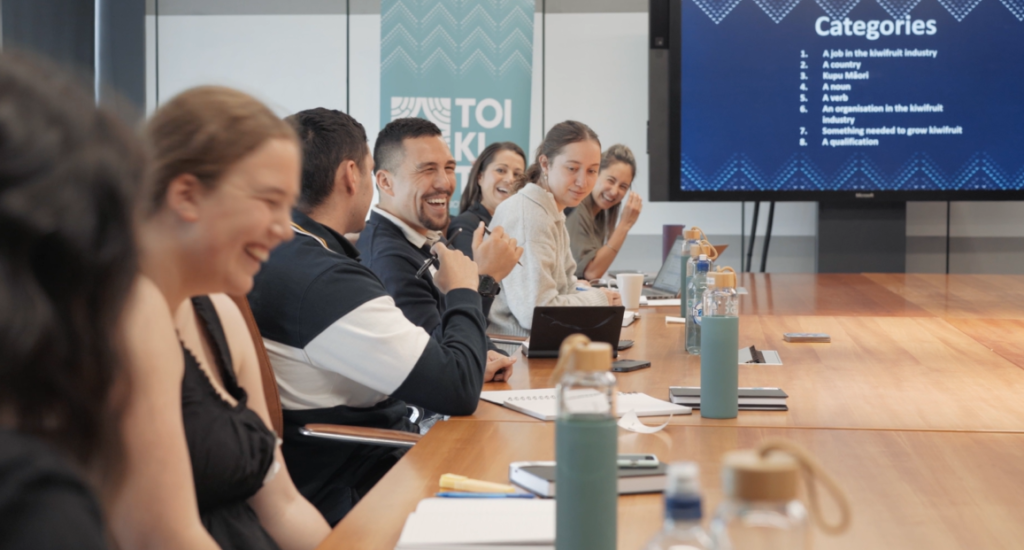 ---
For more information, visit the official Toi Ki Tua webpage, www.toikitua.co.nz, or reach out to the Toi Ki Tua Programme Lead, Katie Hungerford on 022 088 8992 or info@toikitua.co.nz.
Priority One in collaboration with Callaghan Innovation and Toi Kai Rawa is holding a special Leap into Summer! A Summer Student Projects Information Session, on Monday 28th August, to help inform local businesses of the opportunities for funding and support for tertiary students to work in your business over the summer. More information and register here.