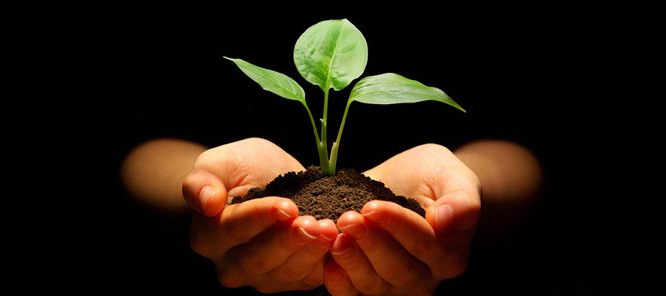 Tauranga Moana is currently facing talent and skills shortages and many businesses are experiencing recruitment challenges. Research undertaken by Priority One shows that it is estimated there will be 40,000 new jobs in the Western Bay of Plenty by the year 2050. On the back of a recent WBOP business sentiment survey with 152 responses, the recruitment and retention of staff was the most widespread challenge with 43% of businesses affected by this.
As a region we are short on talent now and in the future. With 70% of businesses looking to hire more staff in the next 12 months it poses a challenge for everyone but also represents an opportunity for a new way of attracting talent.
Ara Rau is partnering with local businesses to provide fit for purpose workshops that will support employers to build capability to meet these labour market issues. With a focus on hiring habits and your employer brand we have created a series of workshops to help employers gain a recruiting edge.
There are five workshops spread over August and September with the first three run through the Tauranga Chamber and delivered by Priority One members Your HR Partners. These workshops focus on Building Awesome Places to Work through:
Creating an Awesome Place to Work
Making People Awesome
Collaboration in the Future of Work
We have Enigmatic Global delivering: The Journey to Inclusion: An introduction to JEDI (Justice, Equity, Diversity, and Inclusion) for Business. And Accessibility Tick delivering: Accessible Recruitment – Removing Barriers for Disabled People in your Recruitment. Looking ahead we are in the process of confirming a workshop for Gen Z – the next wave of talent joining the workforce.
To register your interest, please contact info@ararau.co.nz.