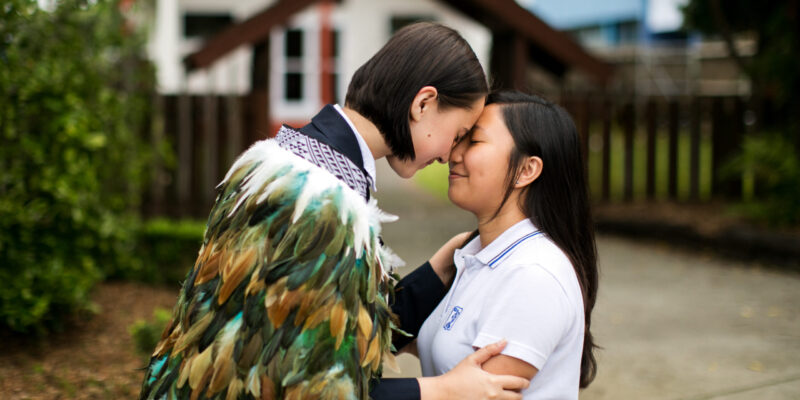 Global Ambassadors
Education Tauranga is currently recruiting students for the Global Ambassadors programme, which will be launched on 16th October. The aim of the programme is to engage and empower youth from diverse backgrounds to become local role models for diversity, cooperation and global citizenship.
Please share the Prospectus and Expression of Interest form with any suitable young candidates (16-18yrs) you may know in the Tauranga & Western Bay community.
Sister-city Connections
Tauranga also has a strong sister-city relationship with Hitachi, in Japan.
Education Tauranga manages the education component of this agreement by recruiting two Assistant Language Teachers (ALT) for two-year contracts in Hitachi-based schools and is currently advertising both of these positions locally.
Read more about the role below (or here) and feel free to share this ALT information with anyone who may be interested in applying for this unique opportunity.