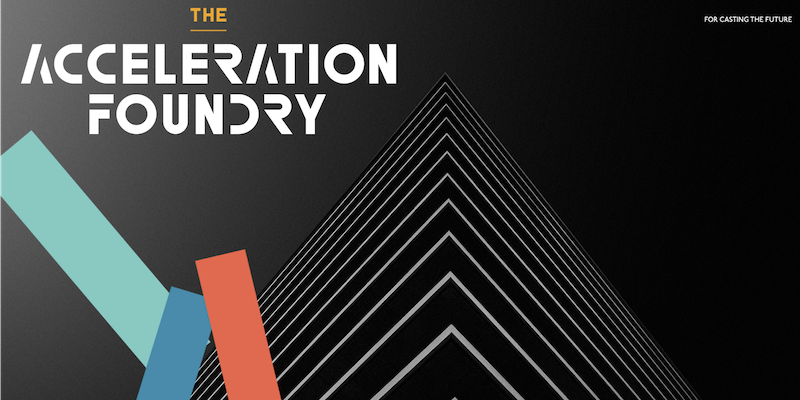 New on the scene in Bay of Plenty, The Acceleration Foundry offers a 12-week accelerator programme for organisations that are keen to scale up their operations or seek investment.
With a focus on solving growth challenges, the programme will support fast growth for organisations going through critical stages of development. With a time commitment of one morning each week over the 12-week cycle, the programme is delivered through a range of interactive activities and supported by local growth expertise and networks.
The Acceleration Foundry's Deborah Begbie says "Every company has an ask – whether it's a better understanding of their markets, raising funds, building their teams, the development of leadership capability, or commercialising new technology. We have developed a tailored programme to take organisations through the accelerator, no matter the challenges they are facing."
"The BOP has a burgeoning high-growth marketplace, requiring specialised support for companies to achieve their growth potential. The Acceleration Foundry grew out of the need to up-skill and supercharge organisational leaders who can take on new opportunities with awareness, preparation and confidence." The programme has been tested with experts, resourcing best practice and adapted to findings in the local market.
To find out more, The Acceleration Foundry is holding a launch event from 8:30am-9:30am on Thursday, 21 October at Findex Tauranga, 35 Grey Street, Tauranga. To register to attend, click here.