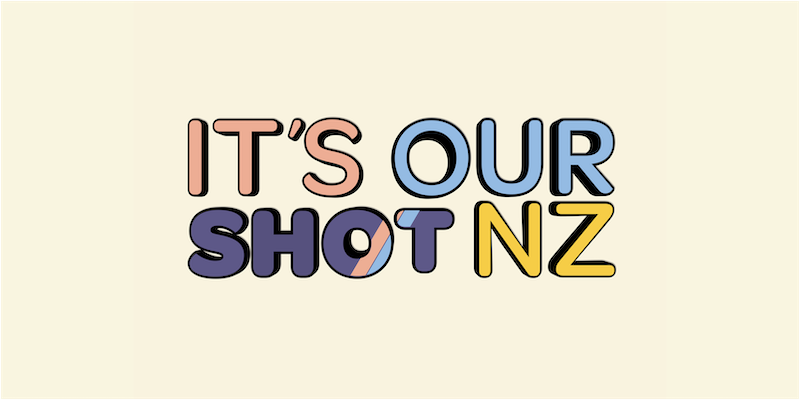 Organisations across the Bay are invited to contact the Bay of Plenty DHB to organise on-site COVID-19 vaccinations in your workplace. No organisation is too big or too small for the District Health Board's mobile vaccinating teams to arrange a clinic for you and your staff.
Thank you to Farmer Autovillage in Mount Maunganui for being the first business to have taken up this opportunity of workplace vaccinations in the Bay.
The BOPDHB is committed to making it as easy as possible to get as many people in our community vaccinated, to protect our health and our economy from COVID-19. We all have a role to play in encouraging our community to get vaccinated, including the Bay's business sector.
The COVID-19 vaccine offers you, your staff and the rest of Aotearoa New Zealand the best protection against the virus. Contact Amy Kemeys via Amy.Kemeys@bopdhb.govt.nz to find out more and to arrange a clinic.