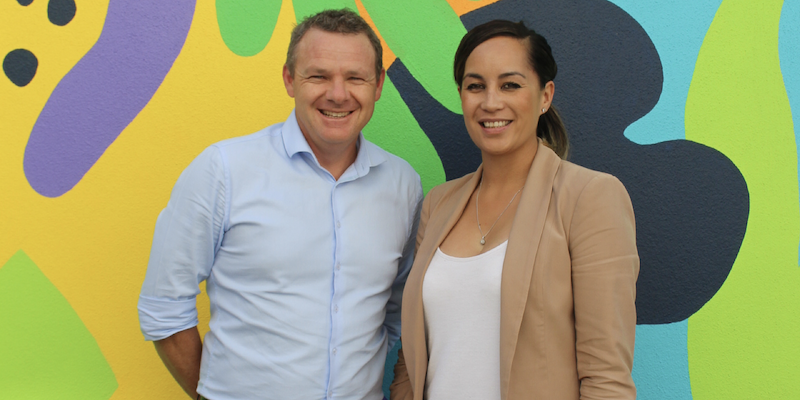 Working collaboratively to build a sustainable economy, delivering for all its community is what drives Priority One and Toi Kai Rawa's (TKR) partnership.
TKR Trust is the Bay of Plenty's regional Māori economic development organisation established in 2019, that is 'by Māori, for Māori', with the purpose of advancing the prosperity of Māori across the wider Bay of Plenty region.
In establishing TKR, the board acknowledges Priority One, as a foundation partner. Chief Executive, Nigel Tutt, says "improving economic outcomes for Māori is critical. We are proud of our relationship with TKR and we look forward to amplifying our collective efforts to create more prosperity in our community."
With one third of the Māori economy in the Bay of Plenty, Māori economic development is already dynamic and fast paced. Despite this, Māori are still over-represented in the negative social indicators across the board. TKR's approach to support this is to connect our people to initiatives that can affect change along with collaborating with our partners to design solutions to the gaps.
Chief Executive, Awhina Ngātuere, along with her growing team, aim to advance the prosperity of Māori in this region by focussing on 4 strategic areas – rangatahi (youth), whenua (land), tangata (people) and pakihi (business). Key strategic initiatives the team have been working on include Hihiko Te Rawa Auaha (Innovation Hubs in Communities), Māori STEAM Discovery Tours, Progressive procurement for Māori and the development of a pilot Māori undergraduate cross value chain cadetship experience in the Kiwifruit sector and much more.
The partnership in action with Priority One looks like a commitment to three key priority areas of work for the coming year, these include a focus on STEAM (Science, Technology, Engineering, Arts, Mathematics) pathways that lead to high value opportunities, Digital Enablement and supporting an Indigenous Innovation Park in the Bay of Plenty.