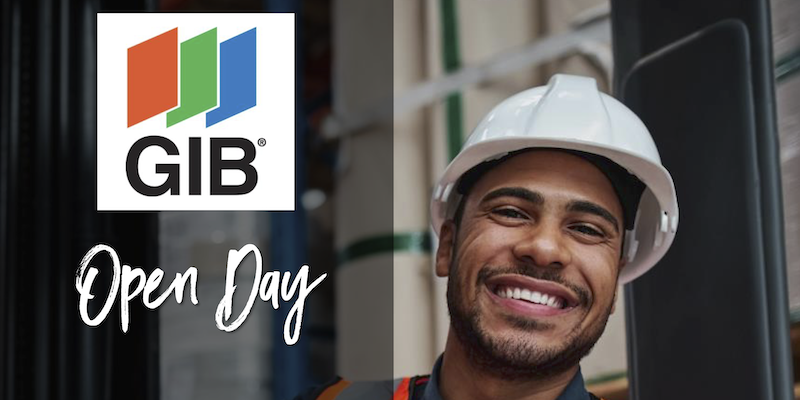 Ara Rau is excited to be running the next Industry Open Day in partnership with Winstone Wallboards (the manufacturers of GIB) and the Solomon Group.
We will have speakers from GIB talking about the new Tauriko facility and the 100 permanent employment opportunities available.
The Solomon Group will be running warehousing activities and the Ara Rau team will be supporting people to navigate a GIB career pathway.
This event is open to the community and Whānau support persons are welcome to attend. For more details, check the flyer below. To sign up for the Industry Open Day, click here.