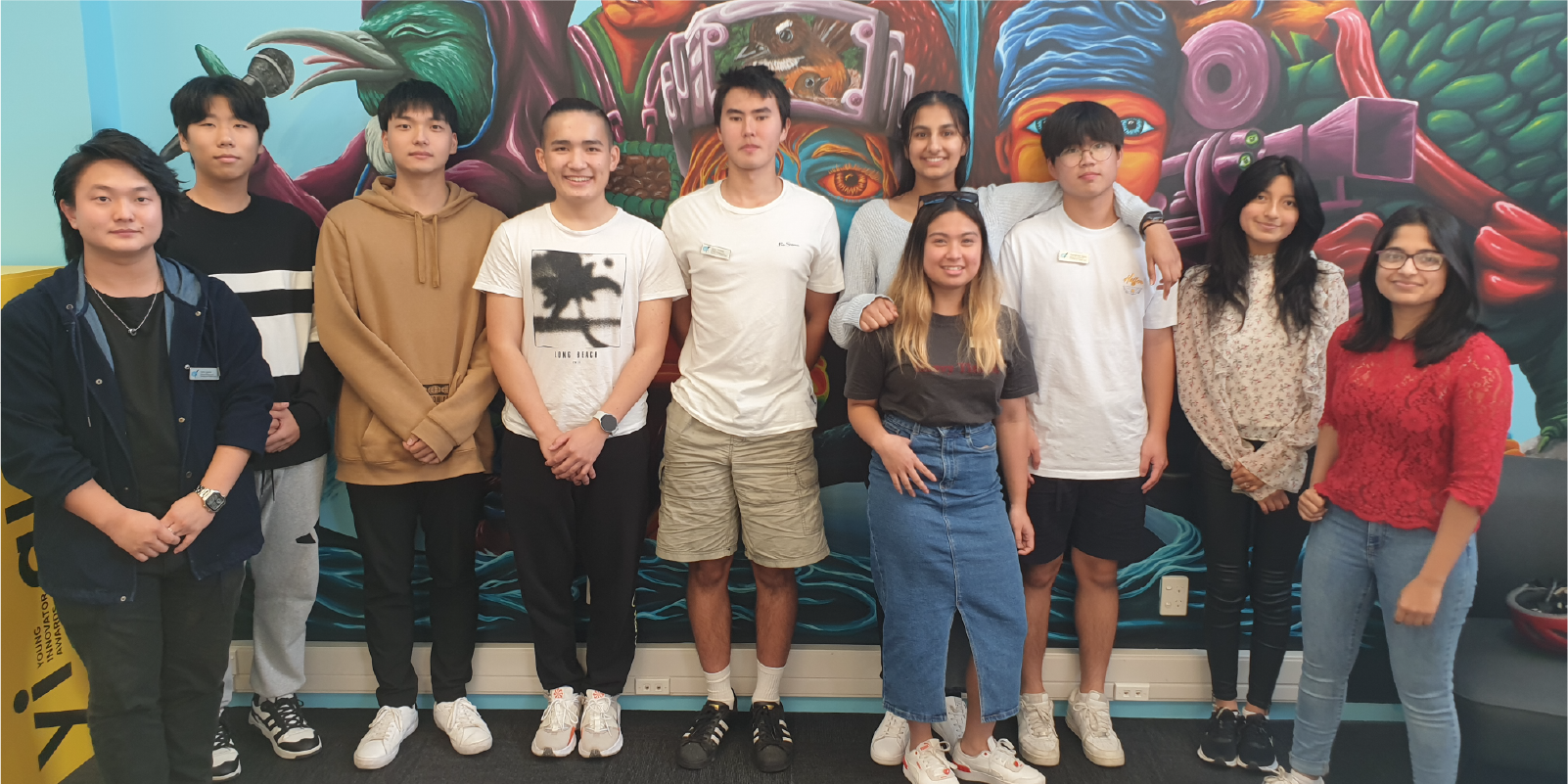 On April 28th, the Global Ambassadors were finally able to hold their first full in-person general meeting for the year.
The Ambassadors were excited to meet in person, built on the fact that they have been consistently communicating, collaborating and actively working together in their online spaces for months. Through the use of a variety of digital tools, the Ambassadors were able to turn the disadvantage into advantage, focusing on their virtual collaboration skills in pursuit of their ultimate goal:
"Global Ambassadors seek to create a positive impact within both their local and global communities while also serving as role models for diversity, inclusion and cooperation."
The Global Ambassadors of Tauranga and Western Bay of Plenty have already lived up to this statement, and they are only halfway through their program!
The great majority of their impact has been initiated and supported by the Global Ambassadors themselves. In fact, the very structure of the program continues to evolve in partnership with the Ambassadors. Over the past six months, the Ambassadors have:
Supported 14 specific interactions that have impacted at local, regional and national levels.
Demonstrated and supported impact related to their peers, local community and policy/governance.
Targeted 9 of the 17 Sustainable development goals, with significant impact related to:

#10 Reduced Inequities
#11 Sustainable Cities and Communities
#16 Peace, Justice and Strong Institutions
#17 Partnerships for the Goals
There is often a narrative that youth should be "at the table" when decisions are being made about their future and the Global Ambassadors take this narrative seriously, with delegations of Global Ambassadors having often found themselves to be the only youth representation present as they attend local workshops and events. Can't wait to see what they come up with next!