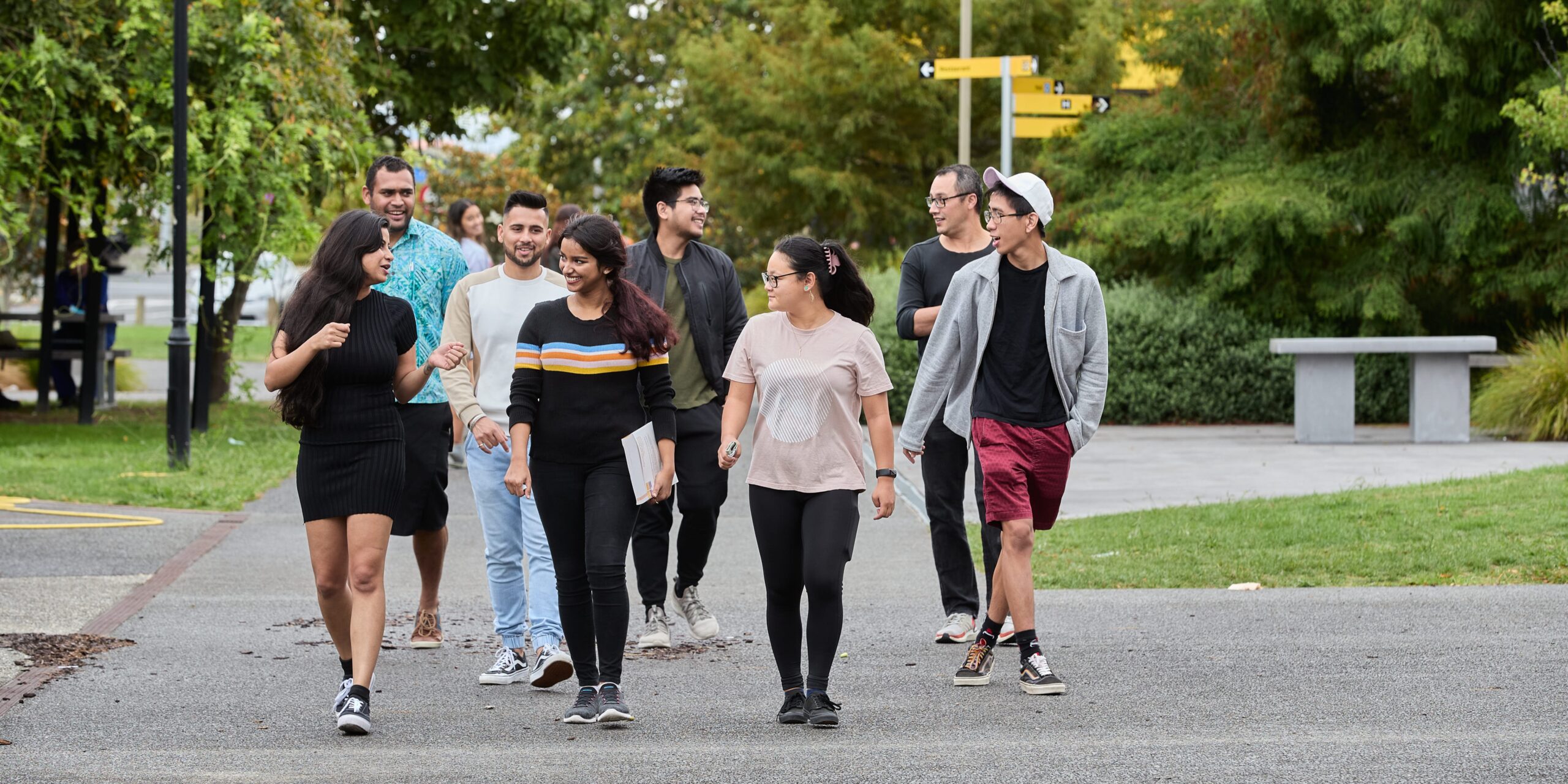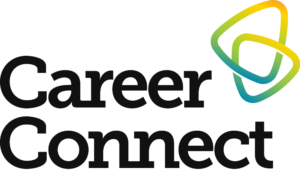 CareerConnect
CareerConnect is the new online resource hub to support international students in pursuit of tertiary education and employment opportunities in the Bay of Plenty and Waikato regions. Aiming to release in the later half of 2022, we want to give you more insight into what we're sharing on the website.
The hub will provide information, support, and online resources so students can explore how they can find success in the regions through further study or employment. There are four content pillars which guide students (and advisors) through what they need to know about living and studying in our regions.
Explore will take people on a journey through Tauranga, Rotorua and Hamilton and all these amazing cities and the wider regions have to offer. It also highlights some of the important information from our three main tertiary providers — Toi Ohomai Institute of Technology, Wintec, the University of Waikato — and private training institutions.
Deciding what and where to study is one of the biggest decisions somebody can make in their lifetime. Plan will share resources and tools to help students plan and prepare for study and/or employment.
CareerConnect will make study preparation and the transition to tertiary study easier by connecting students with the right tools, support and services – ready for day one of their study journey.
The Waikato and Bay of Plenty are a melting pot of cultures from all over the world who have made the regions their home — we want students to succeed here too. There will be stories and tools to help students make the most of their time here.
---
Education New Zealand
Education New Zealand (ENZ) is looking forward to what the hub will offer students.
"We know we offer a high-quality student experience to international students no matter which part of Aotearoa New Zealand they chose to live, study, work and play in. It's fantastic to see initiatives like this to help support international students to thrive in our regions," says ENZ Business Development Manager, Regions, Sherrie Lee.
"CareerConnect will be a great tool as we welcome back international students, following the last few years of challenges and uncertainty due to COVID-19. This is an excellent way to celebrate what we can offer in our regions to encourage students to stay in Aotearoa New Zealand long-term."
---
Sneak peek: Content coming to life
We're in the exciting stage of putting together videos to help bring the website to life.
We also spent the day having a kōrero with some of our local international students on camera recently, to learn more about their journey.
The videos will be a valuable resource for students looking to make a home in our regions, and we can't wait to share these with you.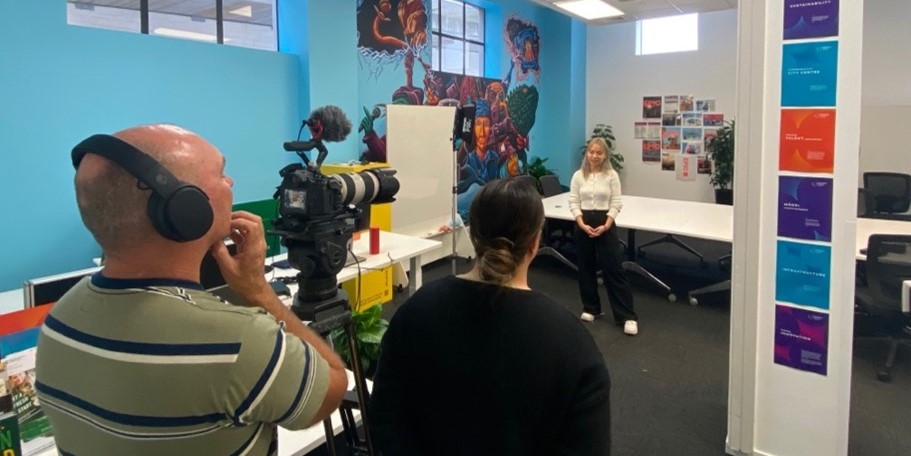 ---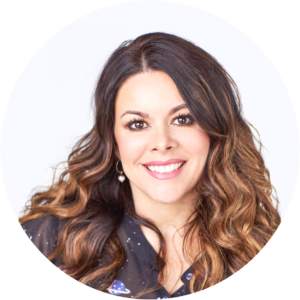 Who are we?
The team at Education Tauranga (part of Priority One) and partners Te Waka and Rotorua NZ are facilitating the hub's creation.
Lou Baddiley (pictured) is the International Manager for Rotorua NZ. Lou's role is to support Rotorua education providers who enrol international students. She also works in the international tourism space, mainly with international travel trade.
Rotorua is a fantastic destination for international students to live, study, plan and work – we have a fantastic lifestyle here with great career options, during study, and after studying. We are really keen to showcase the opportunities in our region to both parents and students from a lifestyle and career perspective. We've got it all here," she says.
CareerConnect is such a fantastic asset for our region. It shows the depth of the relationships across all education sectors within our region, as well as illustrates and promotes the possibilities in the international student journey. CareerConnect is such a valuable platform to deliver this.
"I'm excited to see CareerConnect come together to show the academic and career pathways Rotorua and surrounding regions have to offer."
---
CareerConnect is supported by:
Education Tauranga
Priority One
New Zealand Education
Rotorua NZ
Te Waka