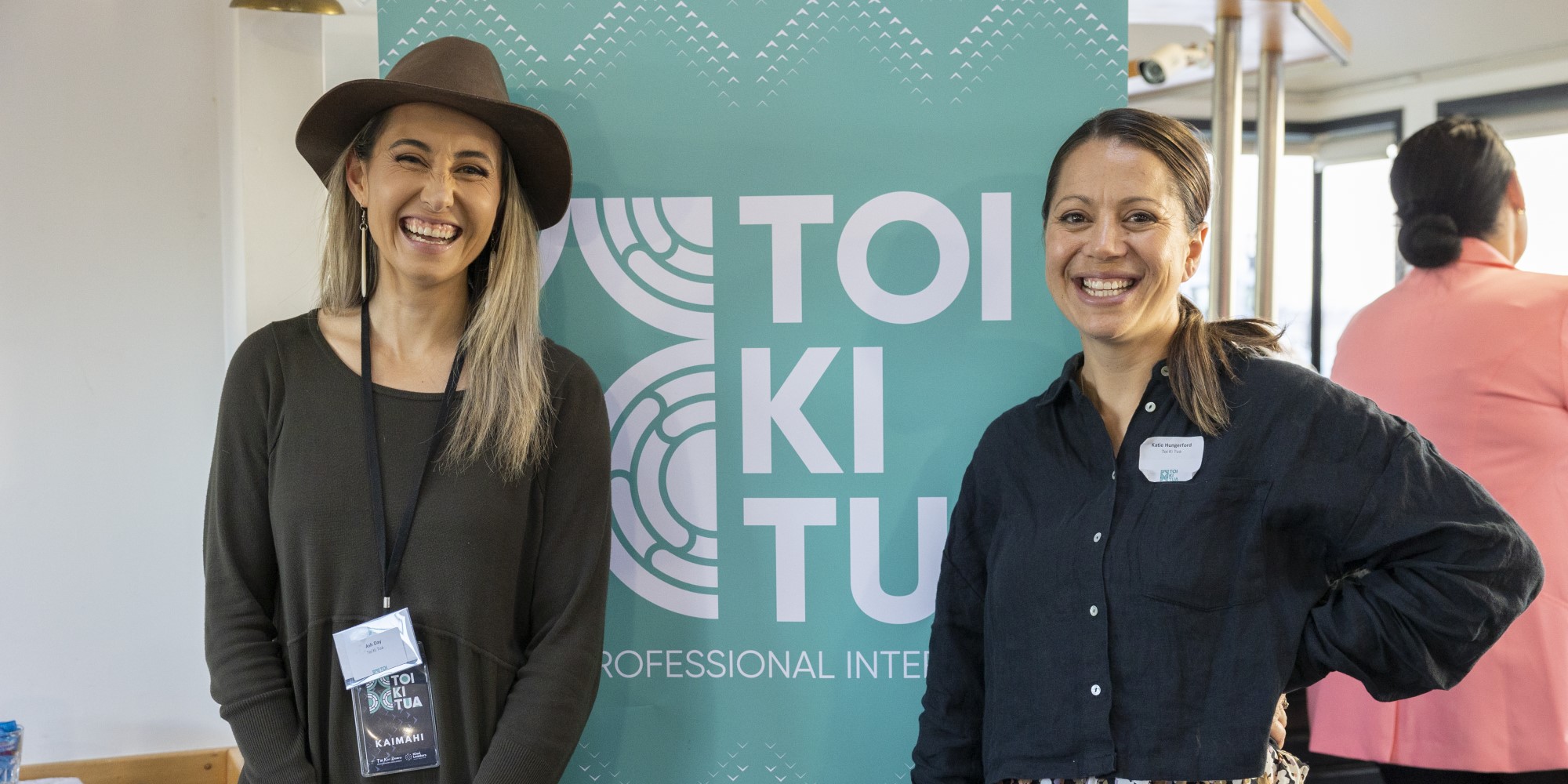 Source: Toi Kai Rawa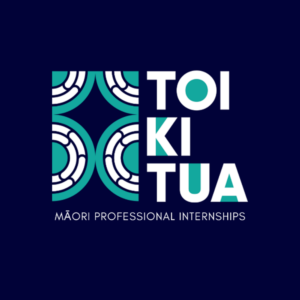 When Zoe Kiriwai Ngawaka applied for a spot in Toi Kai Rawa's Māori Kiwifruit Internship Pilot Programme in 2021 (now titled Toi Ki Tua), she was simply looking to make some money for the summer. Little did she know that she was joining a movement to address the underrepresentation of Māori in the Bay of Plenty's professional workforce.
Now having completed her Bachelor in Social Sciences, majoring in psychology and human development at the University of Waikato, she is onto her third professional role in the Kiwifruit industry, having completed her internship in Grower Services at Zespri, and subsequently taking on a seasonal HR role at Apata alongside her studies. Her latest position is a permanent role alongside one of the mover and shakers of the Bay of Plenty's Māori horticulture sector, Amy Tocker. Having met during the programme, Amy says that the programme has been great for connecting the industry to up-and-coming Māori talent. In a skill-tight labour market, with 44 per cent of the Bay of Plenty's future workforce being of Māori descent, programmes like this are creating much-needed pathways for the industry.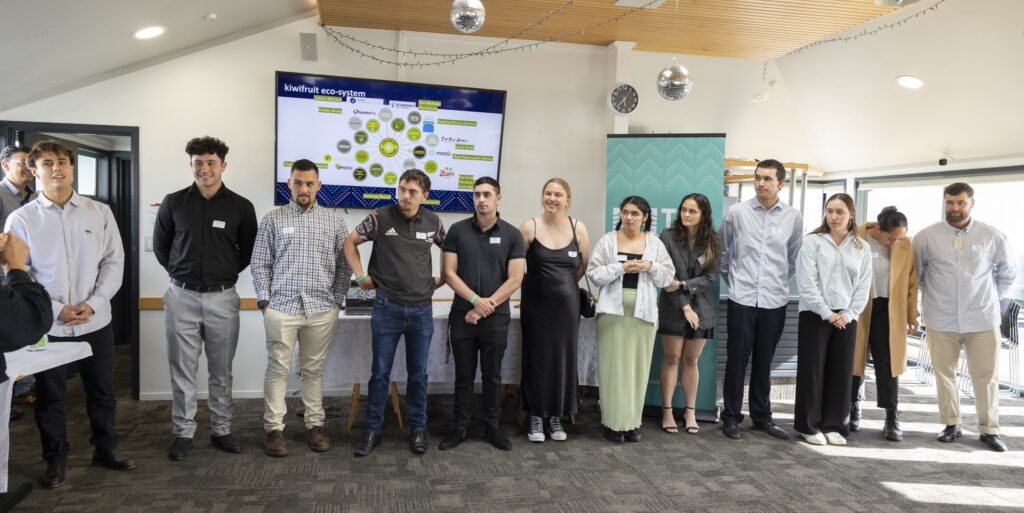 This year, the Toi Ki Tua Māori Professional Internship Programme attracted more than eighteen talent hungry businesses from across the kiwifruit eco-system and more than thirty eager young Māori tertiary students from across the Bay, returning to their roots from across the country. Of this, thirteen students secured professional placements at Robotics Plus, Zespri, Seeka, Apata, Matū, Jenkins Freshpac Systems, NZKGI, MKGI, Te Awanui Huka Pak, Toi Kai Rawa and Port of Tauranga, in roles like Research Analyst, Marketing & Communications Intern, Digital Intern and more. Last Thursday, businesses, interns and their whanau came together for the 2022-23 Summer internship program launch at Mount Ocean Sports Club. The evening was informative, engaging and filled with whanaungatanga as students and their whānau mingled with employers.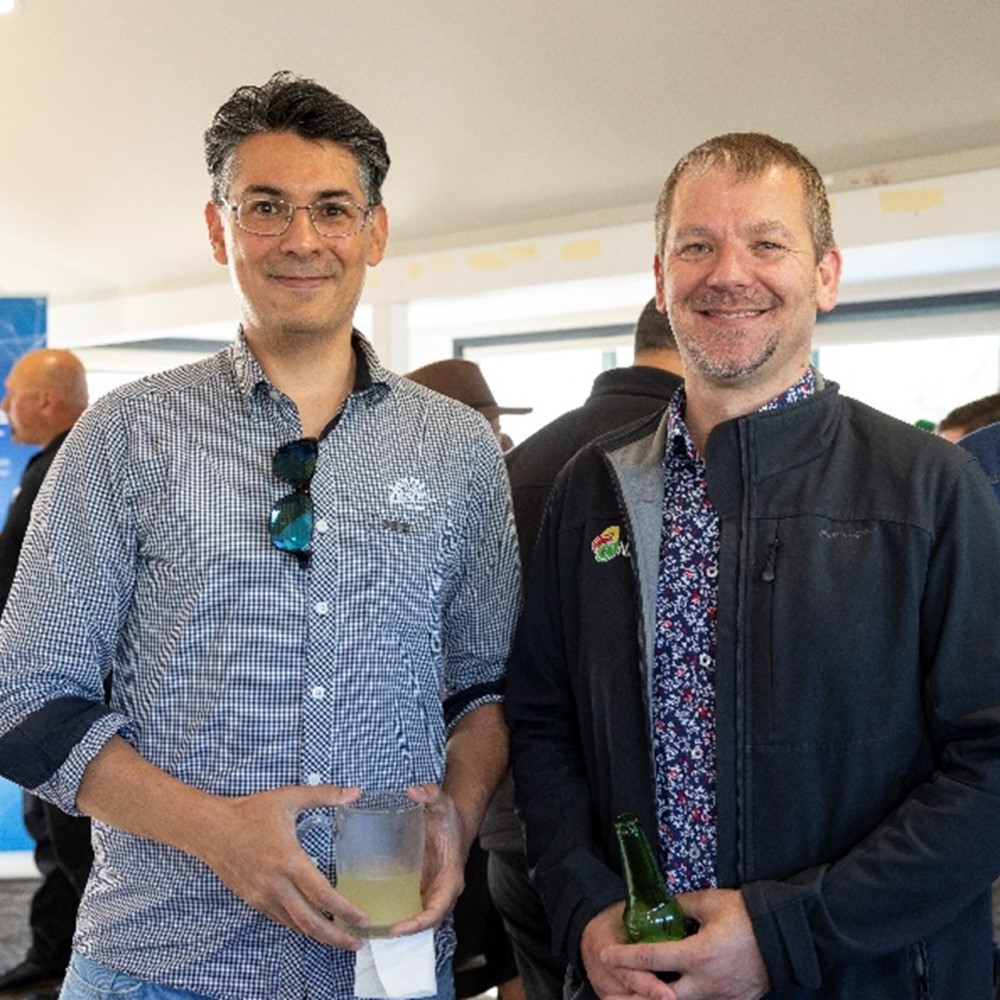 With bachelors of business, finance, economics, communications, environmental science, computer science, psychology and more, this group is one to watch out for. Toi Ki Tua is building a reputation as popular pathway as graduates make their way into meaningful employment. We cannot wait to see what this program is going to bring as they blossom alongside a peer network of Māori interns, under the guidance of some of the industries finest leaders and mentors.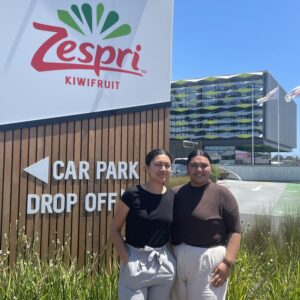 Currently, Toi Ki Tua is focusing on the kiwifruit industry, but as the programme gains popularity and momentum, it's looking to expand further across the Bay of Plenty's Primary Industries in 2023-24, and into other strategic growth sectors in the years beyond.
For more information check out www.toikitua.co.nz or reach out to Katie Hungerford at info@toikitua.co.nz.