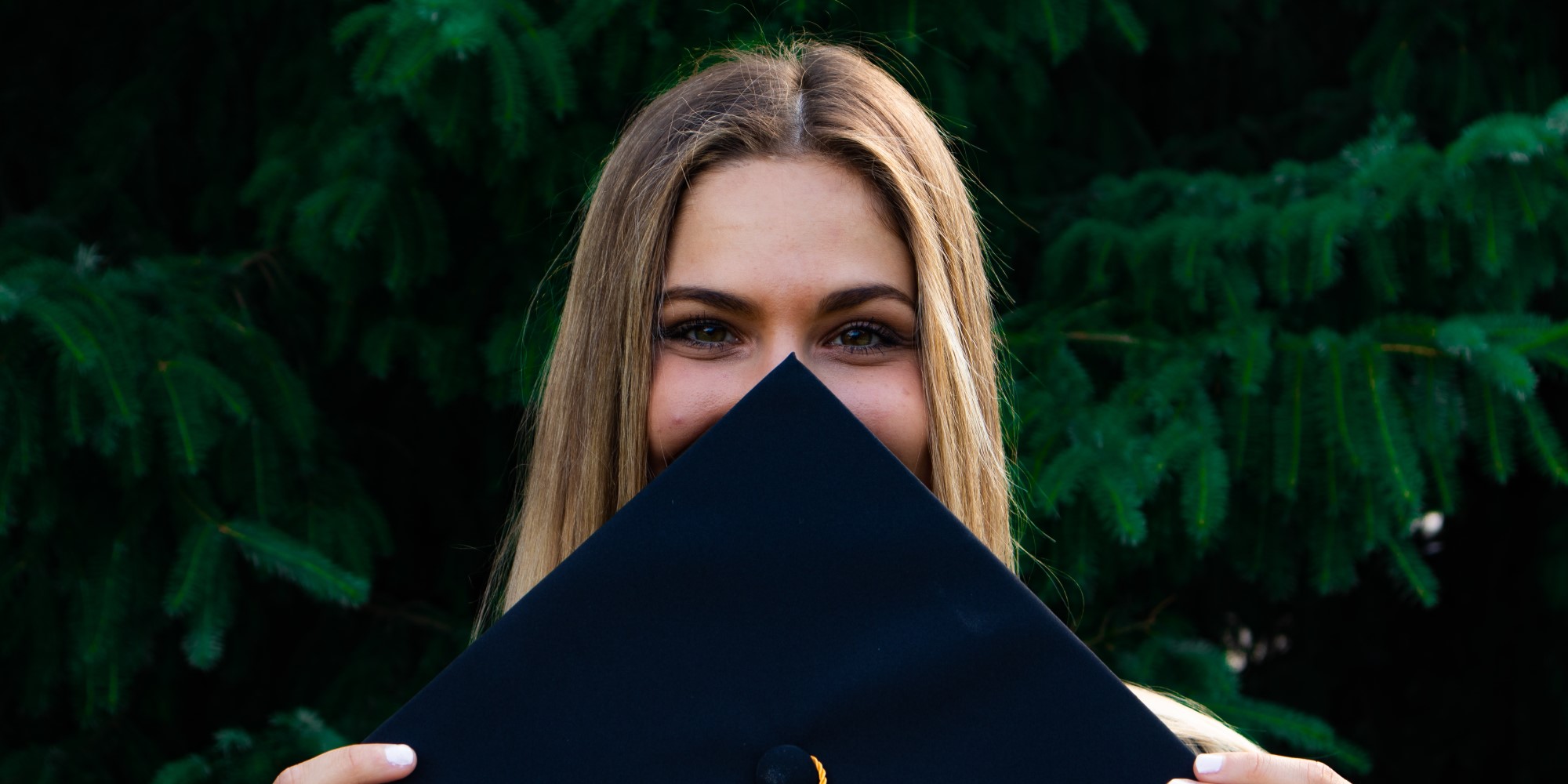 Two prestigious new scholarships have been launched for university in study in Tauranga, with applications closing soon. The University of Waikato's Tauranga Moana Futures Scholarship offers up to $40,000 plus paid internships, for study the fields of Environmental Sciences and Civil Engineering, and we encourage interested students to make their application in time for the 10th of December closing date.
The Scholarship has been developed in collaboration between the University of Waikato and Tauranga City Council, with support from Priority One. and is part of a broader work programme between the three organisations, aimed to establishing Tauranga as a tertiary destination of choice. .
The two scholarships will cover up to $40,000, plus a guaranteed paid summer internship or research scholarship, for students of studying civil engineering or environmental science at the University of Waikato in Tauranga.  . "Even though these are very generous scholarships, the benefits exceed the monetary value of the course fees, as graduates in these fields are almost guaranteed a seamless transition into high-value work here in Tauranga", says Shane.
The long-term goal of the new scholarship is twofold: Attract students into the fields where local businesses are employing, easing the talent squeeze and avoiding the costs of having to look outside the region; and grow the capability of the university here in Tauranga as a resource that can be applied to the region.
One of the unique offerings of the CBD campus, is its physical proximity and close relationships with local businesses. "Though businesses may not be able to justify employing specialists in every field, having the connections through the university means they can access computer scientists, marketing experts, business strategists and a whole range of specialised disciplines that will aid in growth of our key sectors." says Shane.
"As we continue to attract and build upon the competence of our tertiary sector, we will have, through the university and its collaborators, access to a global knowledge base that businesses wouldn't have had otherwise. If we can achieve these long-term goals hand-in-hand, we will unlock a potential for the region that will deliver value beyond what we have ever been capable of."
These scholarships are an example of the promise that the UoW, in collaboration with the TCC, will help to attract the necessary talent to the region that will deliver on these long-term goals.