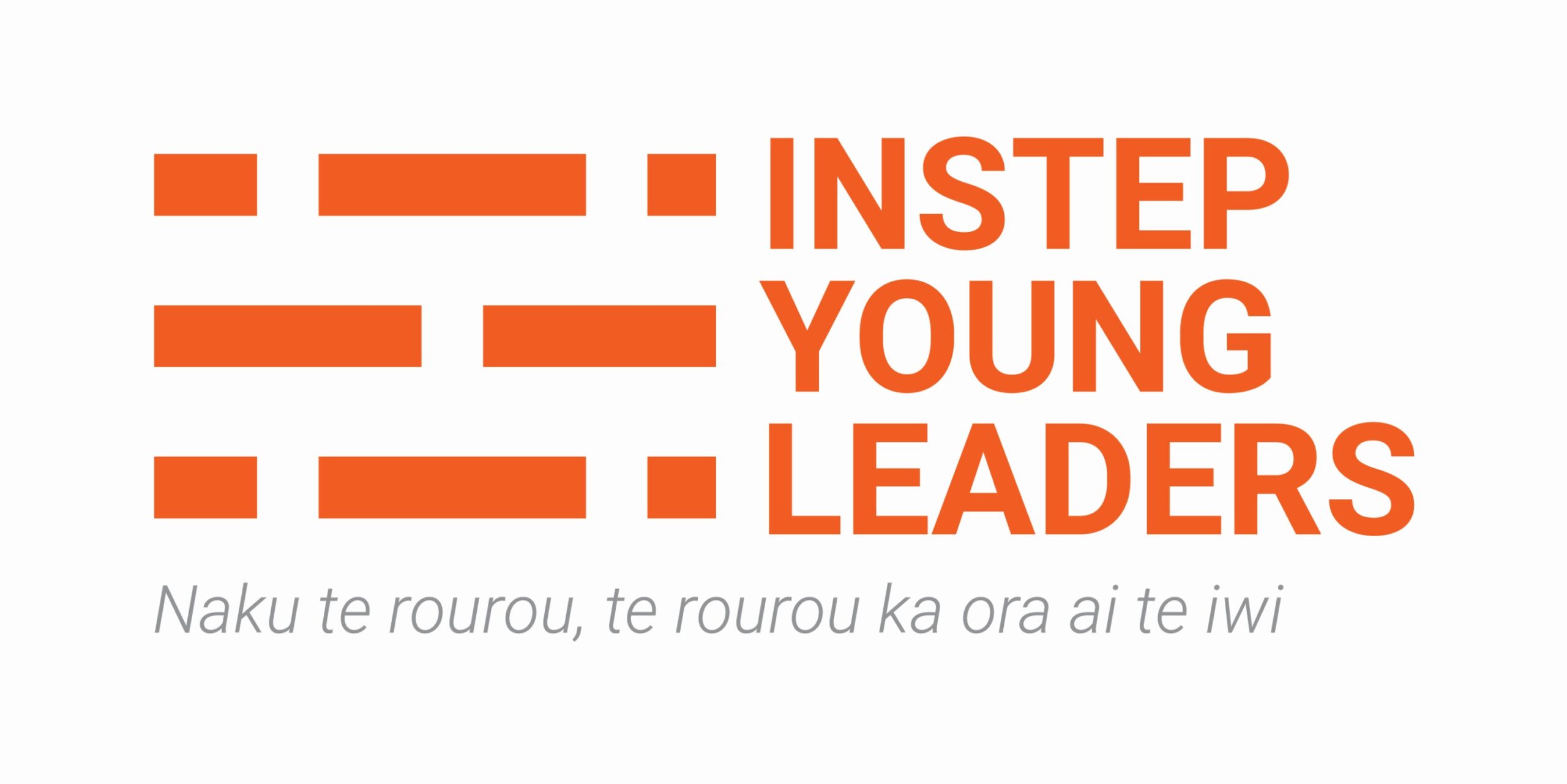 Priority One's Instep programme support education providers to develop skills and talent for the future, while providing students with information, pathways, and leadership opportunities. Priority One's Instep Young Leaders' Forum operates as the link between schools and business, collaborating with to inspire and bring together local youth with Future of Work opportunities within our business community.
If you know a Year 12 or 13 student who:
May have missed out on leadership opportunities?
Would you like to develop in this area?
Likes to bring out the best in people.
Likes to meet people and work as a team.
Then tell them the 2023 Applications are now open! Better yet, send them this link to apply.
Important dates:
1 February: Applications open.
17 February: Applications close.
23-27 February: Successful students are advised.