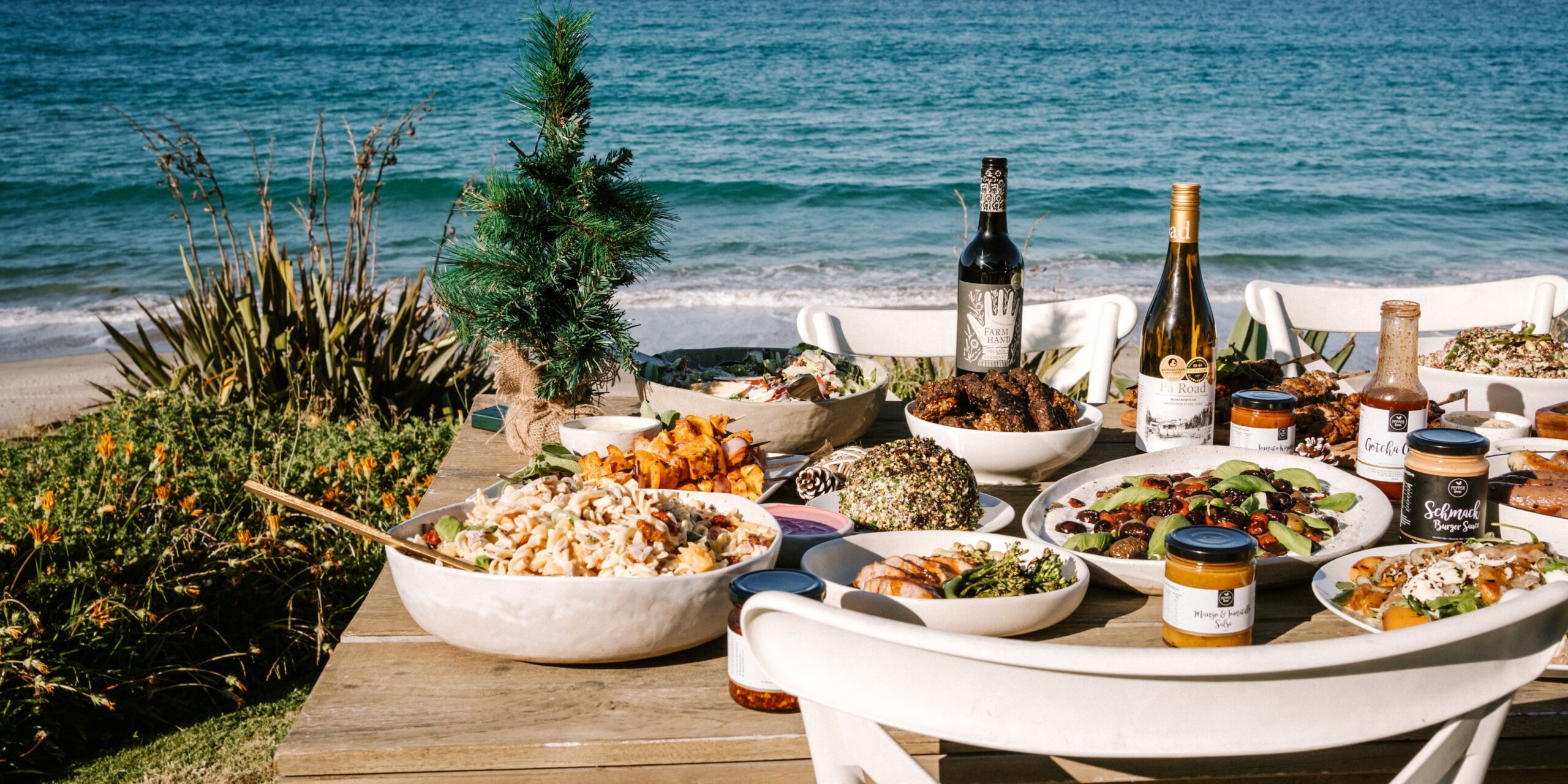 Source: Tourism Bay of Plenty
Sausage making, honey spinning, and a chocolate factory tour. These are just some of the 40 activities that have now been confirmed for the Flavours of Plenty Festival, starting in March.
It's the second year that Tourism Bay of Plenty is organising the regional foodie festival, and the programme and tickets have just been released.
Oscar Nathan, General Manager of Tourism Bay of Plenty, says the success of last year's inaugural four-day festival, despite tricky COVID restrictions at the time, proved the region's resilience and gave organisers the confidence to extend this year's festival across ten days (24 March – 2 April).
The festival will showcase and celebrate horticultural provenance and hospitality offerings across the Coastal Bay of Plenty, from Waihī Beach to Ōhope, including the metropolitan city of Tauranga.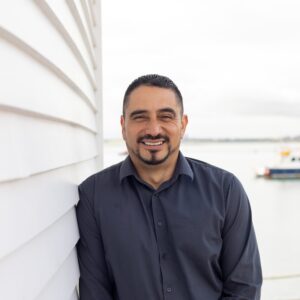 "We've been blown away with the level of support this new festival is receiving from local eateries and food and beverage suppliers," Nathan says.
"We've gone from 16 events at last year's festival to 40 events this year, many of which will be replicated across several days throughout the festival.
"At least seven Coastal Bay of Plenty suppliers are also contributing locally harvested and produced ingredients and beverages which the 22 entrants in our Plates of Plenty Challenge will use to create special dishes during the festival. These will then vie for public votes and the attention of our expert judges."
Festival Director Rae Baker says the programme offers something for everyone.
"Our top eateries have been busy designing one-off experiences that we know will absolutely delight seasoned foodies. There's also a degustation lunch down Mount Mainstreet, a progressive dinner through Downtown Tauranga, a helicopter and burger safari happening at Waihī Beach, and the ever-popular Local Wild Food Festival in Ōhope."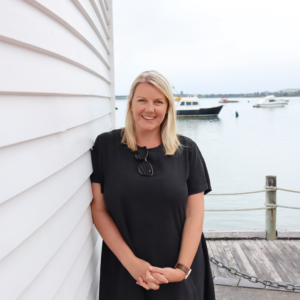 Tourism Bay of Plenty and Cuisine Magazine will host their own Battle of the Snack event, featuring three of the Bay's top chefs as they mentor six of the region's most promising trainee chefs to produce a range of innovative evening snacks.
"Local markets will also feature in the festival, and there'll be classes for anyone who's keen to grow microgreens or who wants to impress guests with their fancy new BBQ skills," Baker says.
The festival is a key project for Tourism Bay of Plenty, Nathan says, as it seeks to celebrate the inherent horticultural provenance of the region by supporting the burgeoning foodie scene and promoting it nationally and internationally.
"We've been instrumental in establishing and supporting the Flavours of Plenty collective, which is successfully bringing our foodie stakeholders together to collaborate, inspire each other, and ensure that we put our coastal region in its rightful place as a leading horticultural producer and hospitality destination," he says.
"We're grateful to our festival funders – TECT, BayTrust, and Tauranga City Council. We also appreciate the support we're receiving from Toi Ohomai | Te Pūkenga and Craigs Investment Partners."
Ticket and programme details are now available at flavoursofplentyfestival.com.