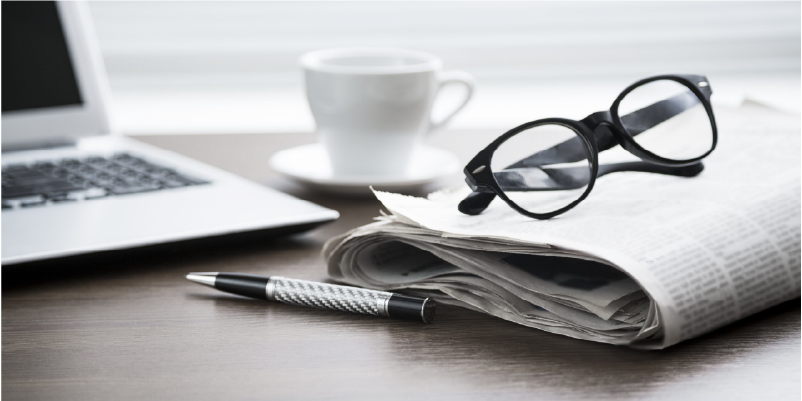 From Welfare to Well-Fare: The Million Dollar Plan
Source: Nigel Tutt, Priority One Chief Executive
Last week, we were fortunate to have New Zealand's new Prime Minister, Chris Hipkins visit our city. The Priority One team hosted him at our offices for a discussion around the current and future local labour and employment market, an area of great importance to any economy.
We face an interesting situation in the Western Bay that also plays out in the rest of the country. Despite unemployment being ridiculously low, we still have a bunch of people that are out of work, and we'd like to get into employment. In the Western Bay of Plenty, I believe we have around 1,000 more people on the benefit over the past year than we have seen historically. For a variety of reasons we've also seen an uptick in young people presenting with various barriers putting them at risk of being left out of the labour market.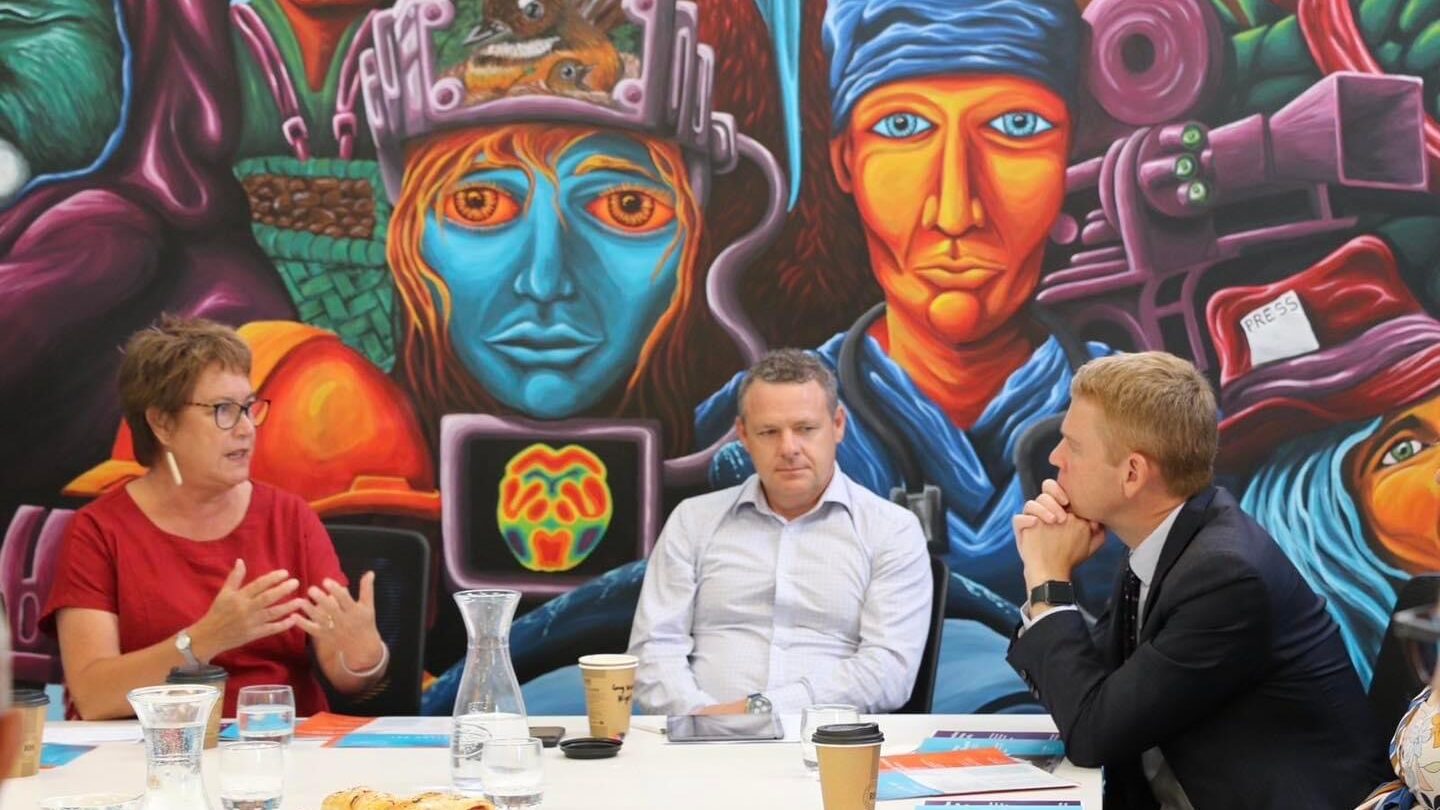 Although statistics tell us we have a problem, solving the issue is far from easy. What we typically see is that people who have fallen out of the workforce, or not got into it at all, have some very real challenges that often prevent them from working. We talked to the Prime Minister about our Ara Rau Skills and Employment hub – an offshoot we have that works to get people who are out of the workforce, into training or employment. While the hub will work with people from all walks of life and situations, we see more than our fair share of youth that we need to get into a pathway to work.
That pathway frequently isn't an easy one. Many of the youth that we see will not have had much contact with secondary school and lack the very basics of being able to work – a bank account, driver's license, the necessary skills to interact with an employer, and support from family. The good part is, they all want to work, and are prepared to get stuck in to get there, even it the pathway is a difficult one. Ara Rau will help these jobseekers find a path they like, provide them with the basics, connect them with potential training opportunities, then introduce them to the hands of a good employer. During his visit, The Prime Minister announced additional funding of just under $1M for Ara Rau, to help us with resources to support more people into work.
Critical to the success of initiatives like this is having good employers in the region, who are willing to dedicate resources to connect with our youth and help them along the way to a meaningful career. We were fortunate to be joined at last week's meeting by HEB, who have taken an interest in job seekers and have a great programme to get the best out of people from all walks of life. Working in partnership with excellent local employers is key to helping what is an important societal issue, and a very worthy challenge to solve.