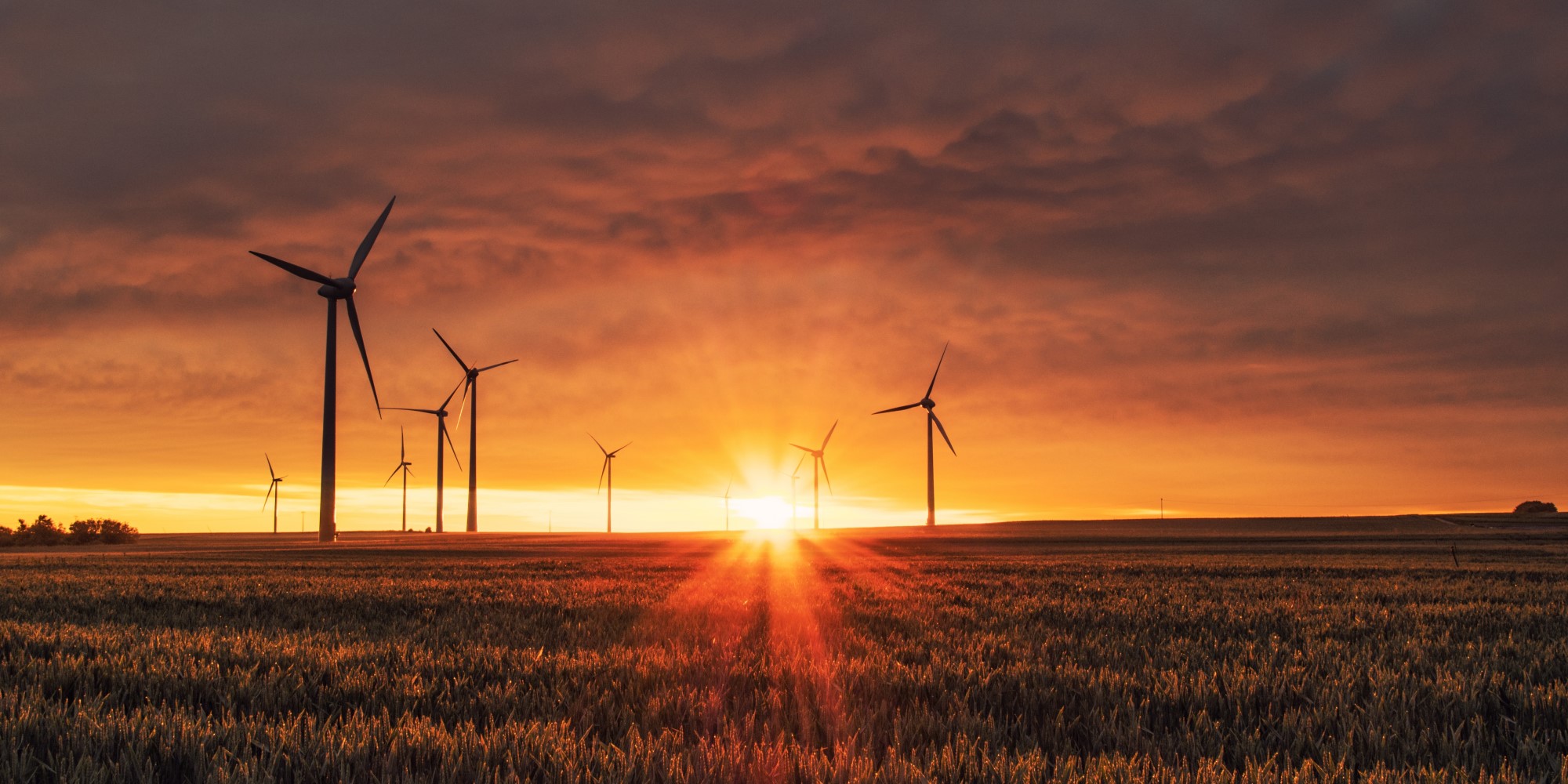 Priority One's Decarbonisation Workshop for businesses has been postponed to late April. For more information and to register your interest, click here. Or, to connect with our Priority One Sustainability Lead, Marissa Nikora, contact: marissa@priorityone.co.nz.
The importance of sustainability and decarbonisation cannot be understated. Scientists have determined that global warming needs to be kept to 1.5 degrees Celsius above pre-industrial temperatures if we are to avoid the costlier impacts of climate change – and businesses have a significant role to play in this.
The New Zealand government has published a national roadmap to achieve this goal, and the NZX has made it mandatory for listed companies, banks, and large financial institutes to measure and report their carbon footprints and disclose their decarbonisation strategies and targets. Meaning it has become more relevant than ever for businesses to begin developing their own decarbonisation strategies.
What is decarbonisation?
Decarbonisation is the process of reducing the amount of carbon dioxide and other greenhouse gases (GHG) that are released into the atmosphere. These GHGs trap heat and contribute to global warming, leading to extreme weather events, rising sea levels, and other climate-related disasters. Decarbonisation involves taking steps to reduce emissions of GHGs, such as using renewable energy sources, improving energy efficiency, and reducing waste. It's a crucial step in fighting climate change and achieving a more sustainable future.
Decarbonisation for Businesses – how to get started?
Businesses can take several steps to carry out decarbonisation, including conducting an emissions audit, setting targets to reduce emissions, investing in renewable energy, transitioning to electric vehicles, and implementing energy-efficient practices. Businesses can also engage with stakeholders and collaborate with other organisations to leverage collective resources and achieve shared goals. Through decarbonisation efforts, businesses can play a vital role in addressing the urgent need to reduce carbon emissions and mitigate the impacts of climate change.
"The transition to a low-carbon economy is essential, and businesses must act now to reduce their carbon emissions to help mitigate the risks of climate change." – Marissa Nikora, Priority One Sustainable Lead.
Businesses that decarbonise often report that it is good for their bottom line in the long run. Taking carbon dioxide and other greenhouse gases out of business operations requires them to become more efficient, which often leads to increased profitability. While decarbonisation initiatives require capital expenditure, the return on investment can be significant.
Transport Sector and Decarbonisation
Transportation  is a major target for decarbonisation efforts due to the significant greenhouse gas emissions resulting from burning transport fuels, second only to agriculture. As a result, transport modes and the market for vehicles in New Zealand is changing  with a positive uptake for electric light vehicles, and importers and sellers of heavy vehicles in New Zealand paying close attention to the growing market for alternative fuels.  However, given the majority of emissions locally are attributed to transportation, there  is still work that needs to be done to achieve national carbon reduction targets in this area.
Priority One's Environmental Sustainability Action Plan includes transportation projects to support behaviour change, influence mode shift and lead the development of alternative fuel infrastructure such as hydrogen, within the Western Bay of Plenty. Priority One's General Manager of Communications and engagement, Mel Conrad, says transportation and sustainability is a priority area for the economic development agency. "With the city's continued population growth, ongoing pressure on infrastructure and 74% of Tauranga city's emissions coming from transportation, the opportunity exists for our team to support local businesses to facilitate change across their own transportation emission footprints, and to deliver business-led, large impact projects which aim to facilitate the much needed shifts across both private motor vehicle use, and heavy machinery".
Priority One will be holding a Sustainability Forum on the 22nd March which will cover some of the local mode shift options that exist across our region thanks to UBCO, GoTo Car Sharing, Farmer Autovillage, and Electrify. For more information and to register you place, click here.
The Priority One Decarbonisation Workshop
The Priority One Decarbonisation Workshop (scheduled for late April) is a one-day workshop, designed to educate businesses about the causes and impacts of climate change, the activities that produce greenhouse gases, and what businesses can do to reduce their carbon footprint. The workshop will be delivered by sustainability strategy and engagement experts, Tadpole, who will provide attendees with a roadmap for how to get started with decarbonisation programmes and other resources.
During the workshop, participants will learn about the impacts of climate change on a global, national, and regional level, and discuss central and local government initiatives to reduce the impacts. Attendees will be equipped with practical strategies for decarbonisation initiatives in areas such as transportation, manufacturing, refrigeration, packaging, waste, and resources.
"The biggest challenge for businesses when it comes to implementing decarbonisation initiatives is often a lack of knowledge. Fortunately, the process for measuring a carbon footprint, which is the starting point for businesses, is straightforward, and there is an ISO standard for it." States Wymond Symes, Technical Director at Tadpole. "Once the carbon footprint is measured and analysed, businesses need to understand their hotspots and find initiatives to address them. Most initiatives are common sense, especially once businesses have scientific knowledge of why they are emissions hotspots."
The Priority One Decarbonisation Workshop is open to anyone from the business community. However, for decarbonisation strategies to be successfully implemented, they need the support and backing of business owners, boards, senior managers, and staff. By attending the workshop, businesses can expect to gain knowledge, empowerment, and engagement, which are all key to achieving decarbonisation goals.
Priority One's Decarbonisation Workshop will be held in late April. For more information on the workshop, click here, or register below. To connect with our Priority One Sustainability Lead, Marissa Nikora, contact: marissa@priorityone.co.nz.
---