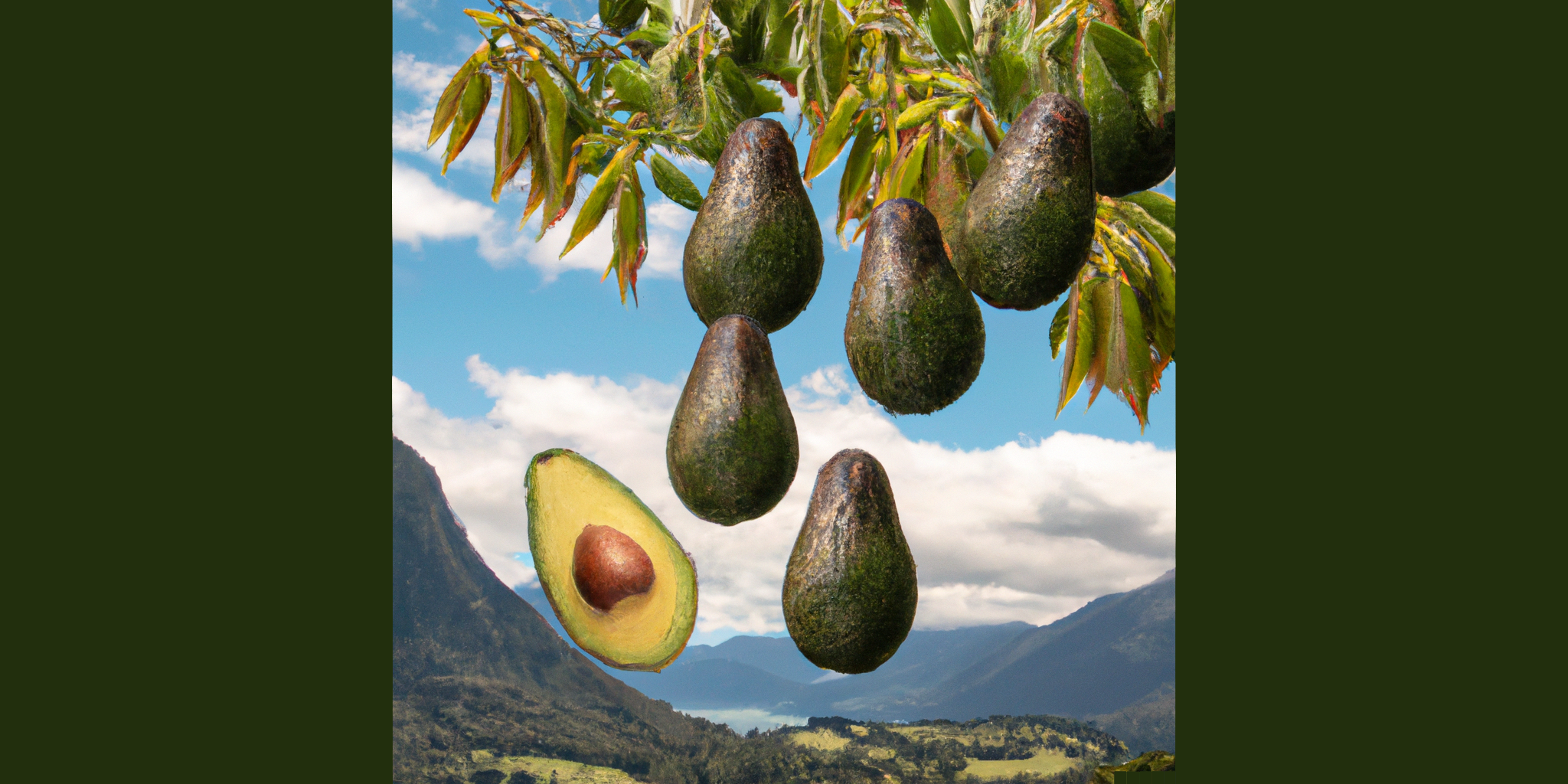 Bold goals have been set at the 10th World Avocado Congress for New Zealanders to more than double their average avocado intake* from 16 avocados per year to 40.
Currently Mexico leads the world, eating their way through 40 avocados (or 10kgs) per person every year, with many other countries averaging around 28 avocados per person.
Jen Scoular says the sustainability of our local avocado market relies on New Zealanders eating more.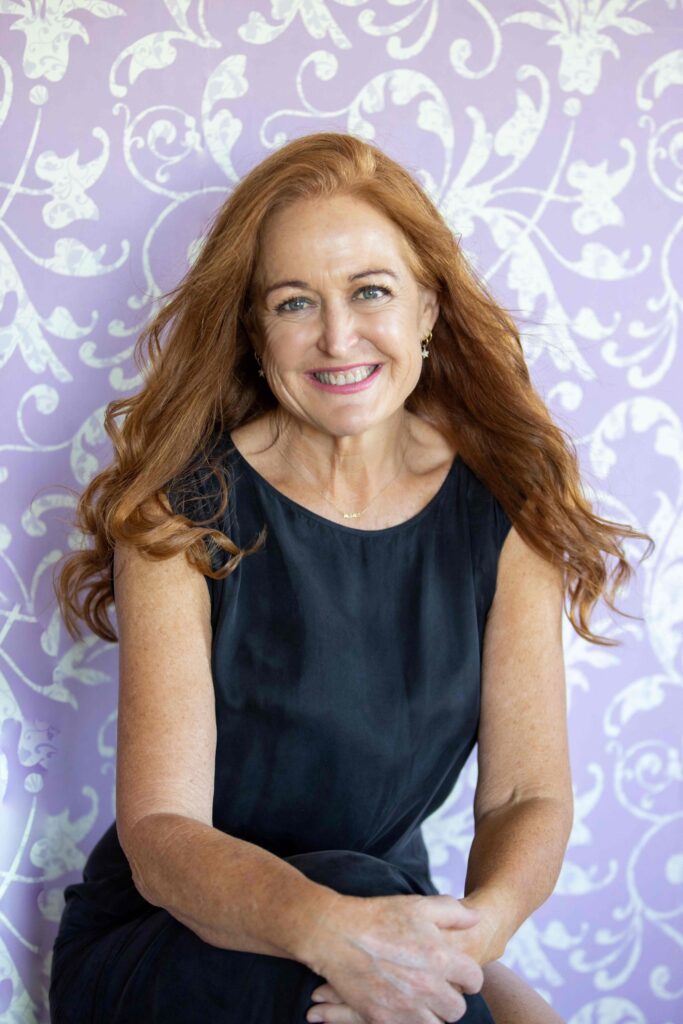 "While 40 a year each seems like a lofty goal, it's not impossible. In fact, a percentage of the New Zealand population (avocado lovers!) are already eating an astonishing 16 per month.
"This is great news for New Zealand growers, because we don't import avocados, we grow enough here for the whole population, so every avocado you eat in Aotearoa supports our local economy.
"There was excellent discussion amongst all the 33 countries represented at the Congress about the need to drive demand domestically and increase demand in our own countries," says Scoular.
"We know that 60 percent of all avocados grown in New Zealand are eaten by just five percent of our people, so there is huge potential for growth here, we have definitely not peaked."
CEO of the Association of Avocado Exporting Producers and Packers of Mexico (APEAM) Armando Lopez says the growers and industry delegates who joined the Congress from Mexico are thrilled that it was possible to travel to the successful event.
"Especially knowing the big effort that the New Zealand team has put in, given the pandemic challenges of the last four years. This is the moment that the worldwide avocado industry can come together to be aligned for the future in sustainability and quality – and the marketing of the health benefits of our fruit for consumption," says Lopez.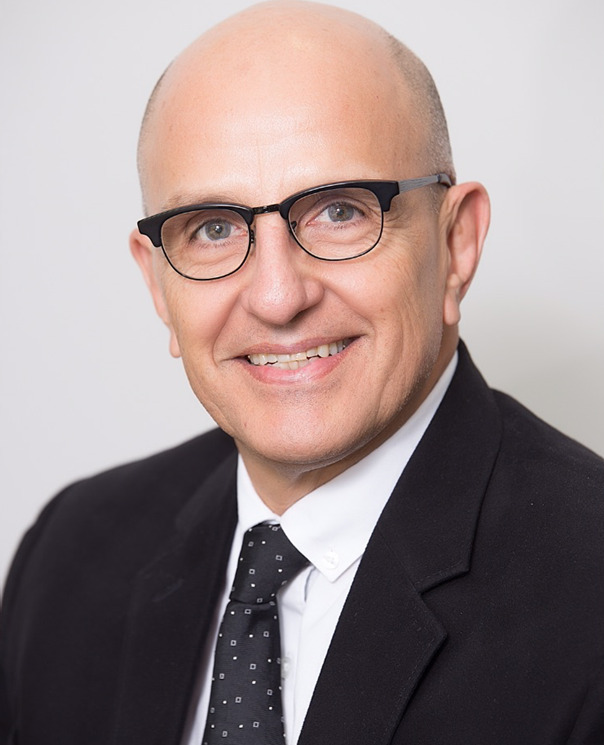 Delegates are also determined to share the important sustainability story behind avocados.
"There is such an amazing opportunity for the avocado sector to promote the multitude of benefits provided by this fruit. Avocados meet the world's need for high nutrition, they have amazing health attributes and they're delicious at the same time.
"Avocados are a source of protein, good fats and carbohydrates and they're suitable for vegetarians, vegans, as well as those on sugar-free, gluten-free and keto diets," says Scoular.

Yesterday, South Africa was announced as host of the 11th World Avocado Congress to be held in 2027.
"Congratulations to South Africa. It is a huge honour to host this important event," says Scoular.
The announcement marks the official end of the 10th World Avocado Congress, hosted by Aotearoa New Zealand, which has attracted the single largest international delegation to a horticulture event on our shores.
Held over three days, local hosts welcomed attendees from 32 countries who joined key representatives from our local avocado industry for a packed programme of activities.
The 10th World Avocado Congress finished with a Mexican wave at the gala dinner celebrating the end of a phenomenally successful international gathering of the avocado community.