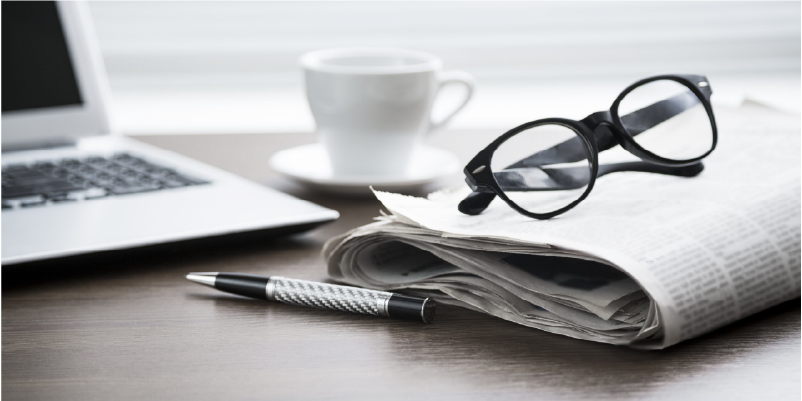 Building the road ahead for a better future
Source: Nigel Tutt, Priority One Chief Executive
Last Thursday, the Western Bay of Plenty Infrastructure Forum was launched, a business-led group aimed at advocating for better infrastructure in our region. It's no secret that our infrastructure has not kept up with the rapid growth in Western Bay of Plenty, leading to increasingly bad traffic congestion and skyrocketing housing and rental prices. With our population increasing by 72% since the turn of the century, sufficient roading and facilities should have been provided for this growth. Unfortunately, we have seen only one new road completed in the area during this time.
While economic growth has also been strong, the business community is deeply concerned about the current state of infrastructure and the growing demand for it in the future, particularly in the freight industry. There are two main drivers of this demand: the migration of major industries southward from Auckland and the continued importance of the Port of Tauranga as the nation's primary trade hub. Sea-trade is essential to the current and future wellbeing of Kiwis. Therefore, it is absolutely critical that we invest in our infrastructure to ensure that our port has the necessary transport links and capacity to meet future needs.
The Forum has released a 10-point action plan to address infrastructure issues around the Bay, with a particular focus on Tauriko West. This area is essential because it contains our largest industrial estate, most of our available housing land for the short to medium term, and is the primary route to the Port from Waikato and Auckland. While some short-term improvements are underway, a bypass through the area is the only viable solution to meet current and future needs.
When we launched the Forum on Thursday with Minister Grant Robertson, we also underlined our needs to get things done here – that means better recognition of the area in Wellington, long-term funding plans and a faster path to consenting – we are simply too slow to keep up with demand.
Building highways is not politically attractive right at the moment, and funding discussions have been oblique. Despite this, the Forum is committed to advocating for the common sense and decent infrastructure that our community and New Zealand need. We cannot continue to ignore the importance of investing in infrastructure if we are to maintain living standards in this country, and the Forum will work tirelessly to ensure that our region receives the support and funding it requires to thrive.
---