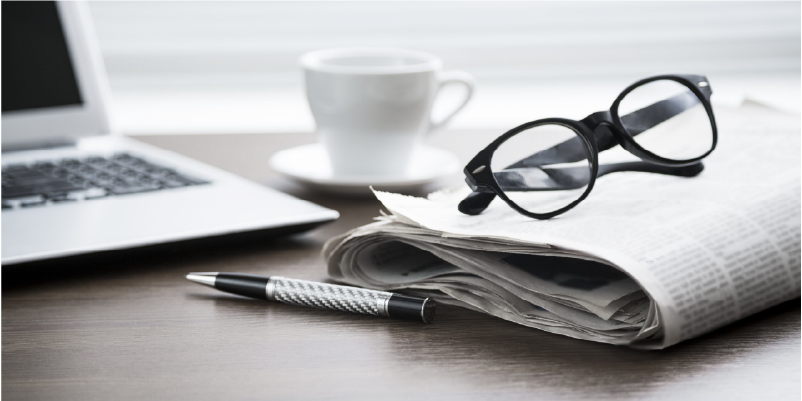 The Budget Buzz: Surprising forecasts, immigration influx, and the infrastructure challenge
Source: Nigel Tutt, Priority One Chief Executive
While the recent budget announcement was fairly underwhelming for new and interesting government policies, it was somewhat interesting on the economic front, with some relatively surprising forecasts from Treasury that will underpin the government's future approach. These forecasts are more positive than what we have become accustomed to recently.
Of most surprise in the Treasury forecasts was a return by the end of next year to a relatively normal inflation level of 3.3% – a big step down from the 6.8% we currently see. The Reserve Bank has been lifting interest rates to stifle the economy to little effect, clearly Treasury expect to see this result in quite a slowdown over the next year – evidenced by unemployment being forecast to rise from 3.4 to 5% in a relatively short space of time. Despite this, the economy is still forecast to grow modestly, avoiding the recession that so many economists take delight in forecasting. For local businesses, we're still only seeing a few signs of distress and largely good economic data.
The changes in inflation and unemployment are connected, the Reserve Bank and government unfortunately need to create a freer employment market to stop wages rising at the same rate as inflation does. Creating worse economic conditions and unemployment does that, but immigration also plays a role in easing a very tight labour market – and this is where we have seen a big change recently. Immigrants are back, and Aotearoa has seen an influx of over 50,000 people crossing the border in the past year. This migration is also seen as positive for the economy and businesses, addressing skill gaps and maintaining the working population as locals age and leave the workforce.
With a return to normal economic conditions and population growth, the infrastructure discussion becomes critical and this is an area we should be concerned about locally. Strong immigration is closely linked to Tauranga's growth, and we can expect further strain on our already stretched infrastructure. Population growth is inevitable, we must adequately prepare, especially in terms of transport infrastructure to support additional housing.
Locally, we are so far behind on infrastructure that our needs are many and focus must go on the government delivering what we already have agreed (Takitimu North / SH 2 for example) as well as supporting new projects. The best single new project that delivers housing volume, lower congestion and access to the Port is SH 29 at Tauriko – the sooner we can get on with that, the better.