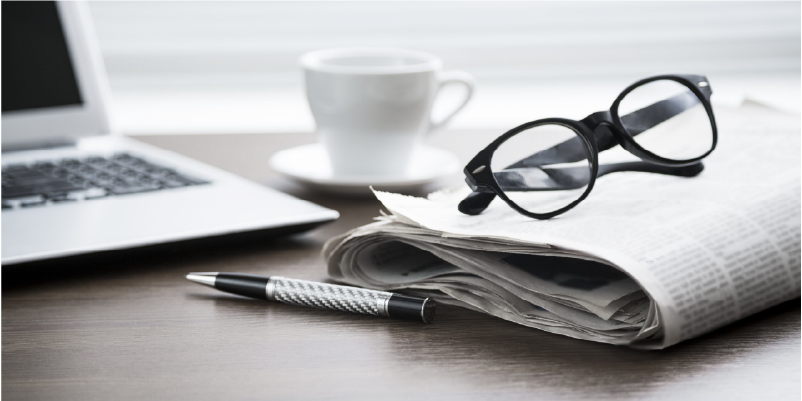 Clearing the path: Tauriko's road to progress and prosperity
Source: Nigel Tutt, Priority One Chief Executive
The Western Bay of Plenty has a transport infrastructure crisis, with inadequate roading causing low productivity, poor housing availability and untold frustration through congestion on key routes.
Our region received a big step forward earlier this week when Waka Kotahi presented local councils with their business case to upgrade State Highway 29 at Tauriko. The case needed to be endorsed locally before it hits Waka Kotahi's board for signoff in August.
Anyone who has driven through Tauriko will know that this is a key congestion point, with queues often backing several kilometres up the Kaimai Ranges in the afternoons. While the region and the Tauriko area have grown massively over the past few decades, our roading infrastructure in that area hasn't increased capacity at all.
This area is critically important for our future. Many people will know that Tauranga has the least affordable housing and rental markets of all major cities in New Zealand. That is mainly because we haven't been able to unlock land to keep up with the growth.
Tauriko is a prime example of that, where we have available land to develop, but it cannot be zoned because it has insufficient transport connections. We have exactly the same situation for industrial land – we have essentially run out of future capacity.
Of concern to the wider New Zealand economy is the need to keep the Port of Tauranga accessible for freight traffic. Demands on the Port will only become more intense over the next few decades with the decline of the Ports of Auckland and increased freight volumes across the Upper North Island. The Port is very significant for New Zealand, handling key exports of our primary produce alongside essential imports, many of which can only be transported by road.
The update to SH29 at Tauriko is a large piece of work, involving widening roads between Barkes Corner and the Tauriko roundabout and bypassing most of the current road for the first few kilometres up the Kaimais. The plan has been well researched, but it recommends a staged approach, only completed in 2050. A staged approach is simply way too long; this project needs to be completed in 10 years to be effective.
Removing this choke-point is the single investment that will unlock the full potential of other regional private and public investments in everything from housing to green energy and active transport, to jobs, manufacturing and export growth, to infrastructure resilience. The consequences should we not proceed are immense for our region and New Zealand. Half measures can't be taken, this project must be completed without delay.