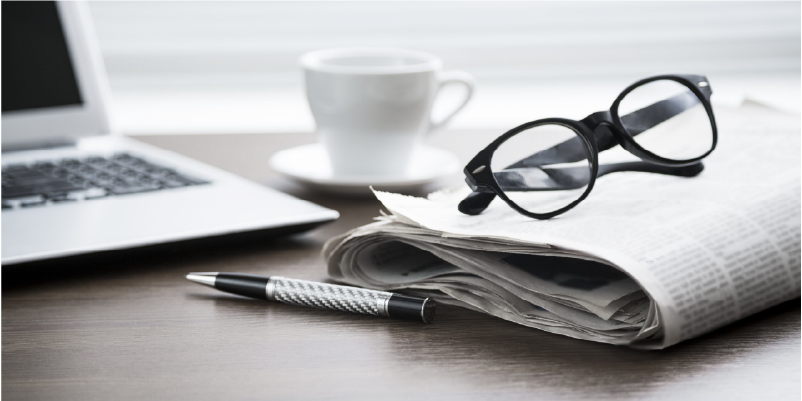 Shifting gears: Rethinking transport for a thriving Bay of Plenty
Source: Nigel Tutt, Priority One Chief Executive
With the Western Bay of Plenty seriously short of transport infrastructure, the attention over the past few weeks has rightly been on the roads that we desperately need to be built to ease congestion, move freight and free up land for housing. While we need to catch-up on the roads that cater for current and future growth in our region, it is also very clear that solely building roads for private motor vehicles won't be enough – we need to use the roads that we have in a better way.
For various reasons, we are a city that uses cars more than we should. There are some very practical reasons for this – we have a distributed workforce, a spread out city and other commitments like children, sports etc. While those reasons are understandable, it doesn't mean we can ignore the way we use our transport system – we all need to do our bit to get better outcomes. The best way to do this is to make changes to our habits, reducing car based travel and therefore the volume of traffic on the roads and, critically, at peak times. This is a very clear imperative, many cities and regions in the world are trying to make their transport systems more efficient.
At Priority One, we are keen for the business community and their staff to take the lead on 'mode shift'. Transport congestion affects businesses in a number of ways, from parking for staff to reduced productivity for freight, so businesses have a vested interest in making our transport system more efficient. So, from this week we have launched the Shift Hub, in collaboration with partners, a pop up showcase of many alternative, more sustainable transport modes available to change our region's travel habits – this includes e-bikes, e-motorbikes, public transport (bus), car share, e-scooters, e-mopeds, e-skateboards, rideshare, walking and cycling.
Clearly, if shifting the way we travel was easy, we would see a large amount of people doing it already, so we need to better understand commuter habits, barriers and needs. A key theme of the Shift Hub is to work with commuters to capture data on how they travel, to understand opportunities to shift and educate on options available. The information collected throughout the month of July via the Shift Hub will be shared with local government to help inform decisions on our region's infrastructure. 
Being willing to change is a key part of better outcomes for the whole community. We're calling on local businesses to play an active role in this change so that we can have a more efficient and sustainable transport system for everyone.
---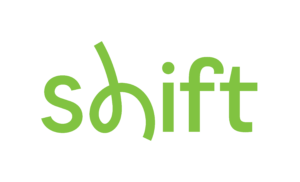 Shift Hub
The Shift Hub is an interactive and engaging showcase which unveils the alternative transportation options we can choose to reduce the transport emissions, congestion, and productivity impacts we face due to our reliance on private motor vehicles across the region.
Come and check out the interactive education hub for a free, one-hour experience which is running throughout the the month of July. From e-bikes, e-motorbikes, public transport (bus), car share, e-scooters, e-mopeds, e-skateboards, rideshare, walking and cycling, Locky Dock, EV chargers and more, there is plenty to learn about and test ride, so you can rethink your commute and shift, your way.
Click here for to learn more about the Shift Hub and how to rethink your commute, or book your free 1-hour session at the Shift Hub below.