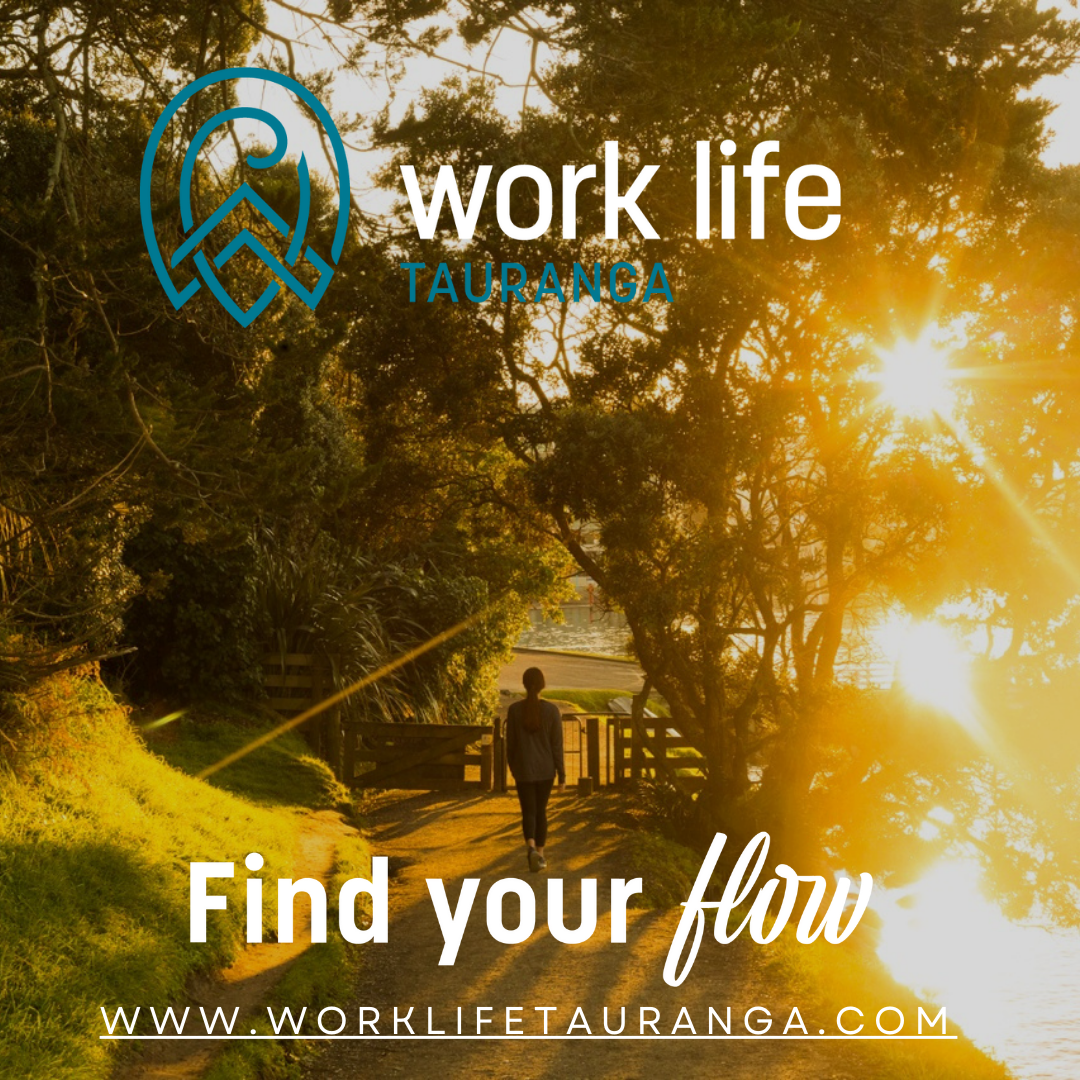 Priority One is committed to ensuring local people, businesses and our region are well prepared to transition successfully into a Future of Work that will provide more highly skilled and better paid jobs. Keeping and attracting skilled workers to the region is critical to ensure a sustainable pipeline of the work-ready talent needed.
Work Life Tauranga is set to launch to the public next week, as part of Priority One's talent strategy. We have rebuilt and rebranded Wish You Were Working Here, to ensure our strategy remains aligned with global best practice. As a region, we need to work together to ensure the Western Bay of Plenty grows, retains, and attracts the talent it needs.
WLT is specifically tailored to meet the needs of professionals seeking career opportunities here in the Western Bay of Plenty. Whether they are wanting a fresh start, looking to advance a career path, securing a nurturing environment for family, or to come back home, WLT as an online community and connection hub is designed to holistically support seekers in making that move to our region.
With a growing job market and projections of 40,000 more jobs by 2050, Tauranga is the offering of a balanced economy that ensures stability and resilience. Preparing for the future requires an approach that focuses on connected pathways, not only from education to employment, but a community ecosystem that recognises the choices people have about how and where they live and work.
What sets WLT apart as a talent attraction website is the purpose driven design with integrated tools taking the user on a personal journey to connect while easing their process to live, work and play here in Tauranga Moana. The website is backed by some clever digital analytics to ensure user experience and content is optimised, and the candidate journey is supported throughout their decision process.
Priority One has worked closely with our members to develop this platform, ensuring it enhances and supports existing talent strategies.
If you would like to hear more about the website or opportunities to be involved, please connect with workforce project manager Meg Davis at meg@priorityone.co.nz.