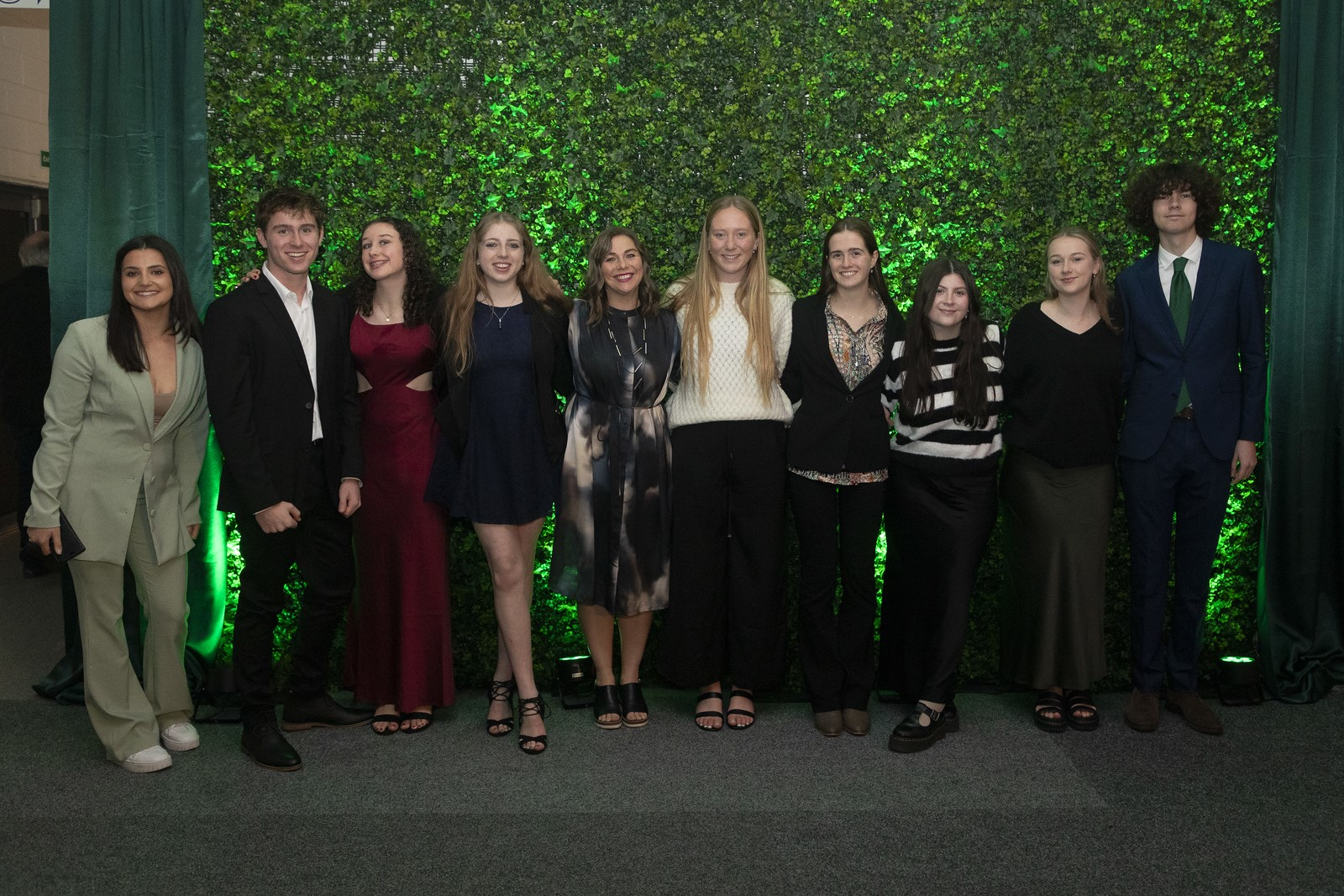 We are delighted to share with you the excitement and success of the Bay of Plenty Young Grower of the Year, that took place at Mercury Baypark on Wednesday, July 12th. This annual event brought together some of the most talented and passionate young horticulturists in the region, showcasing their skills and expertise in the sector.
The gala dinner, which marked the completion of the competition, was an evening filled with anticipation and celebration. We were thrilled to have some of our Instep Young Leaders in attendance, thanks to the generous sponsorship provided by the team at New Zealand Kiwifruit Growers NZKGI. They were privileged to be seated with committee members, providing a unique opportunity to connect and network with industry experts.
This competition serves as a platform for young professionals in the agricultural sector to showcase their skills and knowledge in various aspects of horticulture. Contestants are tested on a range of theoretical and practical modules designed to assess their horticultural skills and knowledge. They engage in a series of challenging tasks and real-world scenarios, allowing them to demonstrate their expertise, while also learning from industry experts and peers. They then wrapped up with a final speech at the awards about what would be the first thing they would do to improve the horticulture industry if they were Prime Minister. Congratulations to Sydney Hines, who was this year's winner, taking out five out of ten of the individual challenges, including the speech contest. Sydney is 24 years old and manages kiwifruit orchards and compliance for Sybton Horticulture.
The competition serves as a cornerstone for fostering innovative thinking and drive among those young professionals working in and contributing significantly to our horticulture industry and who will ultimately become the next generation of leaders creating further success and growth.
The event was an eye-opening experience for our young leaders, witnessing the contestants challenging themselves and excelling within their specialised fields. It has undoubtedly ignited inspiration within them.
We extend our gratitude to all the organisers, sponsors, and participants who made this event possible and successful. It is encouraging to witness the continued growth and strength of the horticulture industry.