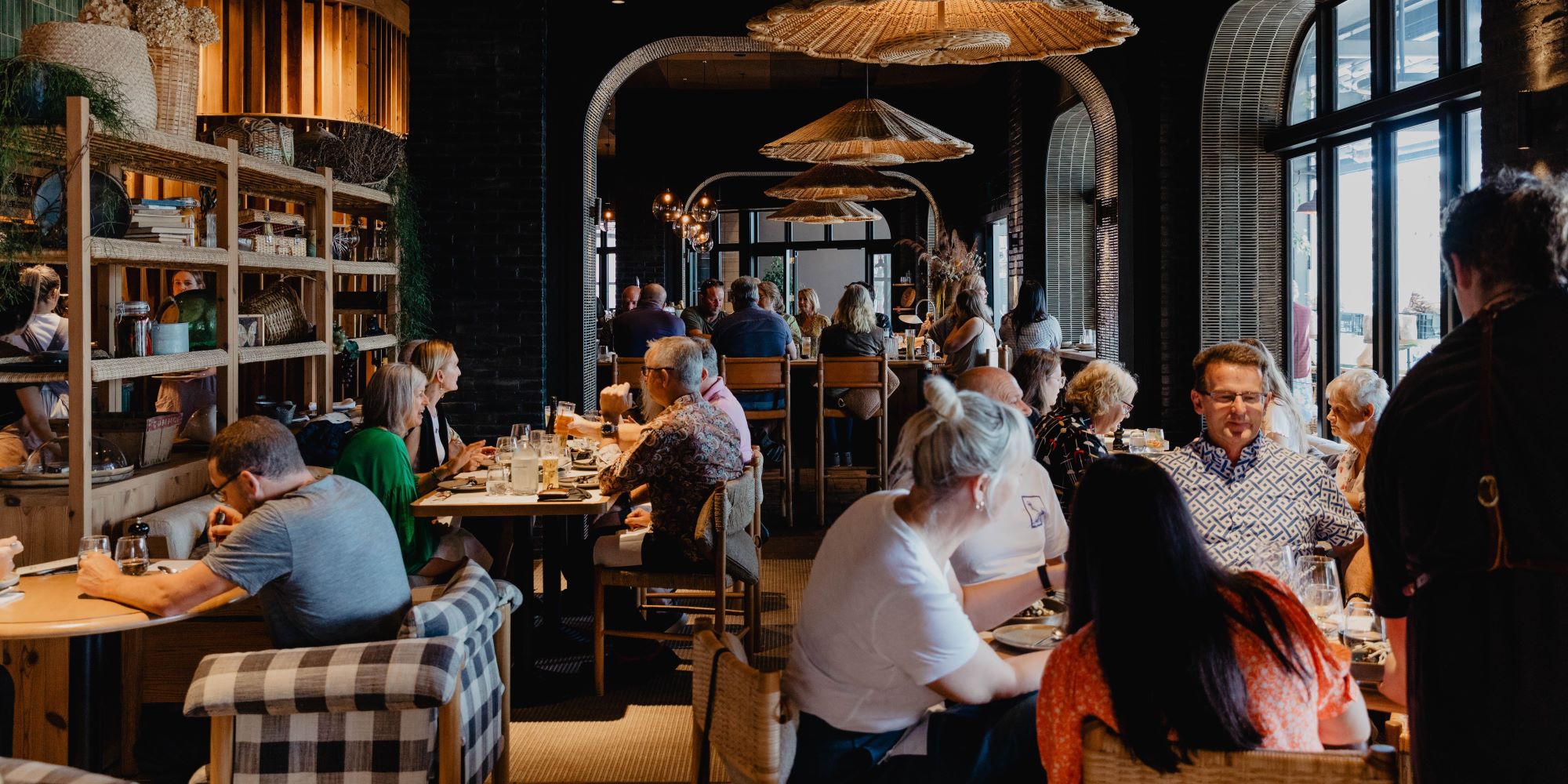 Source: Tourism Bay of Plenty
A Bay of Plenty foodie festival that launched as the hospitality sector battled tough COVID restrictions is now a finalist that's in the running for two prestigious New Zealand Events Association (NZEA) awards.
The Flavours of Plenty Festival has been selected for both the Best Lifestyle Event and the Best Local Government Event categories, based on the second version of the annual festival which was held in March and April this year. The award winners will be announced at the NZEA 2023 Gala Evening in Christchurch on 9 November.
Tourism Bay of Plenty general manager Oscar Nathan says he's "elated" that the new festival, which is a key project for his organisation, has so quickly captured the attention of the national award judges.
"The fact that we're vying for two national awards is a testament to the dedication of our team and the way that this festival has been embraced by suppliers and our hospitality sector during the last few challenging years.
"This year's festival featured 34 events across 10 days, which were held at various locations throughout our coastal region. It was a hugely successful collaboration involving 51 event partners and more than 5000 attendees, all of whom were keen to celebrate and savour the unique horticultural provenance of our region and the skills of our best and budding culinary creators."
Festival director Rae Baker says her team was starting to prepare for the next festival, which will be held 4 – 14 April 2024, when the news that they'd been selected for the national awards came through.
"We're very proud that this year's festival put smiles on so many faces – it created a great vibe! Almost a fifth of our attendees came from outside the region and nearly $450,000 of tickets were sold and this was channelled straight back to the businesses and events that were involved.
"Being named as a finalist at these national awards reflects all the time and effort everyone puts into this festival and is making us even more pumped for the next one. We're very grateful to all our funders and I'd like to acknowledge the importance of the Flavours of Plenty collective, led by Stacey Jones, which meets throughout the year to inspire and connect our foodie community."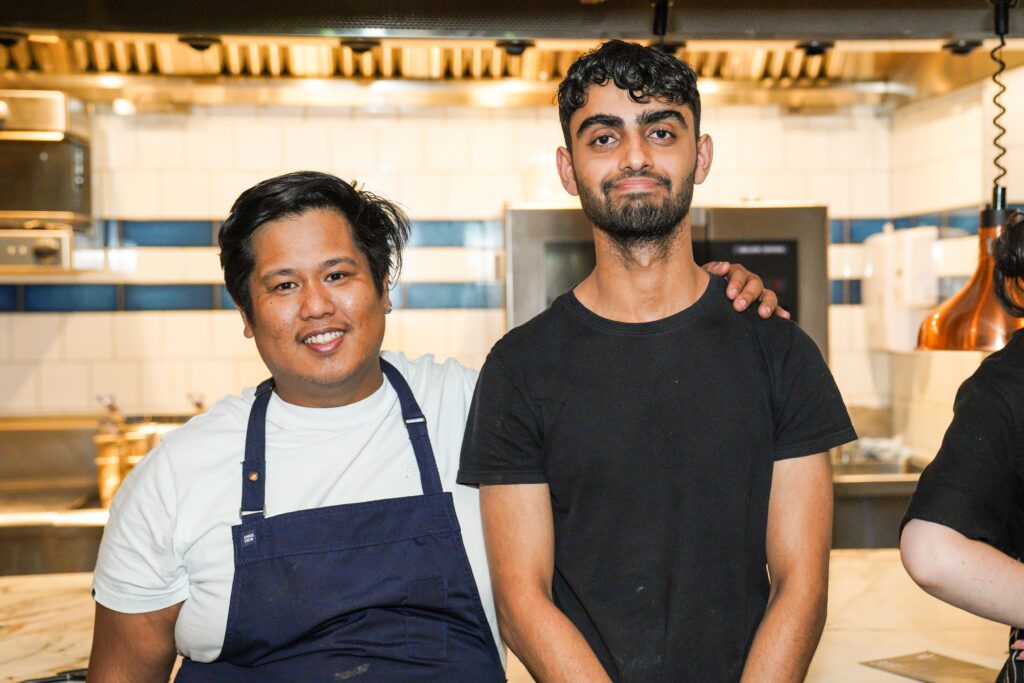 The Flavours of Plenty Festival is one of four food-related events which have made the NZEA finals after a record number of entries and the judges are now being tasked with selecting the winners in each of the 16 award categories.
Lisa Rooney, director of Tauranga business Blabla Events, is a finalist in the Best Emerging Event Professional 2023 category. Lisa ran two events, Food for Thought and Blabla's Secret Society, during this year's Flavours of Plenty Festival.
A Mount Maunganui chef who was a mentor at the Battle of the Snack event at the Flavours of Plenty Festival has also just received a different national accolade. Neil Sapitula, head chef at Solera and Saltwater Seafood Grill and Oyster, has won the Rising Talent – One to Watch Award in the Cuisine Good Food Guide 2023/2024.