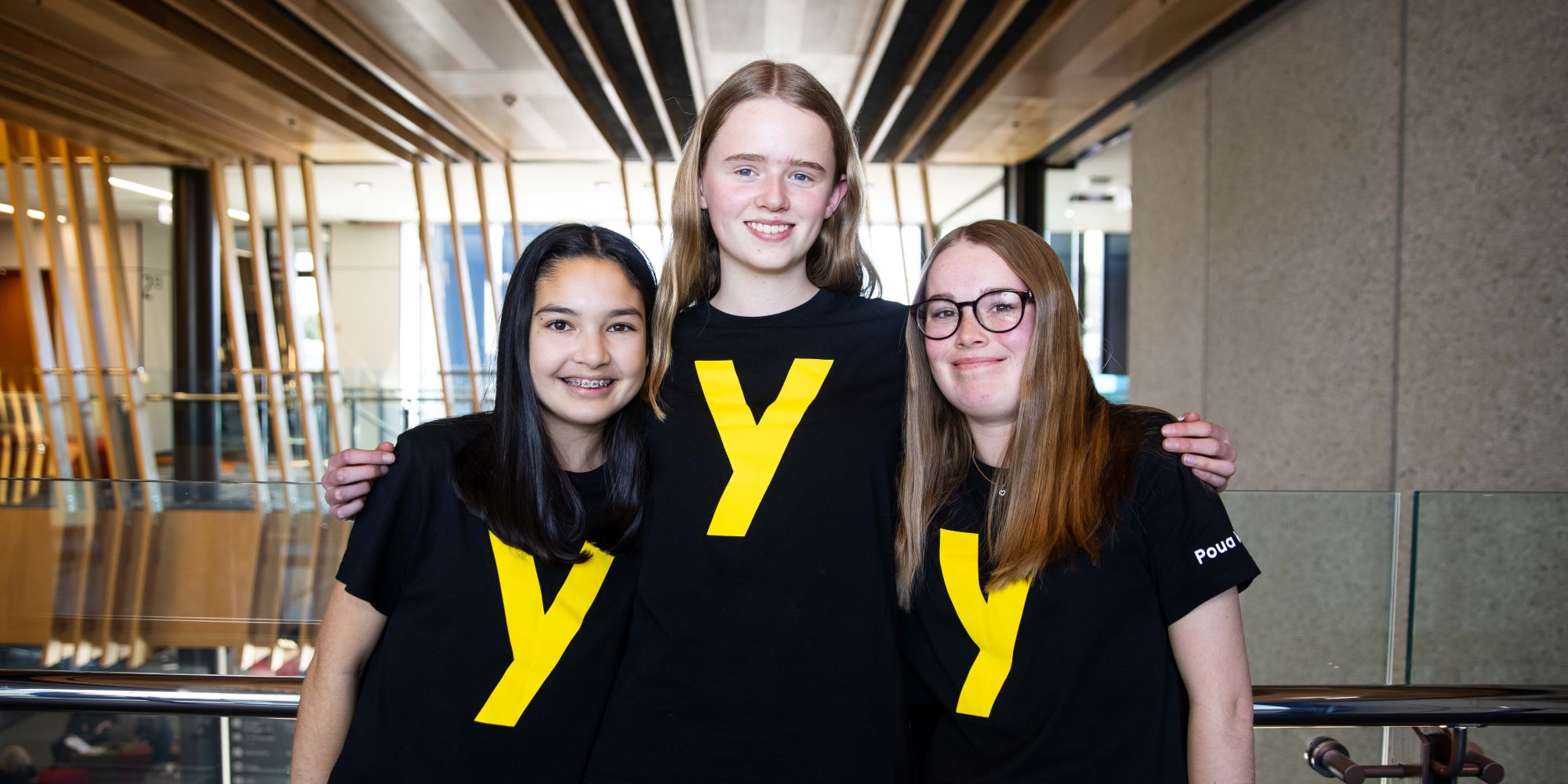 New Zealand's largest youth innovation programme, yia! (Young Innovator Awards) has received more than 670 registrations from 9 schools as it enters its 14th year in the Western Bay of Plenty.
The programme is delivered by Priority One, in partnership with local businesses and schools.
Intermediate and secondary school students are challenged to develop and apply key skills of design thinking such as creativity, collaboration, and communication while coming up with an innovative product or service.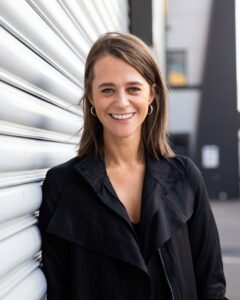 Priority One's yia! Project Manager, Meg Davis, says it was encouraging to see so many schools and students involved.
"We are now in our 14th year and the programme just keeps growing, which is fantastic! We have a great group of partners and sponsors, as well as judging support from our local business community, and of course, the essence of yia!, an amazing bunch of curious and highly-motivated kids."
Ōtūmoetai College has the most registrations for 2023. Ceri Blears-Woodcock, Ōtūmoetai College teacher and yia! programme facilitator, has facilitated the programme at the school for ten years.
"The yia! programme is an amazing opportunity for students to solve a real-life issue in a collaborative way. The process challenges students to think critically and develop key life skills that will serve them well in the future."
She says the programme is an asset to the local community, bridging the gap between schools, the business community, and Tauranga City Council.
"We are hoping that the ideas our students come up with will, in the future, be used in the wider community to solve issues that are important to us all."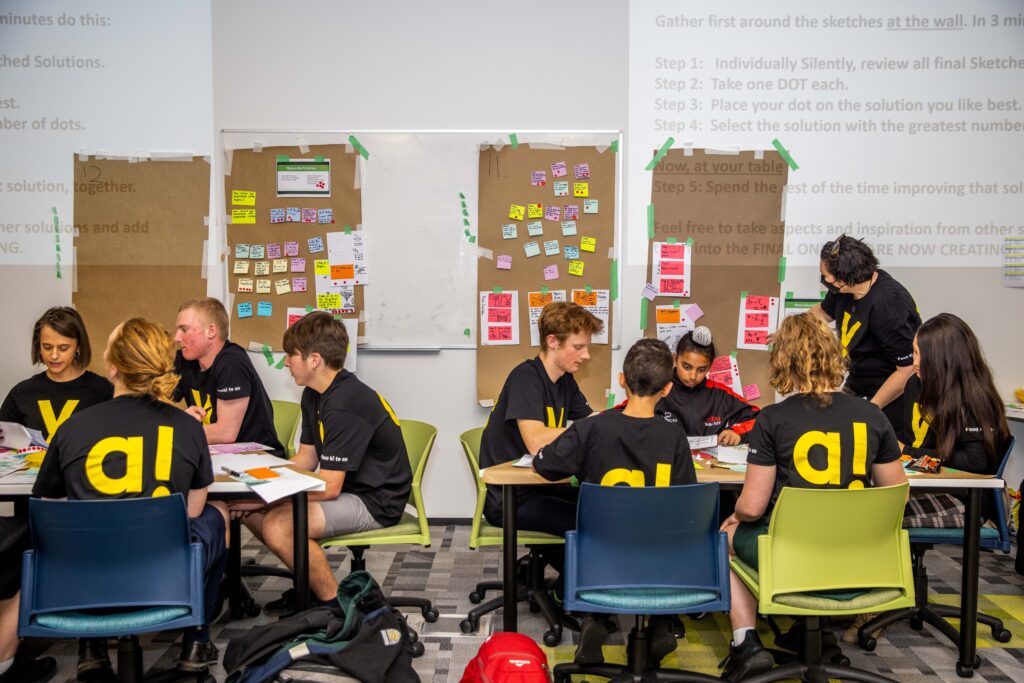 Blears-Woodcock says there have been many highlights over the years, but the innovation process stands out the most.
"All students learn something about themselves and the 'real world' that they live in. Students will, at some stage during the programme, sit in a space that is out of their comfort zone, which sets the foundation for resilience.
"For me it is the most profound learning experience that we can offer our students."
The programme is also an opportunity for local businesses and educators to help arm students with the skills they'll need in a rapidly changing work environment.
The yia! programme wouldn't be possible without its loyal group of sponsors and partners, including Cucumber, a local software development company that has supported the event for a decade.
General Manager, Mignon Olivier Green, says Cucumber's support for the yia! programme has given the organisation the opportunity to witness the remarkable growth and innovation of young minds in the Bay of Plenty.
"As a technology partner to the primary sector, we recognise the importance of fostering creativity and empowering the next generation of innovators in this important region of New Zealand.
"It has been an honour to play a part in this transformative journey, and we remain committed to nurturing young talent and driving technological advancement for years to come."
Priority One partners with Bluelab, Woods, The Shine Collective and Cucumber to deliver the programme, with sponsors inclusive of Robotics Plus, BECA, Page Macrae, Tauranga City Council and the University of Waikato.
Rangatahi can win up to $2000 cash, plus the chance to develop their innovation with leading businesses as a category winner.
Voting for People's Choice Awards opens Monday 21st August, and the yia! Awards Night takes place on Wednesday, 6 September.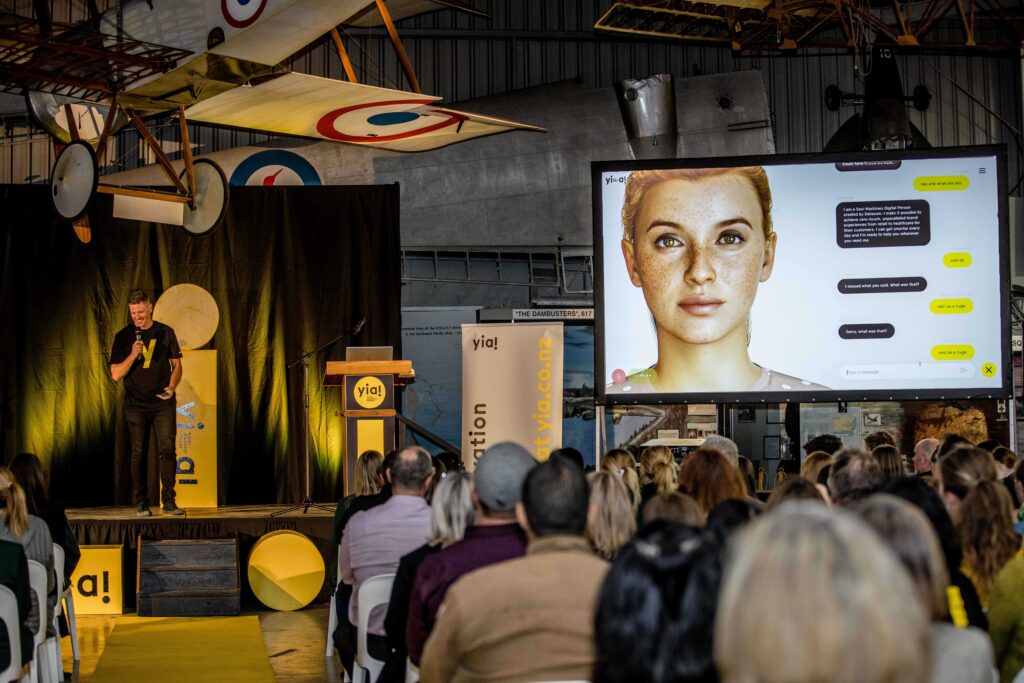 ---
To learn more about yia! visit the official yia webpage: www.yia.co.nz.
To connect with our yia! Project Manager, Meg Davis, contact: meg@priorityone.co.nz.