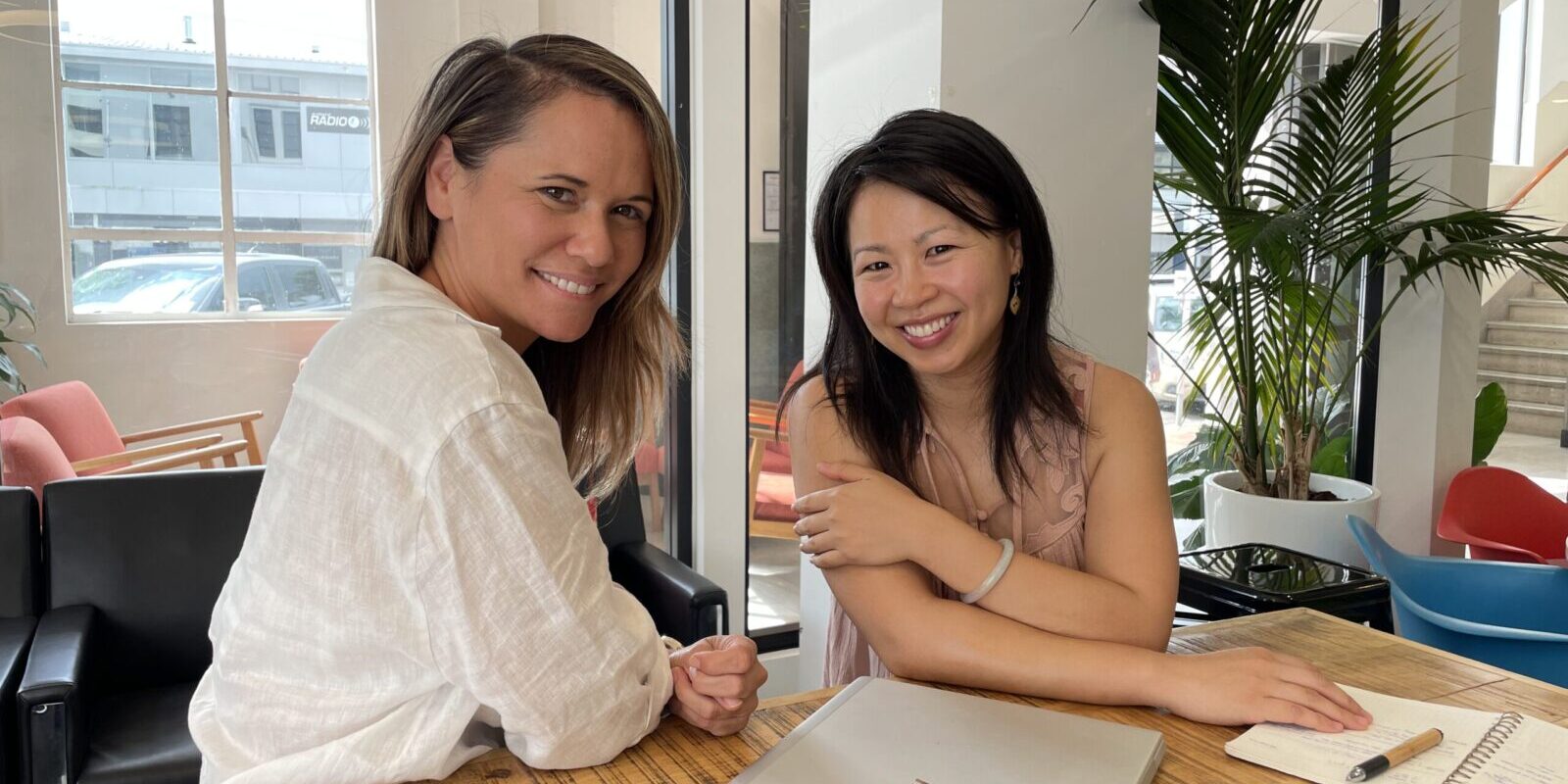 Priority One's skills and employment hub, Ara Rau – Pathways to Work, has hit the ground running for 2022 – as always, you can find us here, open to the community for career guidance and support.
Joining us again this year is the lovely Hana Lambert, our in-office Career Practitioner providing weekly one-to-one career support. Hana has a particular focus on young people who may have recently finished school and are a little unsure on what path to take or how to take the next step.
We are also excited to introduce Suki Xiao from As You. Suki is an experienced Career Coach with more than half a decade of coaching experience. Suki will be volunteering in the Ara Rau hub once a month to support professionals that may be in a transitional space from one career to another, or who are looking to further progress in their current career. As You also offers an extensive collection of online career guidance videos, completely free!
And to top things off, we have teamed up with MSD to provide an innovative and modern approach in providing new pathways to work – with the help of Virtual Reality we present to you, Skills VR! Starting next month, right here in the Ara Rau hub, we're offering the opportunity for young people to get a 'virtual taster' on what it's like to work in different industries such as forestry, hospitality, sciences and more! Through the fully simulated 3-D environment, together with the dual hand-tracking controllers, you can complete VR training modules, attend a virtual careers expo and try your luck in a range of industry specific situations, just like you're there in person!
All of these fantastic opportunities will be available from the beginning of March. To book your place, just email info@ararau.co.nz.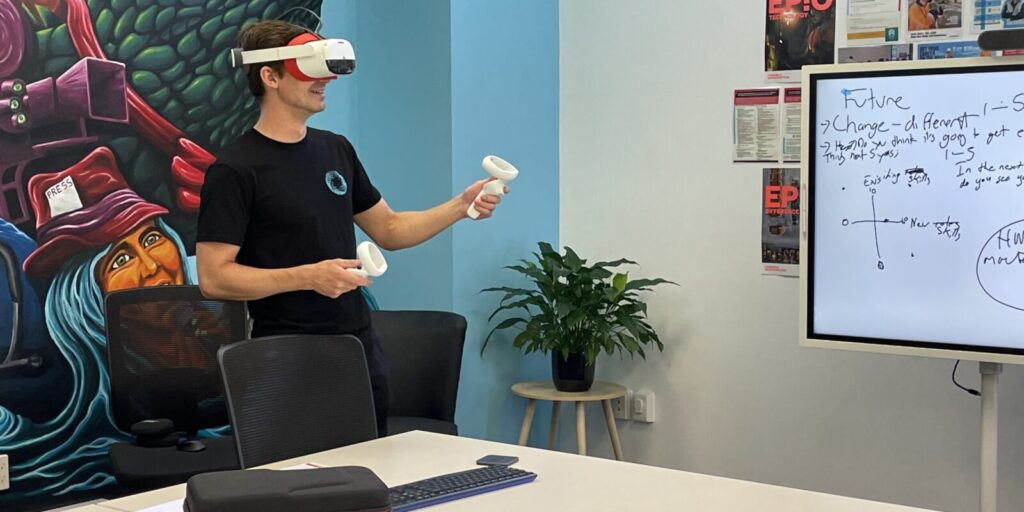 With the change of year, so too have there been a few changes in the Ara Rau and Priority One team: Marissa Nikora our Employment Navigator, has moved into a permanent role as Project Manager for Priority One. Marissa has done an excellent job at getting the Ara Rau hub off the ground, establishing successful initiatives such as the Industry Open Days, in addition to working closely alongside our local employers to understand their labour needs. We look forward to seeing what she'll achieve in her new role. Taking over in the Ara Rau space is Mary Stewart, our new Ara Rau Projects Manager. Mary's previous experience as Creative Director for the Tauranga Art Gallery and her lead role in Toi Ohomai's Creative Industries Programme, is expected to bring a fresh perspective and intrepid spin to the Ara Rau team. On top of managing and supporting the many projects, events and initiatives that Ara Rau is excited to bring to our community this year, Mary will also be specialising in identifying where the gaps are in our community and how to better bridge these gaps.
Lastly, With the recent rapid growth of Ara Rau, we have identified the need to provide a better way to offer news and support related to the Ara Rau hub. That's why we have been tirelessly working behind the scenes to build a brand-new Ara Rau website – due to release in the coming months!
To keep up to date with what's happening in our space, make sure to follow Ara Rau – Pathways to Work on Facebook / LinkedIn, and check out the Priority One calendar for our latest events.
For any questions, comments or enquiries, you can contact us at info@ararau.co.nz.