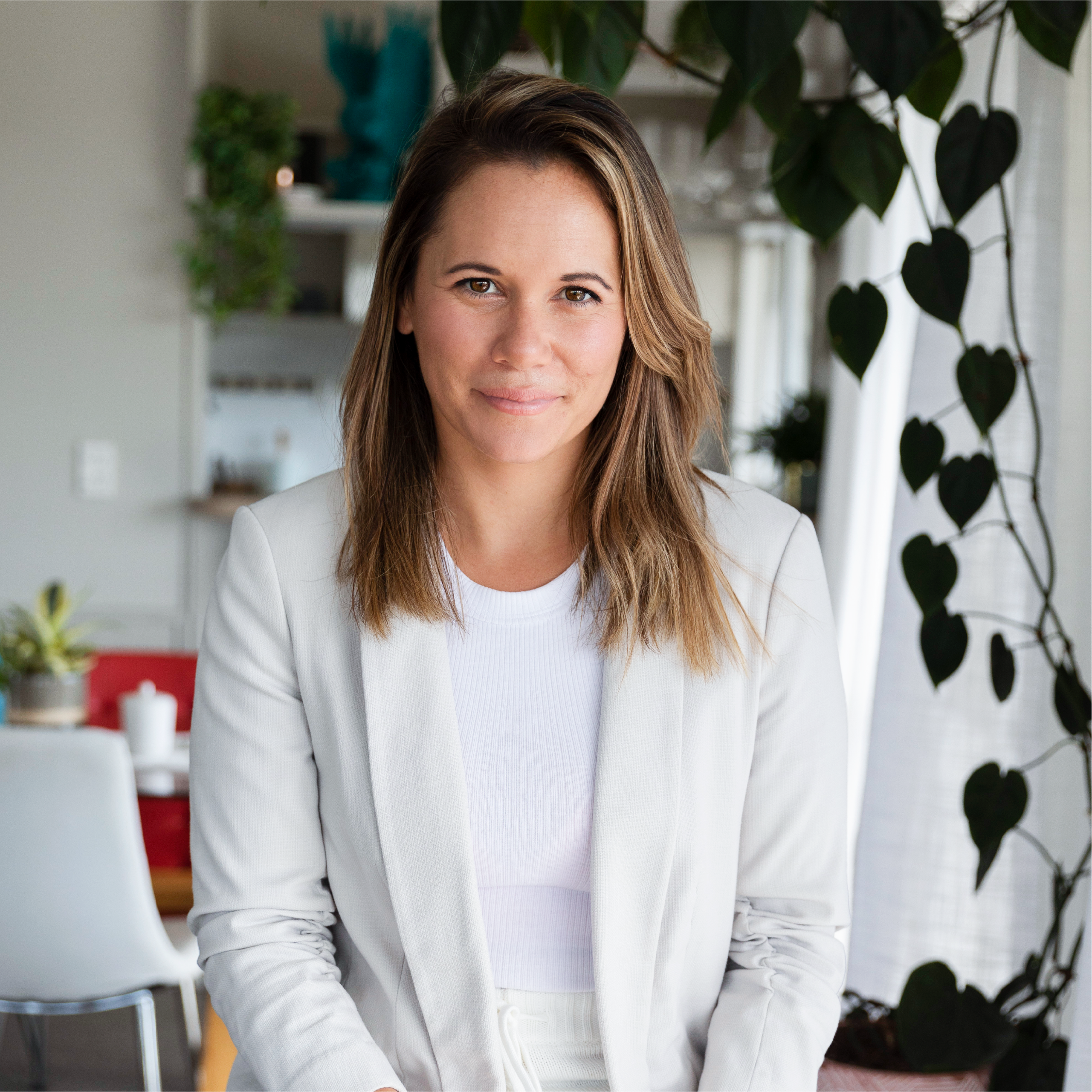 Marissa was a part of the Ara Rau – Pathways to Work team and played a pivotal role in the establishment of the community hub with three key focus areas Employers, Education and People. Her 12 years of recruitment experience had a direct impact on identifying the challenges within Tauranga's labour shortages and creating fit for purpose initiatives to support these challenges.
Marissa is now a Project Manager within Priority One, the purpose of this role is to actively participate and manage Priority One projects so that their outcomes are beneficial for our members, stakeholders and the Tauranga Moana community.
She is a proud mama of two young girls and sees how her role with Priority One will directly impact their future in this beautiful city.