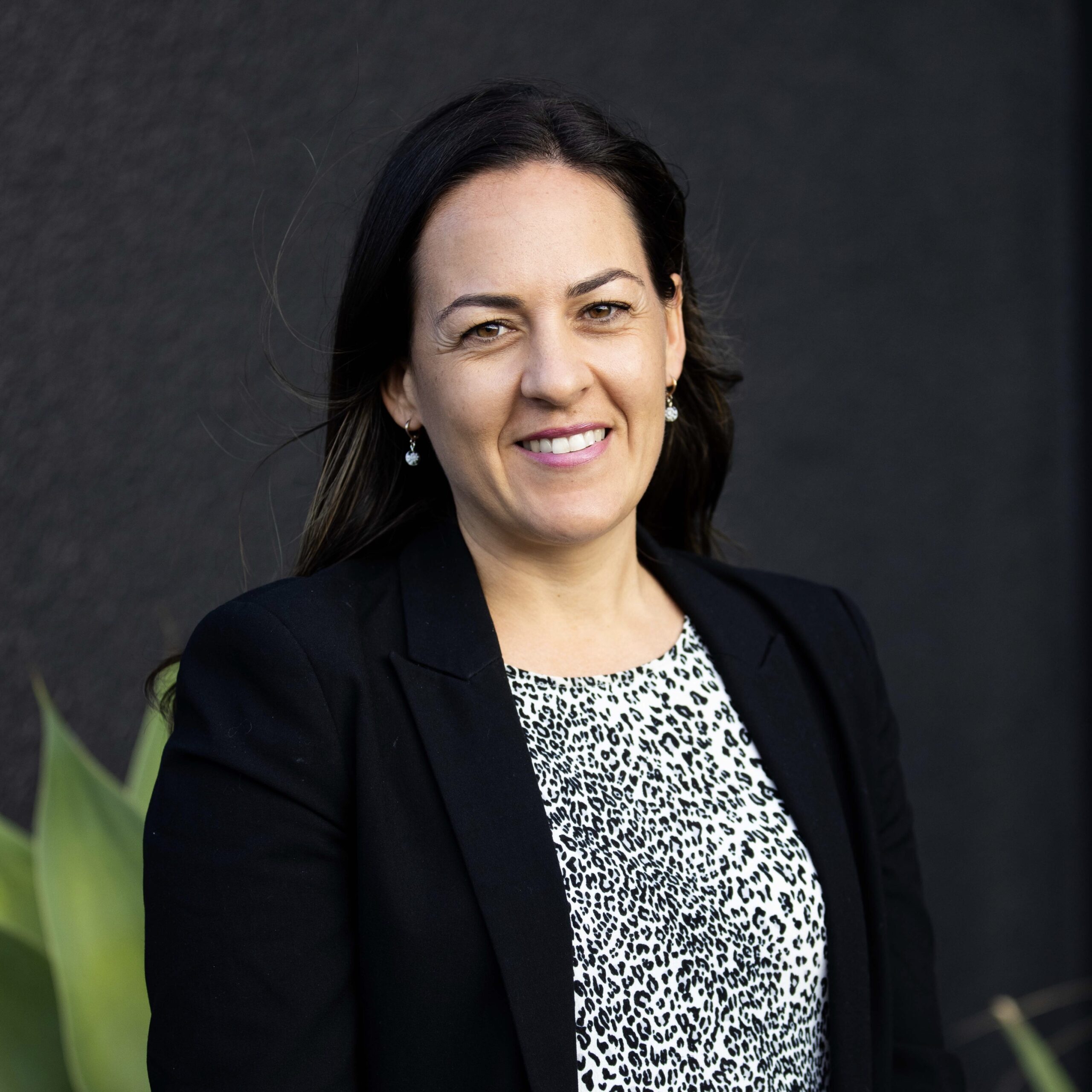 General Manager: Communications & Engagement
Mel Conrad leads Priority One's communications and engagement strategy, working across the organisations multifaceted workstreams and projects, whilst understanding stakeholders needs, to ensure we engage, connect, and communicate in an impactful and relevant way.
Having spent the previous four years at NZ Avocado, and prior to that, leading Export New Zealand Bay of Plenty, Mel is passionate about the region and strives to support business, education, and industry to ensure we remain a prosperous city in years to come.
Mel enjoys the beach, spending time with her young family and exploring all that the Bay of Plenty has to offer.