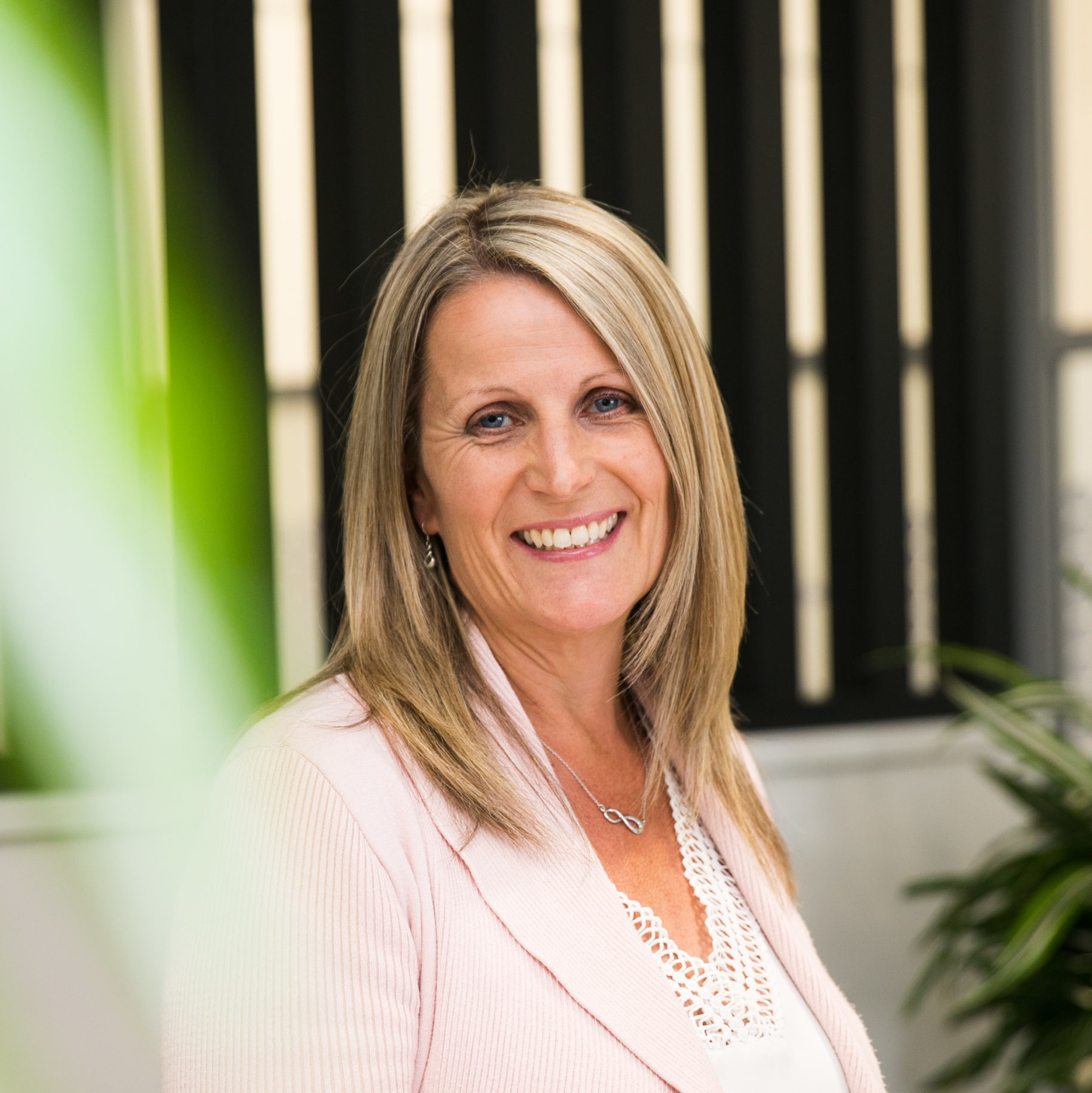 Gail works at the front and centre of the team and enjoys helping everyone, including anyone coming into the office. She can always provide an answer/solution or at least know who to point them to, and do it with a smile!
Gail loves Tauranga for the mix of people here from different cultures and enjoys seeing the spectacular range of landscapes across the city, from the beach and Mauao to the harbour and ever changing city landscape.
Apart from keeping the office running smoothly she enjoys spending time in her garden, walking with her dog Ruby and utilising what she has harvested from her fruit trees.