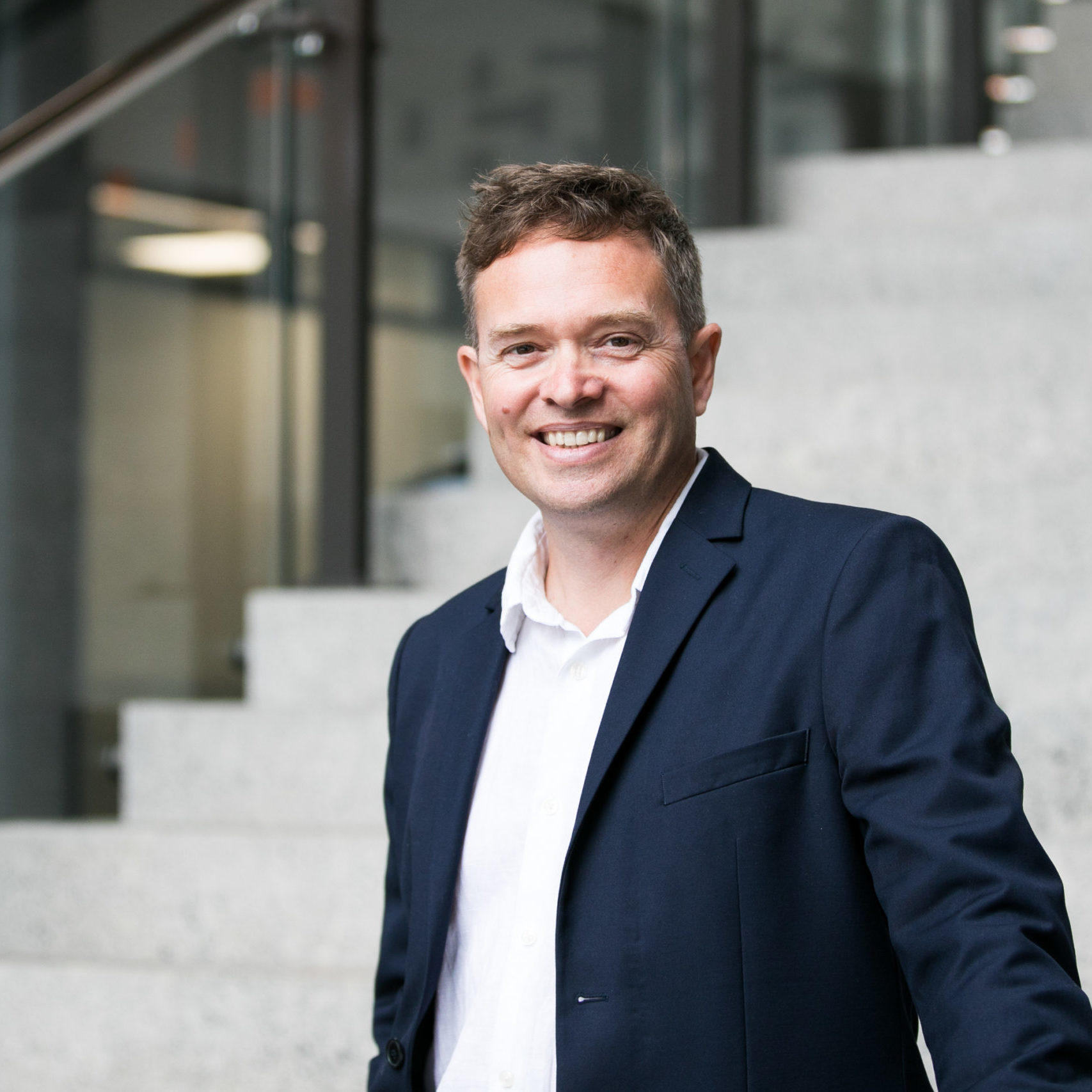 General Manager - Workforce and Policy
The work we do directly impacts both current and future generations who call Tauranga Moana home. That could be the support we provide here and now through Ara Rau, our skills and employment hub, which provides a one-stop-shop for the community to obtain all the information they need on local employment, training and upskilling; to longer-term strategic work focused on reorientating our sector mix regionally to one that creates high-value jobs that local people have the ability to fill.
Greg feels Tauranga is the perfect place for families, growing, but connected with heaps of options to enjoy an active lifestyle.
Greg loves getting out and enjoying the many local walking and hiking tracks such as the Orokawa Bay walk at Waihi beach, or taking a short drive over to the lakes for a waterski and wakeboard.