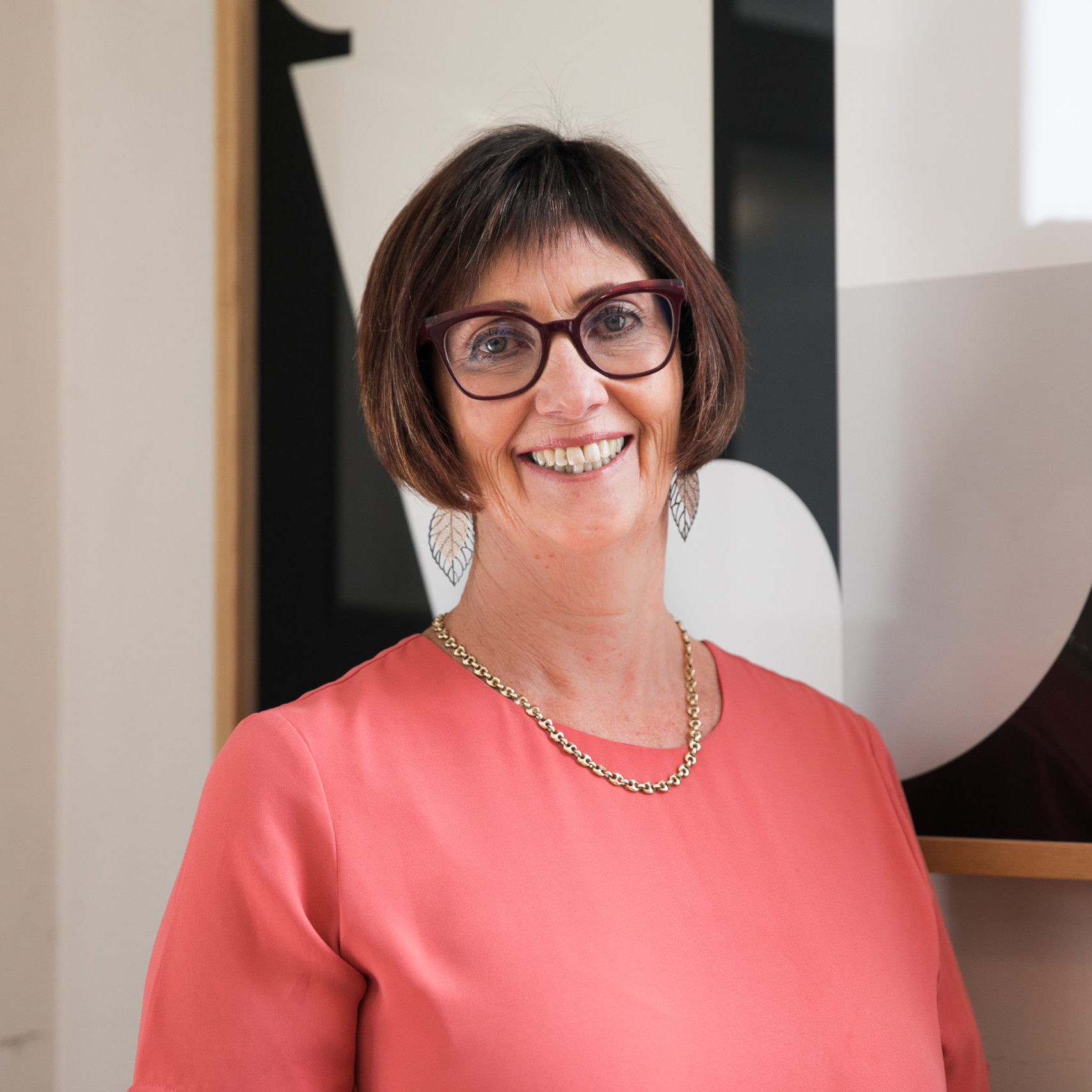 Jill works across a range of projects within the team. She enjoys the variety and opportunity to be involved on many levels with the wider community in the growth of an innovative, vibrant city.
She loves living in Tauranga for the obvious! The location, sunshine, beaches and of course our lifestyle.
When Jill isn't supporting the team she's out walking at the nearby reserves and beaches, socialising with friends or simply at home crafting and cooking. The team loves it when Jill decides to bake!