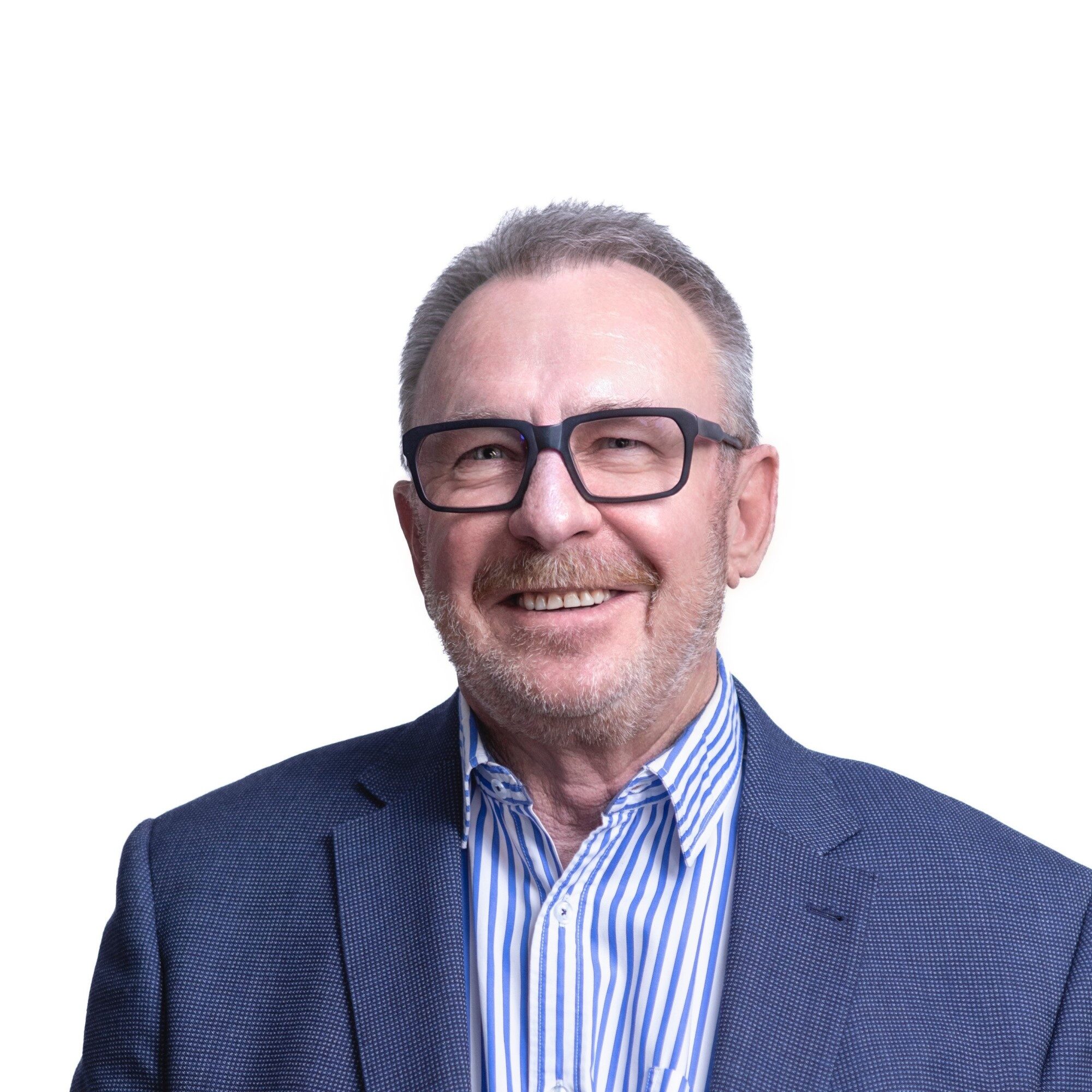 General Manager: Business Partnerships
Colin has a career supporting many of New Zealand's successful exporters. He is passionate about New Zealand's global competitiveness, enabling success through strategic leadership.
A proven leader, experienced in leading teams across multiple sites with complex and diverse business operations with demonstrable achievements in operational excellence and strategy and business objective alignment.
He has an MBA, is a Chartered Member of the Institute of Directors and has held executive and governance primary sector roles in Australia, South America and New Zealand, including with Iwi.
Colin is a proud Kiwi, committed to innovative solutions, sustainability and the development of present and future capability to enhance the prosperity with the customer at the core.
Born in the Bay of Plenty, he is a keen fisherman who enjoys all Tauranga and the Western Bay of Plenty has to offer.