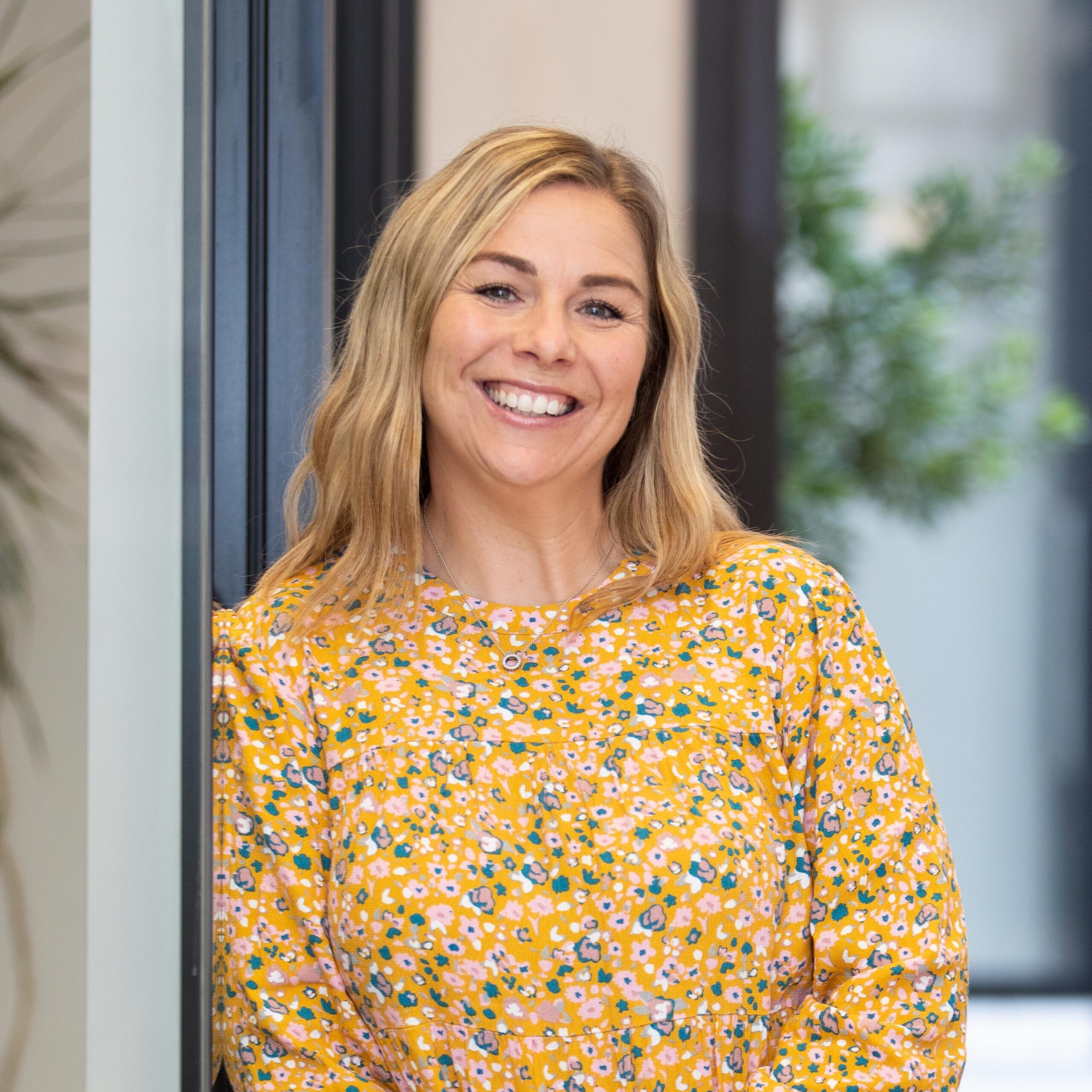 Vee's role as the Instep Manager brings both education and businesses together by supporting our Rangitahi, to gain the skills they need for the future workforce and be aware of the job opportunities within the Tauranga community. Vee is inspired to help our youth and enjoys watching them grow and succeed.
Originally from the UK,  Tauranga Moana is where she calls home, with both the ocean and the bush at the doorstep (just perfect).
A wife and proud mum of two girls. As a family they love adventures such as camping and hiking (though the kids need a little encouragement sometimes!)
Vee is a social being and enjoys spending quality time with friends and family. As a big foodie, she feels spoilt for choice with all that the bay has to offer!