What will the Future of Work look like?
The Western Bay of Plenty will create 25,000 new jobs by 2038 and a staggering 40,000 by 2050. Careers will be more diverse, stimulating, and high-value.
Best of all, you don't have to leave your own backyard to have an amazing future. Tauranga Moana is the perfect place to have a fulfilling career, now and in the future.
There's a few things you can do to help yourself or someone you know become future-ready.
Consider your critical skills
Many of the new jobs for the future haven't even been invented yet! What we do know are the key skills our future workforce will need: communication, collaboration, creativity, critical thinking, culture, and character. The great news is that you probably already have some of these skills – and now's the time to nurture them or focus on the areas that need a little more work.
Ara Rau
Ara Rau – Pathways to Work is a skill and employment hub that works alongside the community and employers to grow and connect. People of all ages and stages can access workshops, events and get up-to-date information about employment, training, and upskilling. Find out more.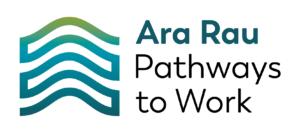 Instep
Instep inspires our young people about career and training opportunities and helps to prepare them to thrive in a world of change. Working closely with industry, secondary schools, and kura, Instep provides rangatahi with opportunities to innovate, inspire and grow their leadership and collaboration skills. Find out more.

Canvas Tauranga Careers Expo
The Canvas Tauranga Careers Expo is a one-stop-shop for all of your future study and employment questions. You'll have the chance to talk to leading businesses from across the region, as well as tertiary and trade training providers from throughout New Zealand. Find out more.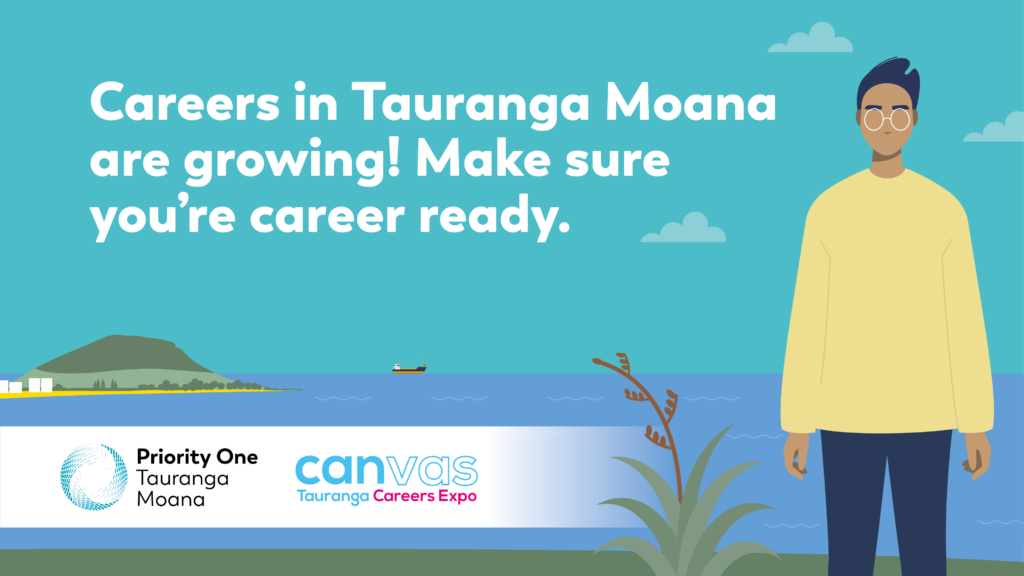 Tips for Whānau
There's plenty of ways you can help your young person on their journey. Check out some of our top tips below:
 
Introduce your young person to people who work in a range of careers. Do you know someone in health care, the creative industry, construction, professional services? Even just having a chat with someone who's got some real-life experience in the industry your young person is interested in will give them invaluable insights.
Gaining transferable skills is the key to a future that is ever-changing. Encourage your young person to focus on skill development through a variety of experiences.
Check out the government's Occupation Outlook platform for an interactive view of different types of careers.
Our local businesses
Discover some of the local businesses and learn about the types of skills and talent they're looking for in new employees, as well as their future growth and innovations. Find out more.