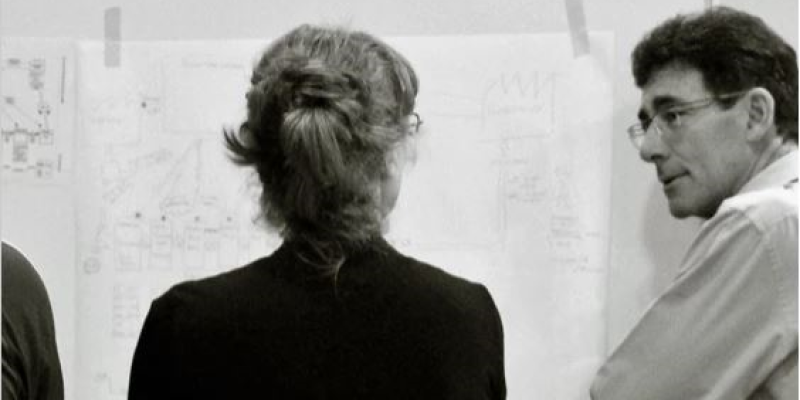 Intent Group in partnership with Competenz is pleased to offer the New Zealand Certificate In Competitive Systems & Practices Level 4.
The NZ Certificate in Competitive Systems and Practices is aimed at organisations committed to improving the performance of their business through the use of competitive systems and practices (Lean). And also those who want to develop valuable staff, a competitive advantage and long term business sustainability strategy.
Graduates of this programme will be able to:
Document a value chain to identify opportunities for improvements in the workplace
Apply the appropriate competitive systems and practices to improve processes in the workplace
Implement and monitor processes to ensure workplace improvements are sustained
Facilitate the change in culture associated with implementing the competitive systems and practices strategy in the workplace
After training, past participants have applied their new found expertise and best practice skills, and realised significant cost savings, efficiency improvements and yield gains
For more information on this course and for registering your interest follow the link below:
Upskill Your Team Leaders in How to Implement Continuous Improvement fees free
About Intent Group:
Intent Group specialises in supply chain optimisation and lean transformation.
Formed in 2003 Intent has helped a range of Kiwi businesses to identify, manage and leverage their operational constraints to consistently achieve targets, significantly outperform their competitors, and transform their industries.
Key client results across a range of industries with both large and small organisations throughout NZ include:
• Improved the capacity and throughput of a warehouse by over 50% in 3 months.
• Doubled the output of a clothing manufacturer in 3 months.
• Reduced lead times for an automotive accessories business from 3 weeks to 3 days and improving the overall cycle time from 3 days to 5 hours
• Reducing supplier risks and costs up to 10-12% through best practice supplier management.
• Reduced costs and rates by 20-40% through increases in efficiency.
Past & Current Clients:
JENKINS FRESHPAC SYSTEMS, START AFRESH, BESTMATES PETFOOD, FONTERRA, EASTPACK, T&G, DOWNER, UTEMASTER