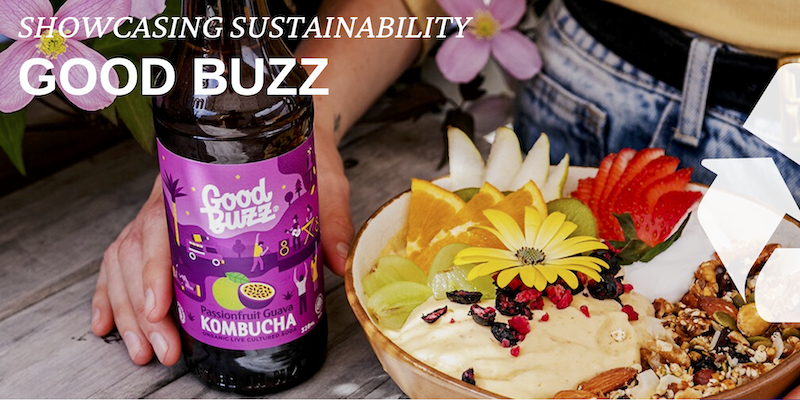 As we begin to move towards what we hope will be a more stable environment, it's a great time to reconsider how we conduct everyday business.
You might recall the Climate Change Impact Survey that we conducted earlier this year. This topic is important to us because we want businesses to be well prepared for what the future will hold. The survey found 73% of businesses believe the impacts of climate change are important for their business. These results also indicated businesses need clear and simple support to help navigate the journey.
To support our business community, we have created a portfolio of exemplars in different industries with ranging stages of adoption. You'll see this on the five-tier sustainability scale, indicating the journey of each business from emerging to mature sustainable focus.
You can expect to see a new release to the 'Showcasing Sustainability' portfolio every fortnight until early 2022. Our first case study is from Good Buzz, a small local business with big aspirations to simultaneously grow and take care of our environment along the way.