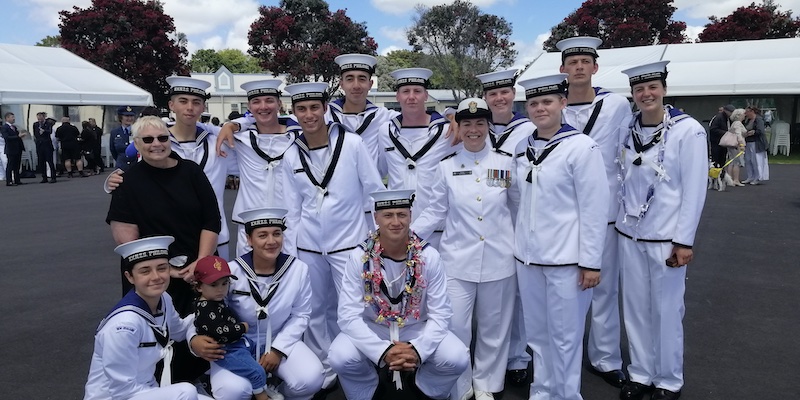 This week, Priority One will be hosting a very special guest in the office; Vashti de Koster (Vee) of the Royal New Zealand Navy (New Zealand Defence Force (NZDF)). Having served for more than 18 years in the NZDF, she has decided it is time to explore career opportunities in the civilian sector.
Owing to Vee's extended service in the NZDF, she has been given the opportunity to take on resettlement leave. Resettlement leave provides a chance for those leaving the NZDF, to gain work experience in a variety of roles in the civilian sector. And with Priority One being a part of the final steps in Vee's resettlement leave, we thought this was a great chance to share her story:
The past eighteen and half years I have held a variety of junior and senior roles, both at sea and ashore. I have served operationally on two deployments to the Persian Gulf, along with many exercises internationally. My career highlights have been; the operations in the Persian Gulf, Head of School and Senior Instructor role at the Logistics school. More recently, I've also been the Senior Recruiter for Defence Careers (Navy, Army & Air Force) based here in Tauranga.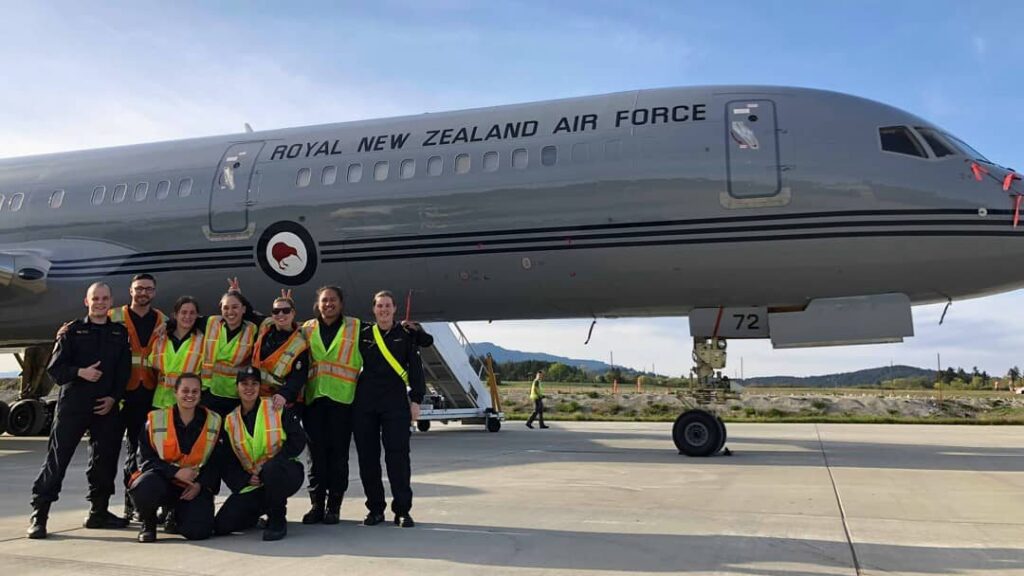 My biggest challenge would have been when I decided to do some study. I completed my Graduate Certificate in Supply Chain Management; all while being a mother of 2 and working full-time; which included many days at sea, 3 months in Canada, and a move to Tauranga to start the role in recruiting. That was a busy 2 years!

I met my husband Luke in the Navy, and we have two beautiful girls, Paige (10) & Addison (8). We love family adventures; we're looking forward to our next tiki tour which is planned in the South Island for Christmas & New Year – fingers crossed.

Having been in the Navy for a significant amount of time, the NZDF presents a fantastic opportunity for those looking at exploring new career options in the civilian sector, through resettlement leave. Resettlement leave is designed to help personnel leaving the armed forces in preparing for their entrance into the civilian job market. It helps in providing a successful transition to employment, or in achieving the wider vocational outcome they seek.

I am now in my final stages of resettlement leave, having had the most amazing experiences to date. I have already spent time at Cucumber, The University of Waikato and Fulton Hogan, and this week I'll be spending time at Priority One.

So, what's next; A new career? A new company? Who knows, but I'm sure whatever it is, it will be great. I am ready for a new adventure.