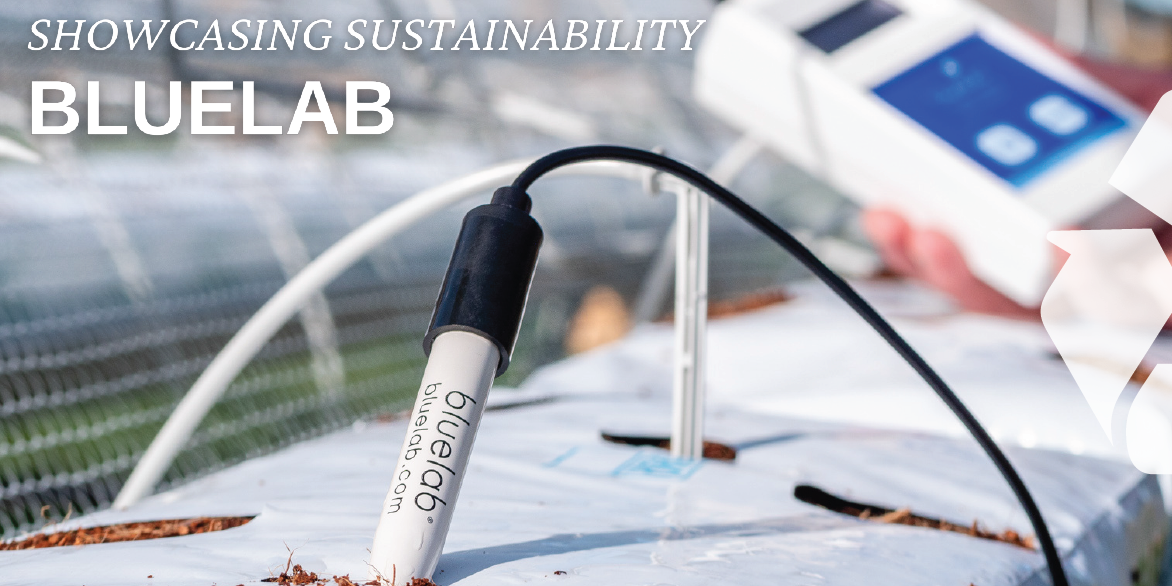 Showcasing Sustainability started as a way to flaunt some of our most innovative and dedicated businesses on their journey to a more sustainable future.
We are pleased to report that this series has seen tremendous success with our members and the wider community, really driving home the importance of balancing economic and environmental considerations in our local businesses.
On the back of the UNCCC's COP26, we can see that there is a serious need for each business to do its part. However, tracking this progress can sometimes be difficult without a target or goal to work towards. This is where the UN's Sustainable Development Goals (SDGs) can help provide some direction for businesses focused on sustainability.
Featuring in the fifth issue of our Showcasing Sustainability series is Bluelab; an industry leader in high-precision and innovative measurement technology. Bluelab has prioritised 5 SDGs in particular, including the removal of 3.36tn of plastic waste from their packaging.
As we head into 2022, we encourage you to make any changes you can to support a better future for our coming generations. No matter the size, every win counts and it is our chance to be on the right side of history.