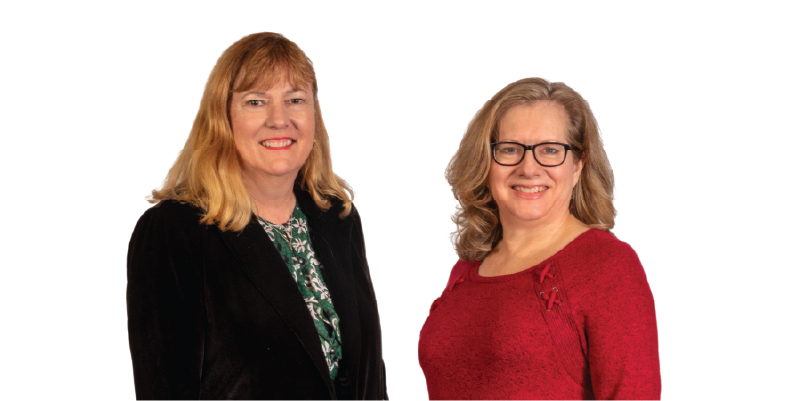 The face of philanthropy in the WBOP is undergoing a profound shift – from a world that was previously occupied by only the wealthiest among us, to one where more and more 'ordinary' people can choose to participate.
The Acorn Foundation is experiencing a rise in the number of local people wishing to donate to charities in a more strategic way and considering the long-term impact of their gifts.
"Over the past year alone, we've seen an increase of nearly 50% in our funds under management, as more locals are choosing to set up endowment funds with Acorn", says Acorn Foundation CEO, Lori Luke. "Our Smarter Giving Model differs from that used by individual charities. Community Foundations invest gifts so they can keep growing and contributing to the community for years to come. It's an idea that's very appealing to Acorn's 400+ donors, who want to help provide sustainable, long-term support to causes they care about."
Lori, who grew up in the US, says the Community Foundation model is a well-established form of giving in the States and in Canada but has only taken off across New Zealand in the past decade. "This kind of strategic giving has traditionally been out of reach for many Kiwis", says Lori. "Before, you would have had to set up a charitable trust, which is both expensive and a heavy administrative burden. But Community Foundations like Acorn are making it much easier and more cost-effective to participate in long-term charitable giving. A fund with Acorn allows donors to choose their recipients and receive associated tax benefits for living giving, such as up to a 33.3% tax credit this year on donations made before 31 March."
The growing popularity of this type of giving is projected to bring enormous long-term benefits to the Western Bay of Plenty region. Last year the Acorn Foundation distributed over $2 million to the community – reaching $10M in collective contributions since its inception in 2003. This year's distributions are expected to top $2.5M to the community.  CEO Lori Luke says the future looks very bright for Acorn's support for the wellbeing of the region. "The fund is approaching $60M now and models project Acorn distributions to the region will be over $5M a year within 10 years and up to $10M annually in 20 years, due to the substantial growth expected in the size of the fund."
According to Priority One CEO, Nigel Tutt, strategic giving through the Acorn Foundation will provide a substantial boost to economic and social development in the Western Bay of Plenty region. "In a growing region like the Western Bay it's important that wealth and funding is distributed to those in need so that no-one in our community is left behind.  Acorn are a great contributor to the local community and with the rapid and substantial growth of their fund their impact in this region will only continue to grow in significance and demonstratively contribute to a more sustainable and supported community across all sectors." Besides the growth in the Acorn Foundation, New Zealand's network of 17 Community Foundations have collectively seen a rapid growth in endowment funds of 33% in the past year alone[i]. With over 1,800 Community Foundations worldwide, it's not hard to see why this type of giving has been described as 'the fastest growing form of philanthropy in the world today'.